Discrimination lawsuit filed against Shoreline School District
On October 8, 2021, a lawsuit was filed against Shoreline School District in King Country, WA. The suit issues multiple allegations ranging from negligence to racial discrimination against a now former employee of Shorecrest High School.
The allegations against Shoreline School District according to the lawsuit
The lawsuit begins by recounting what appears to be years of harassment and bullying of former Shorecrest High School Girls Basketball coaches. Essentially, another Shorecrest employee, a white man, began a campaign to remove the Girls Basketball team's head coach, Carlos Humphrey, a black man. However, the most concerning part of the story is the District's failure to address and resolve the issues.
According to the suit, this campaign was a retaliatory move against Humphrey, who, in 2018, removed said employee's child from the team due to a rule violation. This action was "in accordance with school policies and procedures," as the suit states. After the incident, rumors and complaints about coach Humphrey began to circulate. And, as the team's assistant coach Jon Friesch was an outspoken supporter of Humphrey's, he also became a target.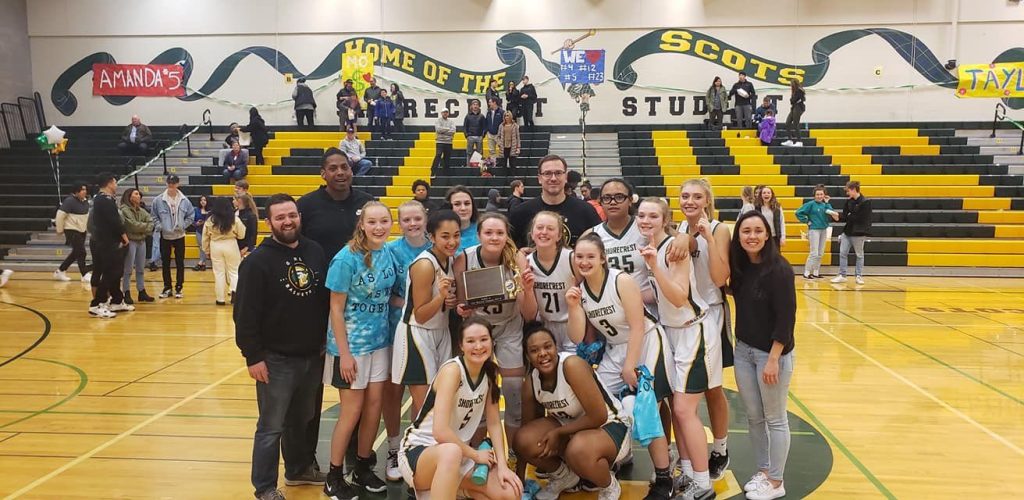 The suit states that said employee "filed an estimated 30 complaints against [Humphrey and Friesch] since 2018, attended countless meetings with District administrators to complain about [them], and spread false or exaggerated allegations among parents, student athletes, and the greater area basketball community about [their] behavior."
It is noted in the lawsuit as it relates to the 30 filed complaints against Humphrey that "The District investigated each time and found no wrongdoing." And that "[n]onetheless, these complaints and investigations were noted on his year-end evaluations and resulted in a 'last chance agreement' which Coach Humphrey declined to sign."
A parent of a student athlete joined this same employee in their efforts to have Humphrey removed. The suit recounts how this parent spread rumors about Humphrey on social media. One particularly incendiary post warranted Assistant Coach Friesch to take legal action in June 2021.
An attorney from Admon Law Firm representing Friesch sent a document to this parent which read, "In the Post, you made false allegations against my client, amounting to actionable defamation."
"RCW 7.96 enables my client to pursue a claim against you for defamation. However, he is willing to allow you to correct/clarify your Post to avoid costly litigation and potential damages," the document concluded. "You must immediately correct the false statements in your Post."
Accusations against Shoreline School District
The lawsuit accuses Shoreline School District of neglecting to address ongoing instances of discrimination against Humphrey and Friesch. Examples of this neglect include failing to fulfill records requests, disproportionally enforcing rules, and neglecting its duty to protect its employees.
Records request failures
Regarding records requests, Humphrey filed a formal complaint of Harassment, Intimidation, and Bullying (HIB) with the District. Since the District took no sufficient action afterward, Humphrey's union representative requested public records relating to the complaint.
The request was submitted in June of 2019, and since they did not produce the records until April of 2020, the District violated its own policy.
The lawsuit details this violation, stating, "Both school board policy and Washington law require resolution of Discrimination and HIB complaints within 30 calendar days of receiving the complaint. (Shoreline School District Policy 3308P, District Policy 5010, WAC 392-190-065)."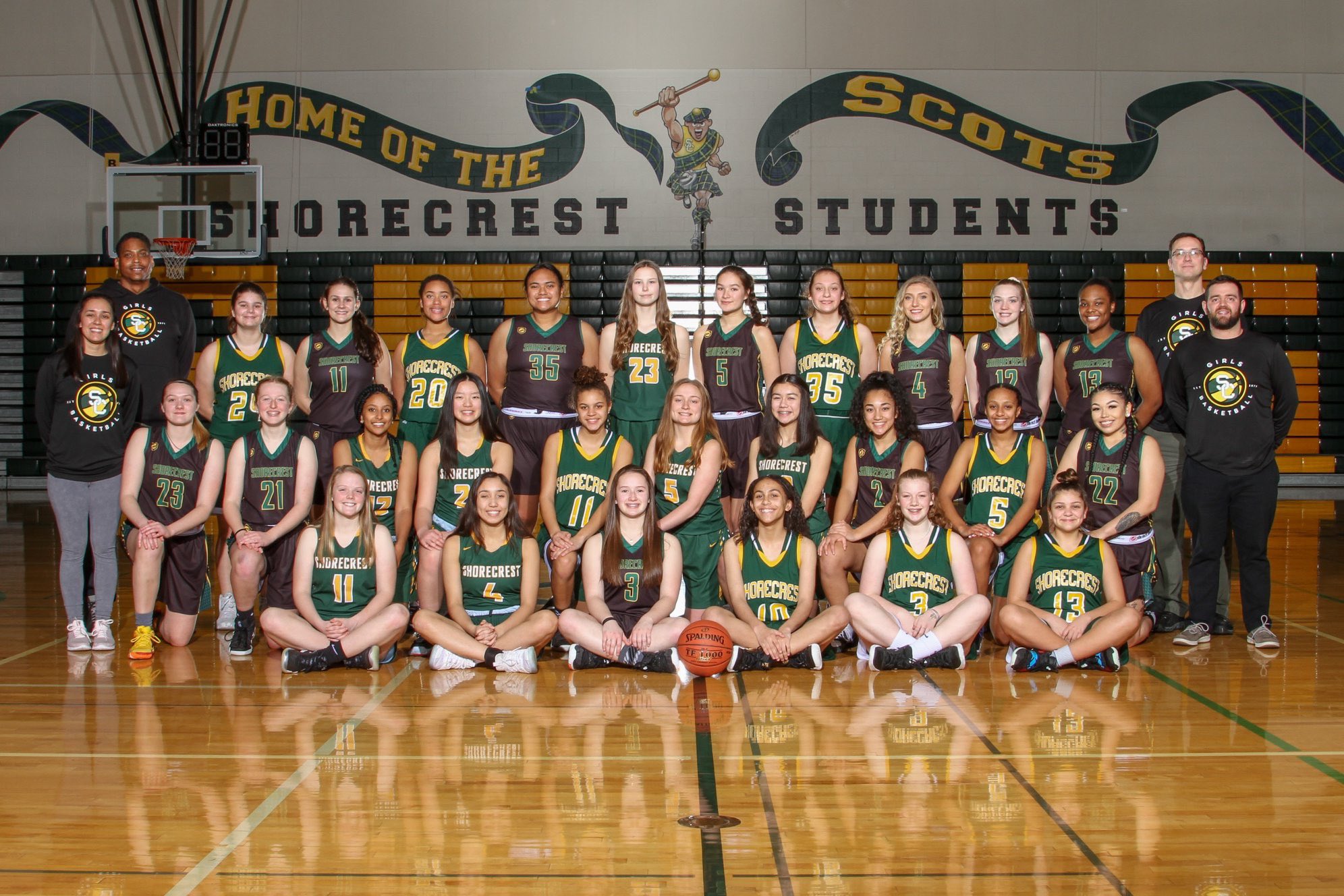 A discrimination complaint was then submitted on behalf of Coach Humphrey in January of 2021. But the investigation was quickly shut down by the District after it had begun, according to attorney Chris Williams, who represents the plaintiffs in this case.
The lawsuit details additional examples of Shoreline School District's failure to fulfill records requests in a timely manner.
For example, the District still has yet to produce public records requested in May of this year — when, at the time of the request, the District assured it would deliver within 30 days.
"Shoreline Public School District has yet to fully answer public records requests," says Chris Williams, who represents the plaintiffs in this case. "It has yet to close a discrimination complaint that was filed on January 21, 2021, and, by its own policies, must be completed in 30 days."
Williams continues, noting the District's discriminatory treatment of Humphrey and Friesch regarding these requests, saying, "The ongoing violations of the District's non-discrimination policy and the failure to comply with the Public Records Act all seem to be in furtherance of the active discrimination against our clients."
"Unfortunately, the time finally came where we had to step up and bring these actions to the attention of the court."
Discriminatory enforcement of rules
Another significant instance of discrimination detailed in the suit describes how the District enacted rules to keep the aforementioned employee separated from Coach Humphrey. As the harassment and rumors against Humphrey piled up, the District intervened. However, the rules established were both inequitable and inconsistently enforced.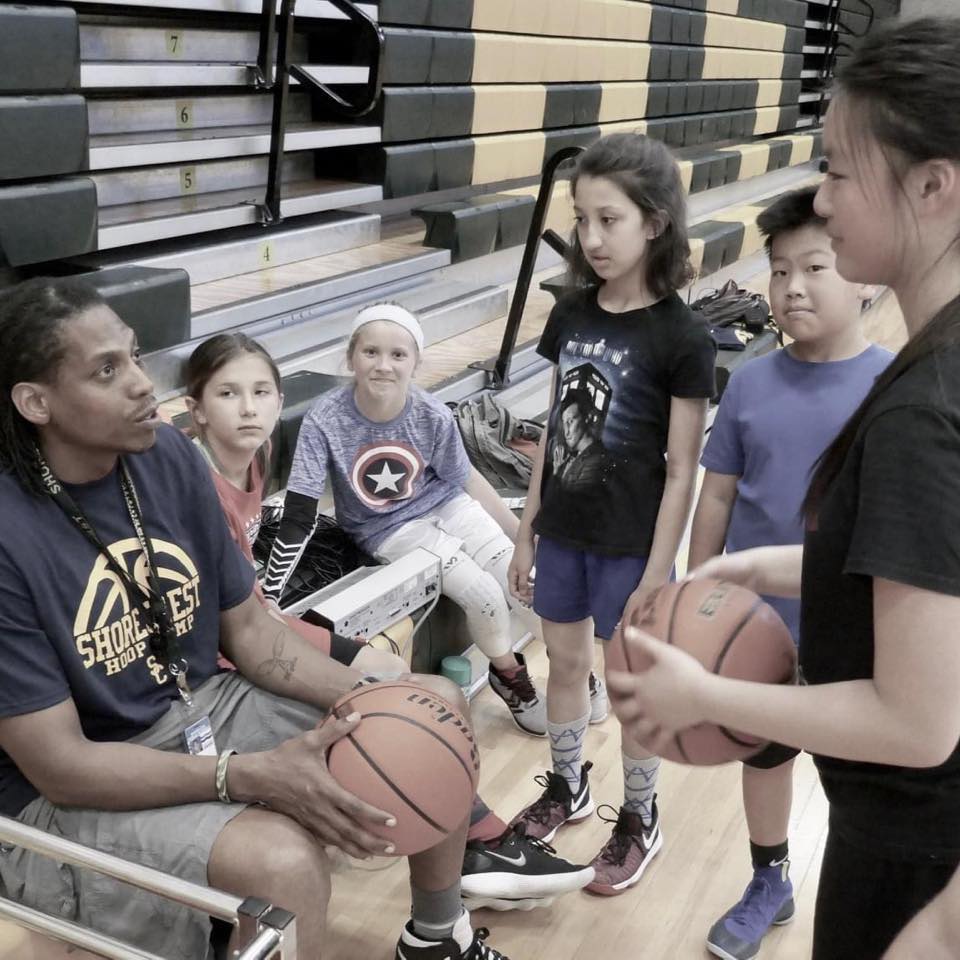 According to the suit, Shoreline's Athletic Director Don Dalziel, who is now the interim coach of Shorecrest's girls basketball team, instituted rules requiring Humphrey's girls basketball team to change their gym and weight room time according to when this other employee was using these areas.
Additionally, this other employee was instructed not to sit directly behind Humphrey and his team during basketball games. The suit states that not only did the employee refuse to follow this rule, but that Director Dalziel sat next to this employee as they blatantly disregarded the specific instruction.
The suit explains how this employee "was permitted by the District to break or enforce these discriminatory rules" while Humphrey and Friesch "were simply subject to them."
Injury incident and protecting employees
Even more central to this suit is an incident that involved a student "injury" during practice in February 2020. The specifics thereof are omitted in this article to protect the students involved, but rumors and false allegations about Humphrey began to circulate relating to how he handled this particular situation.
According to Williams, the District, instead of fulfilling its obligation to protect employees from discriminatory treatment, blindly sided with complaining parents who believed these rumors. The District even cited this incident in the "Last Chance Agreement" it sent to Humphrey, which he refused to sign.
Attorney William's comments
Commenting on the years of bullying, harassment, and discrimination detailed in the case, Williams says, "Shoreline's system is currently set up so when parents or kids make claims against a district employee, the school district isolates the accused employee while allowing the accusers to control the narrative."
"Controlling this narrative is even easier if the accuser is white and the accused is black, because it's easier to protect and believe the white accuser instead of dispelling all the stereotypes and prejudices that get attributed to people of color. Our system never questions the motivations of the white accuser, but an accused black man has to prove themselves at every step."
Noting how Humphrey was unfairly targeted, Williams continues, "Coach Humphrey adhered to district rules and standards, but that wasn't good enough. The school district made up new standards, specific to him, and made him follow those, too. But then they refused to follow their own rules when he and his assistant coach invoked those rules against them to stop the mistreatment."
The lawsuit also detailed Humphrey's plight during his years at Shorecrest, explaining how "Coach Humphrey sought to comply with the rules being imposed on him and feared anything else would be seen as him playing out the racist trope that he was an 'angry black man.' His complaints about the unequal treatment were widely ignored, however. At the same time, it was his employment that was threatened by the District."
"While Coach Humphrey stayed silent and was told to 'trust the process,'" Williams continues, "his antagonists were spreading damaging rumors that are slowly destroying our client's career, and the school district has not stepped in to communicate with our client or the public to dispel those rumors and clarify what is going on."
"Mr. Friesch tried to defend Coach Humphrey and was put under the same conditions and warned to disassociate himself from him by another staff person at the District," says Williams. Friesch did not distance himself from Humphrey but continued to support him in his role.
Resigning due to safety concerns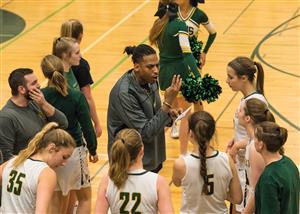 Due to the harassment and discrimination Coach Humphrey and Assistant Coach Friesch have faced, neither felt it would be safe for them to return to their coaching positions at Shorecrest High School during the 2020-2021 school year.
Friesch coached at Shoreline for a decade, and while his full-time employment didn't begin until 2017, Humphrey has been training and coaching at Shorecrest for about six years. What's more, the very people who have led the campaign against Humphrey publicly advocated for Shorecrest to hire him in 2017.
The District's response
The Times reached out for comment from the Shoreline School District regarding this lawsuit against it. A public informant officer responded with the following: "Due to potential litigation, we are unable to comment at this time."
Note: Many supporting documents were shared electronically with the Lynnwood Times to verify claims in this story, including but not limited to: the lawsuit, screenshots from social media, a last chance agreement issued by the District, records of public comments from a school board meeting, and a correction demand by Admond Law Firm.