Local Eats Spotlight: Taqueria Puebla
MUKILTEO, Wash., January 23, 2022 – Taqueria Puebla first opened its doors in Lynnwood, WA, back in 2019. But as of January 17th, its new home is in Mukilteo, right next to Red Cork Bistro. Since the Executive Chef at Red Cork Bistro, Adrian Ramirez, is one of the co-owners of Taqueria Puebla, the decision to move was an easy one. Ramirez's wife, Soco, says that the location is better for business too.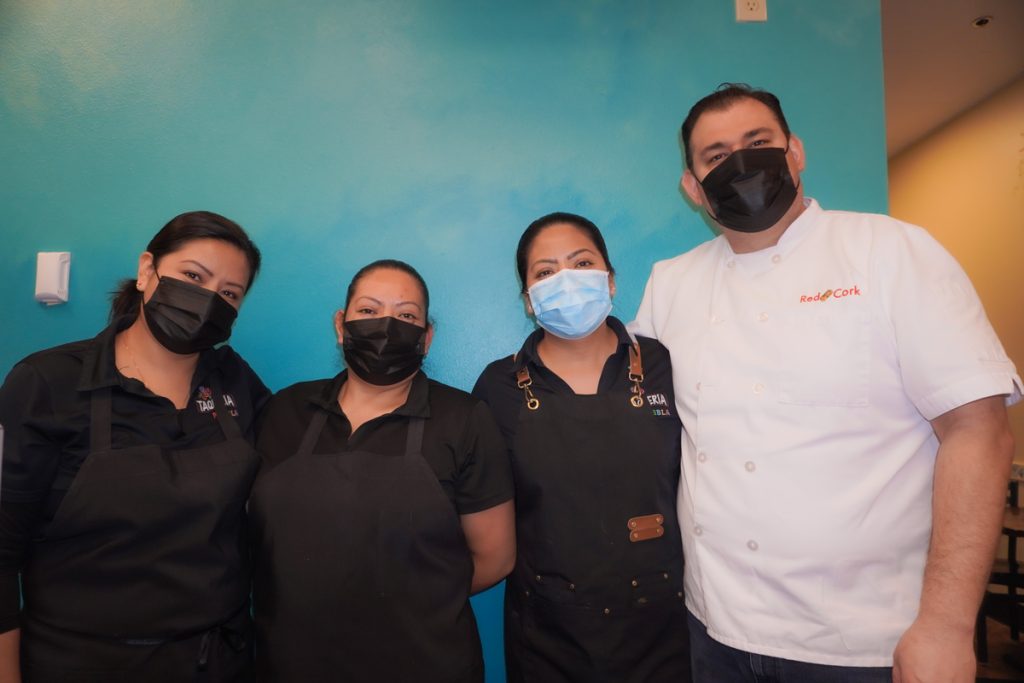 Ramirez, Soco, and Soco's two sisters, Rosa and Blanca, divvy up the ownership and management roles between them. The restaurant is a combination of Ramirez's culinary know-how and Soco's family recipes—some of which have been handed down through generations.
Their menu not only consists of authentic Mexican dishes but also memories. Soco's favorite dish, for instance, is Tacos Al Pastor, but not only because they're delicious.
"It's a memory of my grandpa," says Soco. "When he was cooking and marinating the meat, all the cousins circled around, and he would give us little bits. I remember the flavor of that piece of meat, and this is exactly the same," she said, pointing to the rotating stack of al pastor meat. "It's exactly like what I tasted when I was a little girl."
Soco also spoke about working with family and her journey as a small business owner. "What has helped me grow this restaurant and be strong in every problem is my family. My husband is always a strong man. My sisters are very united. My daughter, too, when she says, 'Mom, you can do it! You can do it!'"
When talking about working with her sisters, Soco explained, "With my sisters, business is business. When it's time to cook, we do the best we can for our customers. But when it's time to have fun, we say, 'let's go grab a shot of tequila!'"
The new location is small, but the high ceilings make the dining area feel spacious. The interior is simple yet lively. Everything from the wall decorations to the menus, and even the salsas at the salsa bar, make it so that bright colors greet you at every turn.
THE FOOD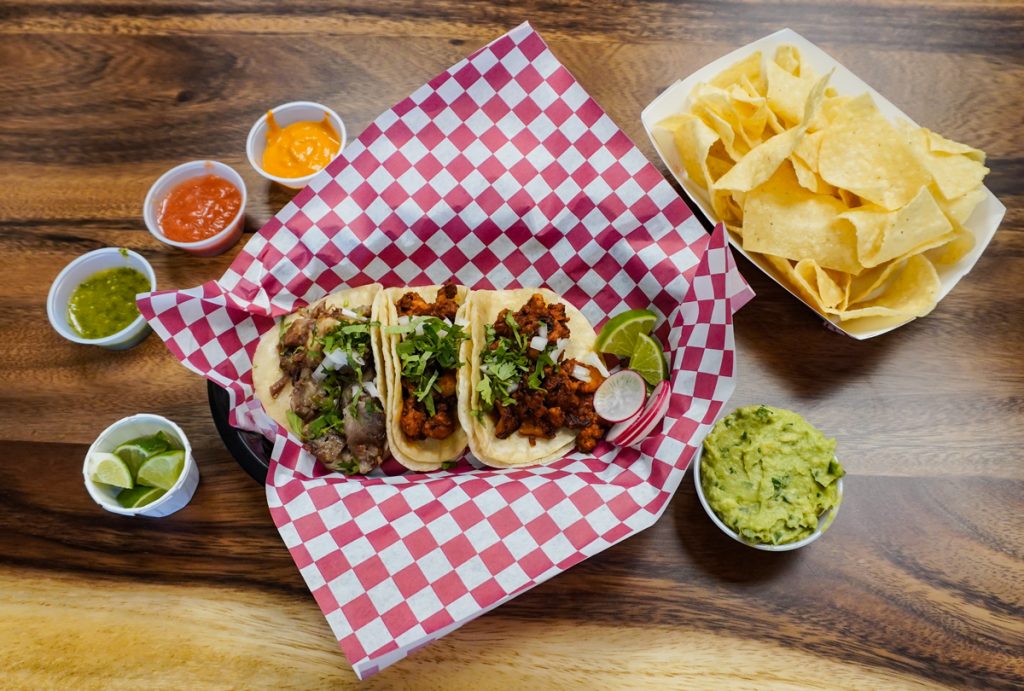 Chips and Guac
Though it's a simple chip-dip combo, tortilla chips and guacamole are a staple for most Mexican restaurants and are often a good indicator of how the rest of the menu items will perform. Taqueria Puebla's guacamole was stellar. The avocado flavor was bold, and the chunks of peppers and cilantro collaborated to celebrate dish's main ingredient. It was fresh, thick, and creamy. The chips were perfectly salted and delightfully crispy.
The Al Pastor Taco
Taqueria Puebla's al pastor tacos were incredible. I've had al pastor before, even from restaurants that are known for their al pastor like Tacos El Gordo in Las Vegas. But for me, these tacos set the new standard for al pastor. The earthy chile flavor in the meat was perfectly balanced with the sweet citrus of the pineapple.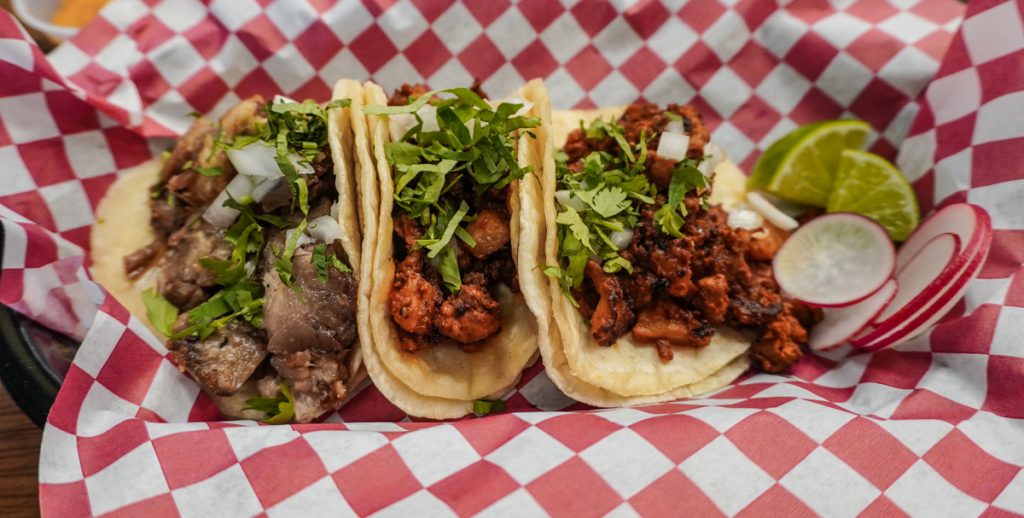 The Carnitas Taco
Full disclosure, carnitas is my meat of choice for tacos. Taqueria Puebla's carnitas is very pork forward. If you're looking for a hardy, meaty taco, this one's for you. I appreciated the simplicity of this taco. The pork flavor, and the saltiness thereof was all I needed to be perfectly content. Also, the corn tortillas were fluffy, soft, and light—which, for me, is ideal.
Mole and Rice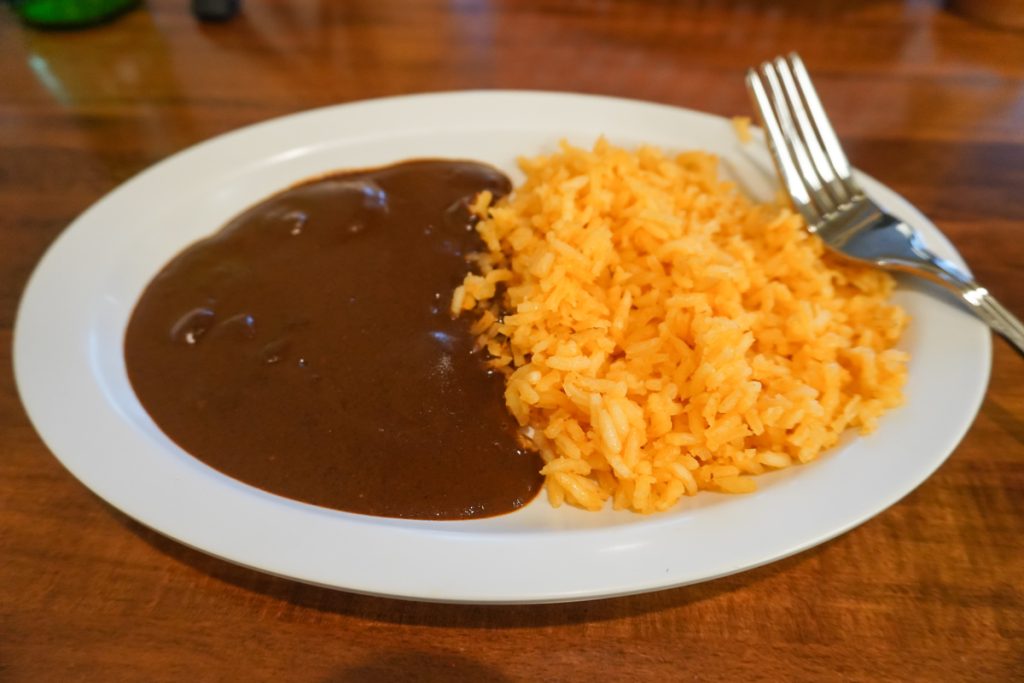 I lived in Mexico for a little while back in 2012 in a city called Torreón in Coahuila. While I was there, I tried mole several times, and I wasn't the biggest fan. However, I've been told that mole varies according to which region it's from, so I was excited to try Taqueria Puebla's mole as it comes from Puebla, a city close to Mexico City.
When I've had mole in the past, I felt bombarded by a bunch of different flavors and didn't really know what to think of it. But Taqueria Puebla's mole, to me, had precision. Their mole has a deep chile, almost chocolaty flavor to it. I interacted with it in almost the same way you would a wine or a whiskey. There are several different notes you can pick up on if you pay attention. And, the rice they served with it was the fluffiest Mexican rice I've had yet!
RATING
Overall, my experience at Taqueria Puebla was exactly what I'd want going into a Mexican restaurant. The food surpassed my expectations, and the staff was effortlessly pleasant. If I had to give Taqueria Puebla a rating, I'd give them the "Bendición del Abuelo!" award because Soco's grandpa is still blessing us with his delicious al pastor recipe.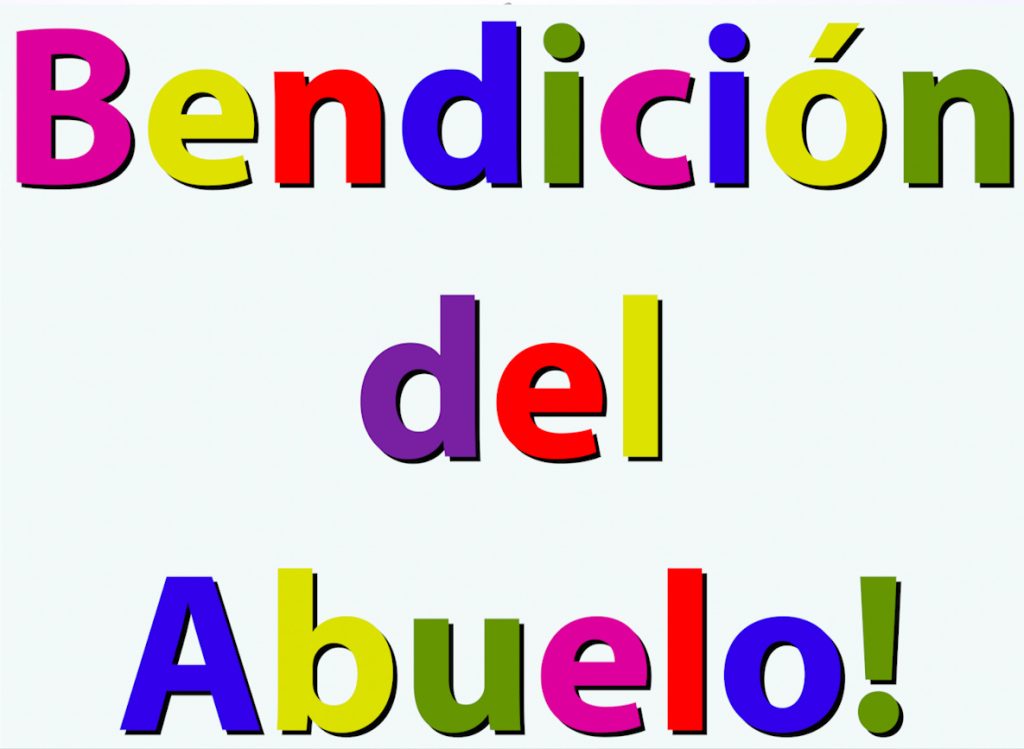 Visit Taqueria's new location at 1700 Mukilteo Speedway Ste. 406, Mukilteo, WA 98275, or visit them online at taqueriapueblawa.com. They're also on Instagram @taqueriapuebla_wa.