Renaissance Unmasked: The Rebirth of Black Brilliance, art exhibit in Everett
EVERETT, Wash., February 21, 2022 – Congressman Rick Larsen (WA-02) viewed the Renaissance Unmasked: The Rebirth of Black Brilliance art exhibit at the Schack Art Center presented by the Onyx Fine Arts Collective last Monday in Everett.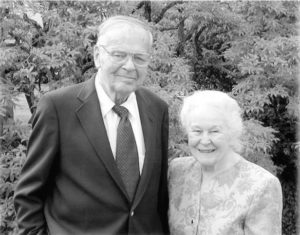 The viewing showcases the work of artists of African descent from the Pacific Northwest. Congressman Larsen met with Executive Director Judy Tuohy and staff to discuss the importance of federal support for Northwest Washington arts and culture organizations, many of which struggled during the pandemic.
The Schack Art Center, a 501(c)(3) charitable organization, is an admission-free visual art center. The exhibit galleries are open six days a week and feature diverse artwork from locally and internationally known artists plus emerging young talents.
Founded in 1974 as the nonprofit Arts Council of Snohomish County, the Schack Art Center opened in April 2011 and was named for John and Idamae Schack, to honor their support of Everett's cultural institutions.
Executive Director Tuohy said that the Schack hosts exhibits every year that reflect what's happening and important to the community. Partnering with Onyx for Black Heritage Month to host their 16th Annual Juried Exhibition was a natural fit for both art organizations.
"This was a great opportunity to get this exhibit in and we are thrilled to see local artists showcased," Tuohy said.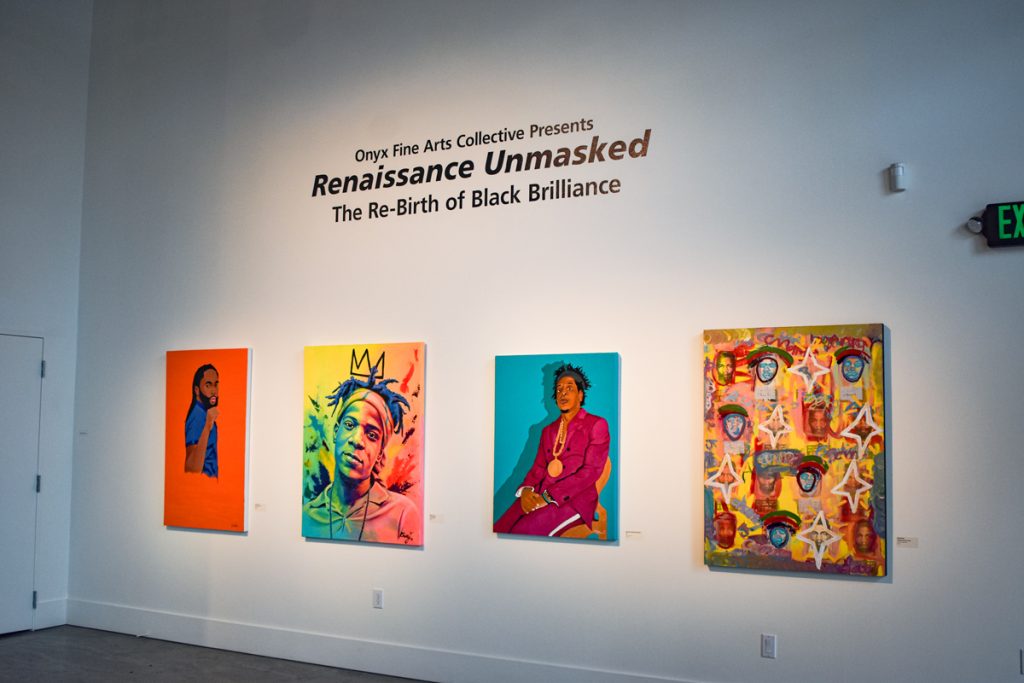 Onyx President Earnest Thomas walked with Larsen to tour the exhibit. One piece called "Julius" from a series called "Unsung Heroes" by a local artist Vincent Keele. The hero is a real-life recovering drug addict who helps other drug addicts recover in the Seattle area, now memorialized in art.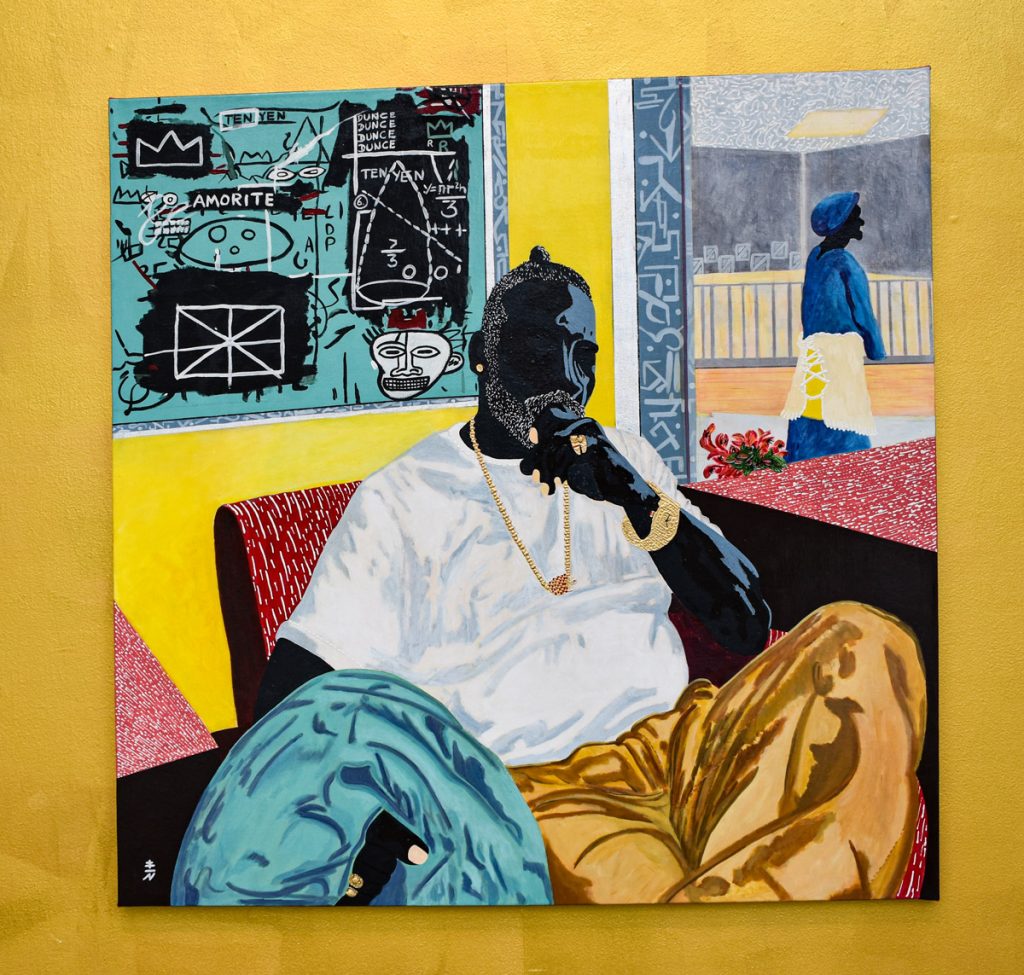 Onyx is comprised of a volunteer group of artists and supporters headquartered in Seattle committed to celebrating and promoting the visual artwork of artists of African descent. Artist's entry fees and grants principally funded Onyx yet, in recent years, Onyx has been supported by local government, business leaders and private donors.
Onyx's mission is to give greater visibility and opportunities to artists of African descent. Their annual fine art exhibits have been showcasing works by artists of African descent living in the Pacific Northwest communities for 16 years.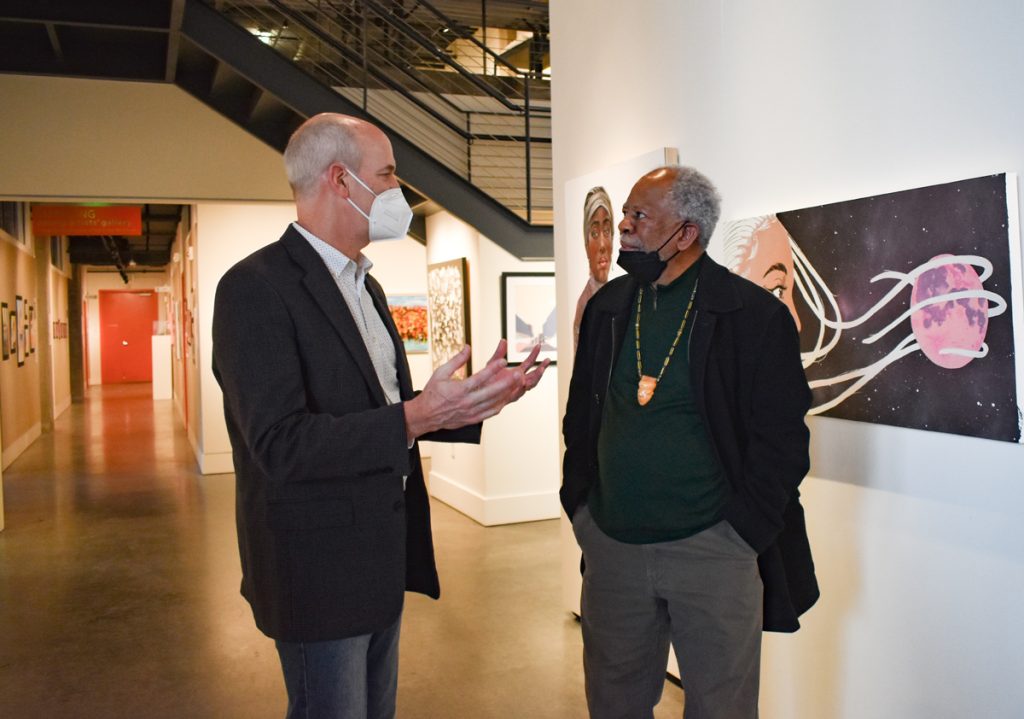 Thomas related that he was approached by Schack Art Center to host Onyx's 16th Annual Juried Exhibition. Thomas became an artist in his own right after retiring from Boeing and took a position as Onyx's president.
Larsen said that during the pandemic, many nonprofits struggled, the Schack Art Center included. Through federal funding and the Paycheck Protection Program (PPP), art museums around the region were able to keep staff working and museums open. People were then able to visit and take a break from pandemic woes and see something new and different. Larsen says that although the pandemic isn't defeated, Washington is moving beyond it.
"We need to consider what the long-term stability of funding for the arts in the Northwest," Larsen told the Lynnwood Times.
Onyx Fine Arts is in downtown Seattle at Pacific Place Mall on 600 Pine St. Suite 345 in Seattle. To donate, visit https://www.onyxarts.org/.
Schack Art Center is located on 2921 Hoyt Ave in Everett. To donate, visit https://www.schack.org/give-now/.