Leadership Launch invites the public to its sixth annual community fundraising dinner
MUKILTEO, Wash., March 12, 2022 — Leadership Launch, a nonprofit dedicated to developing student leaders and strengthening communities, is hosting its sixth annual Brats and Brackets family dinner fundraiser on March 18th, 2022, from 6:30pm to 9:00pm at Rosehill Community Center. The dinner fundraiser will raise valuable funds that will directly support student leaders and projects impacting the community.
The Brats and Brackets family dinner fundraiser brings together diverse community members to help raise funds and visibility for Leadership Launch, all the while watching this year's NCAA tournament. Brats and Brackets guests can enjoy this year's Tournament and Tacos theme while cheering on their favorite teams. This will be the first time that the event is back to in-person since 2019.
Tickets and brackets can be purchased at www.bratsandbrackets.com or www.leadershiplaunch.org, where community members can also donate to the organization.
Brats and Brackets Family Dinner Fundraiser
"Brats and Brackets initially started as a way to celebrate all of the community supporters who helped bring this nonprofit dream to life," said Dan Kittle, co-founder of Leadership Launch. "We also hoped to raise money for Leadership Launch, of course, but the event has grown into an opportunity to highlight our amazing students and how they have grown as leaders in our community."
Tickets for the dinner are $50 per person. Local organizations are also invited to sponsor, as this year's event already has sponsors supporting. Aside from watching NCAA basketball, there are other activities and highlights that all can enjoy. "At halftime, for example, we always announce our students to the crowd starting lineup-style, like an announcer at the beginning of a basketball game, as a way to celebrate them; it's a lot of fun for everyone involved," Kittle said.
Although the dinner is the main event, the bracket challenge is what continues on behind the scenes. Regardless of whether you attend the dinner or not, community members can support Leadership Launch by purchasing brackets to participate in the event's interactive challenge. Participants select NCAA teams that they believe will make it through the tournament, all the way to the final.
"We know that for many community leaders, college can be a key step in their leadership journey," Kittle said. "We wanted to create an event that celebrates college in a joyful way and also brings community members together to celebrate."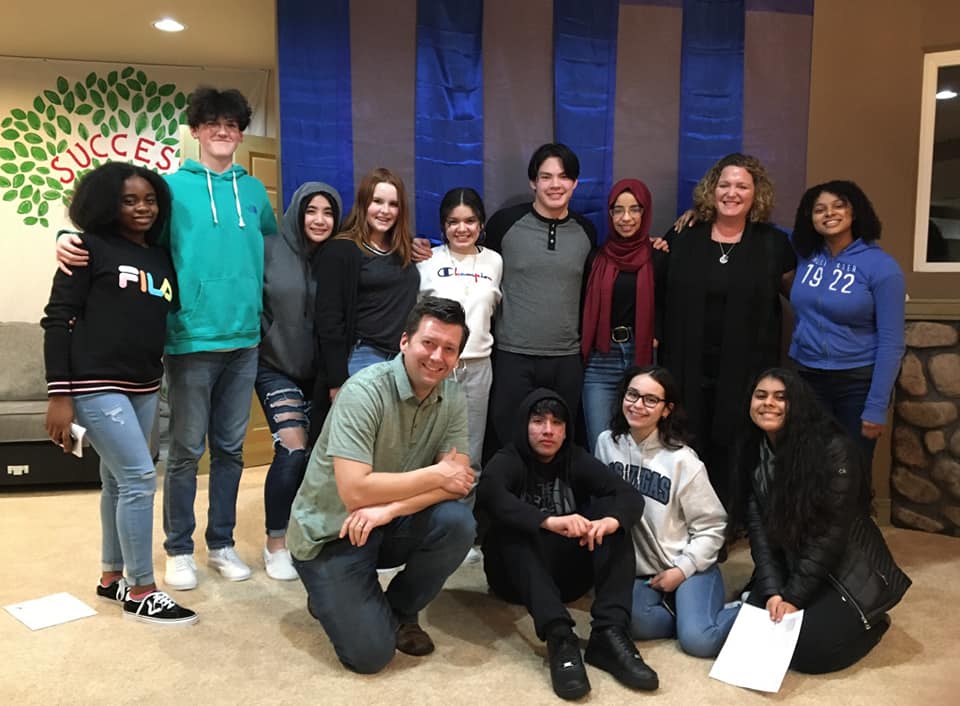 In the past, even non-basketball fans have participated in this just to support the organization. It is $15 per bracket to participate in the challenge, which is updated through Leadership Launch's social media.
"Brats & Brackets is such an important event for Leadership Launch because it encompasses all the things that we focus on in the program," said John Rollins, Leadership Launch Board President. "Leadership skills, public speaking, community engagement, event planning, and having a great time- watching these young leaders step up and out of their comfort zone is an inspiration to their peers, family, community partners and corporate sponsors."
Tickets and brackets can be purchased at www.bratsandbrackets.com or www.leadershiplaunch.org, where community members can also donate to the organization.
2019 Brats and Brackets Family Dinner Fundraiser
The last Brats and Brackets event in 2019 was a great success, bringing together dedicated and diverse donors and community members who were committed to elevating Leadership Launch's visibility, programs, and reach in the community.  "Once again, we were overwhelmed and thrilled by our community support at last year's Brats and Brackets event," said Leadership Launch Executive Director and Co-Founder Rachel Kittle. "The enthusiasm and excitement were amazing. Thanks to our community, we were able to continue expanding our program and impacting our community in powerful ways."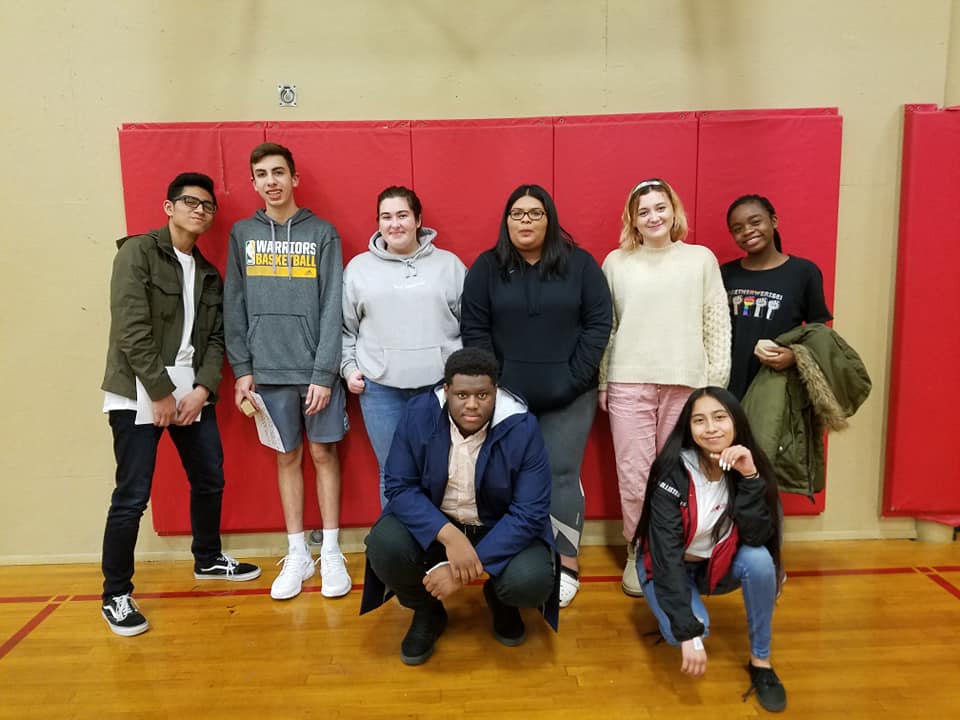 About Leadership Launch
Leadership Launch is a nonprofit organization that empowers, equips and engages student leaders from a place of equity. The program works with students in the 9th grade through the first year of college who want to impact the community, grow as leaders and pursue their dreams. The Leadership Launch program is dedicated to personal development, servant leadership, mentorship and community engagement. The program exists to primarily support first-generation college-bound students and students facing hardship.