Tom Jordal welcomes community engagement through Port of Everett Redevelopment Group
MUKILTEO, Wash., March 15, 2022 – Mukilteo Mayor Joe Marine recently recommended Councilman Tom Jordal as council liaison for the Port of Everett Redevelopment Working Group – a partnership between the city of Mukilteo and the Port of Everett to enhance public access to the city's waterfront.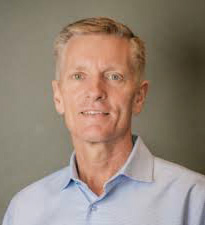 Councilman Jordal is one of Mukilteo's newest council members, winning the election for City Council Position 2 last November against Kevin Stoltz. He comes from a background in business, starting his own company, Skyline Communications in 2001, actualizing a dream of his since he was a child to start his own business.
Mukilteo-based Skyline Communications has since grown to 40 employees acting as one of the Pacific Northwest's leading low voltage contractors providing businesses with services in telecommunications infrastructure, access control, video surveillance and in-building radio coverage.
Jordal believes his background in electrical engineering and as a business owner translates well into his new role on city council – Fact-based, levelheaded, and fiscally responsible. He also learned, through running his own business, how to give everyone perspective in the room to make sure their voice is heard.
"Oftentimes the best ideas are with quiet people, and I think that transitions well into politics. Sometimes the loudest people you have to muffle a little bit, and sometimes you need to raise the voices of the quiet people," Jordal said.
Danish born but Pacific Northwest raised, growing up in Edmonds, Jordal's interest in serving on a government body originated from taking his son on a boy scout field trip to a Mukilteo city council meeting several years ago.
During that meeting, Jordal found himself interested in the decision-making process concerning whether or not to fund a park-and-ride structure on the west side of Paine Field.
"It didn't seem like some of the city council had done their homework on the subject, and at that point, I was thinking well shoot, I think I could contribute well to the Mukilteo City Council down the road sometime," Jordal told the Lynnwood Times.
Some of Jordal's priorities, while running and continuing into his council position, have been the homelessness crises, community engagement, and waterfront redevelopment.
The latter of these, Jordal recently wrote down at a council retreat a couple of weeks ago when council members were asked to document their top priority. This answer, paired with his focus on waterfront redevelopment throughout his candidacy prior to being elected, ultimately led to Mayor Marine's recommending him to the Port of Everett Redevelopment Group, which is a sort of stakeholder group with the Port, the City, the Tulalip tribe, and citizens, in order to establish some "guiding principles" on what the focus of the waterfront should be.
"I think the mayor thought I would have a good, balanced, approach to being a liaison for the city council," Jordal said.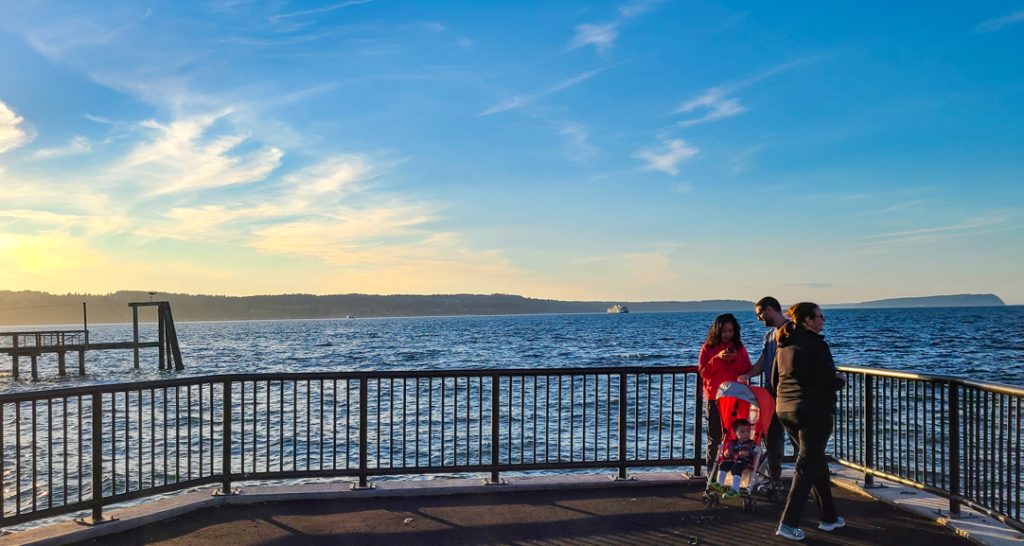 At last week's city council meeting, there was a bit of contention concerning Mayor Marine's selection of Jordal without discussion with the rest of the council. Councilman Jordal assured the Lynnwood Times that he hopes to include the city council in the decision-making process as much as possible through updates, and being open to input from both the council and the community at large.
According to Jordal, the Mukilteo waterfront is a trickier waterfront area than most.
"Although the waterfront is a relatively small piece of land, at 26 acres, there is a lot going on there. There's a big transportations hub with the ferry, the Sounder, of course all of the cars and pedestrians, there are also 11 different property owners including four different government entities: There's the Tulalip tribe, the city of Mukilteo, Port of Everett, and WSDOT, and another seven or so private property owners," Jordal said. "Developing there is tricky so we're really lucky to be working with the Port of Everett with all their experience they have with these things."
Another challenge, Jordal noted, is the limited parking which he says requires a reasonable approach to make use of the, already, limited land.
Increasing parking is one of Jordal's top personal visions for the waterfront, while staying true to its history, whether tribal or geological, maintaining an educational component, and being inclusive to a wide variety of different people.
On the subject of parking, Jordal informed the Lynnwood Times that the parklet issues Ivar's faced last year have since been worked on and Ivar's should be allowed to have their outdoor seating in place by this upcoming summer.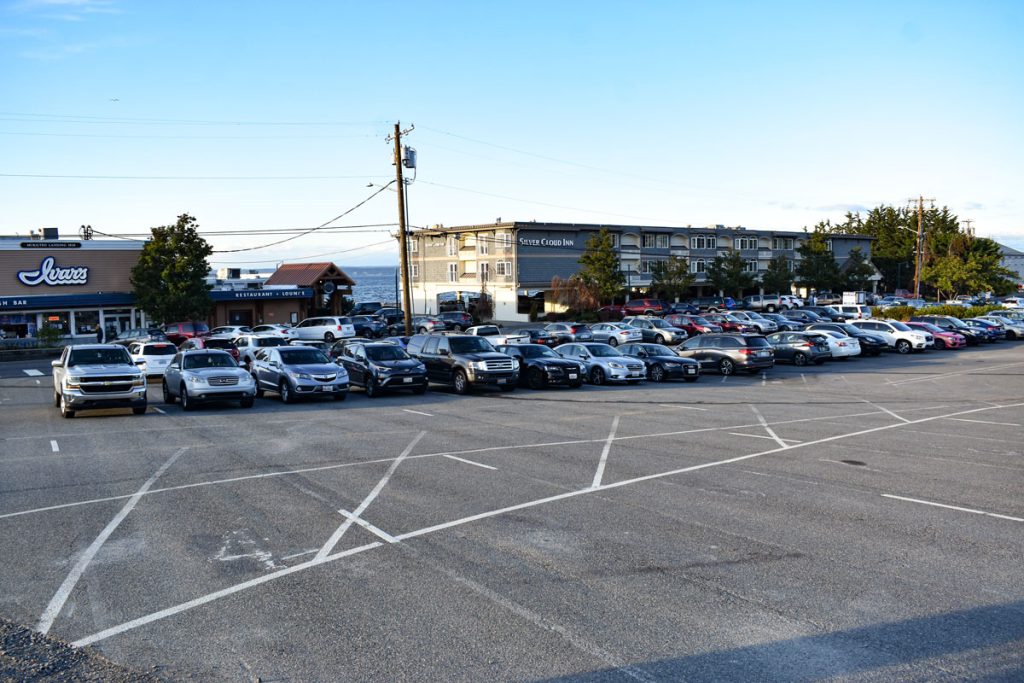 As far as the parking lot on front street, which is still currently fenced off, Jordal hopes to see if it can be used for parking on a temporary basis but said he needs to learn more about why it cannot operate as consumer parking first.
Jordal has already had one meeting with the Waterfront Redevelopment Group which plans to hold a public outreach on May 5 at Rosehill Community Center from 4-6 p.m. to lay the groundwork for the planning process.
There are a lot of limitations on what can and can't be done to the waterfront, which Jordal hopes to both inform the public of, but also hear what they have to suggest within the parameters of those limitations.
"As a group, we're getting together to plan how to get public input because really the idea is to figure out what people in the community want, and get those guiding principles in place before doing any planning," Jordal said. "You can't build a marina for pleasure boats, for example, so we want to give an idea of what the possibilities are, in a meaningful way."
Just this past weekend, Councilman Jordal and Kevin Stotlz, who he ran against for city council Position 2, spent time walking the city's waterfront area educating themselves on the different property owners, limitations, and discussed visions of what they hope to see become of the area in the near future.