Fifteen Snohomish County youths graduate from Sheriff Fortney's LEAD the Way program
EVERETT, Wash., March 19, 2022 – On Wednesday, the second session of the Snohomish County Sheriff's LEAD the Way program concluded with a graduation ceremony. The program's goal is to provide Leadership, Encouragement, and Direction (LEAD) for youth in the county who may be involved in the criminal justice system or at a crossroads in their life.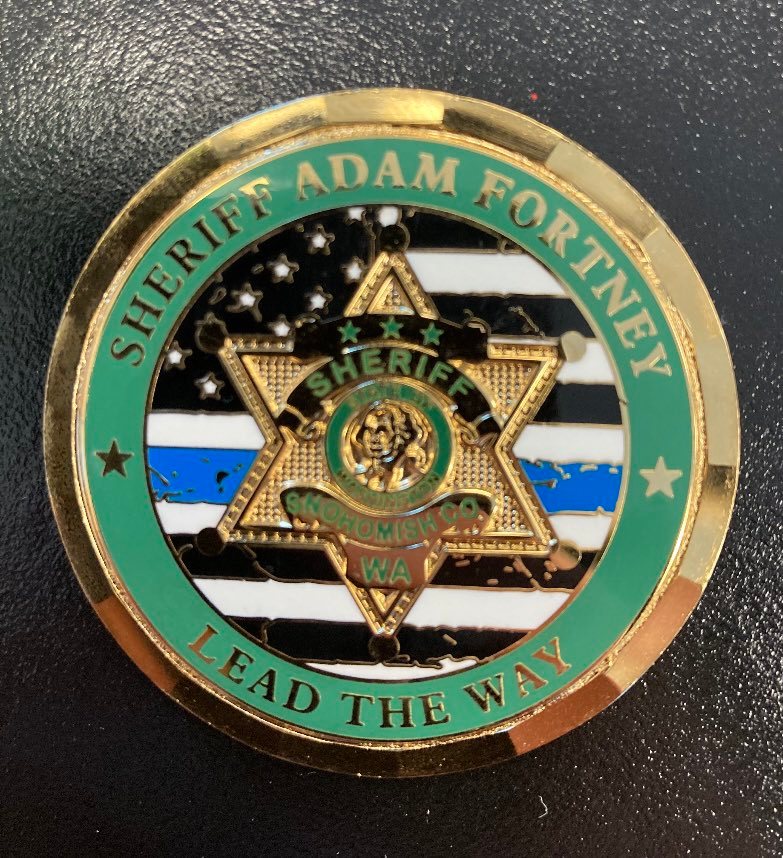 The fifteen graduates, comprised of youth between 13 and 17 years young, received certificates of completion, hoodies, Snohomish County Sheriff's Challenge Coins, and more. Most importantly, Sheriff Adam Fortney told the Lynnwood Times that these graduates are leaving the program with a support structure and lasting mentorships.
The ceremony took place at the Gibson Center in Everett, WA, and began with a dinner for graduates, their families, and other attendees.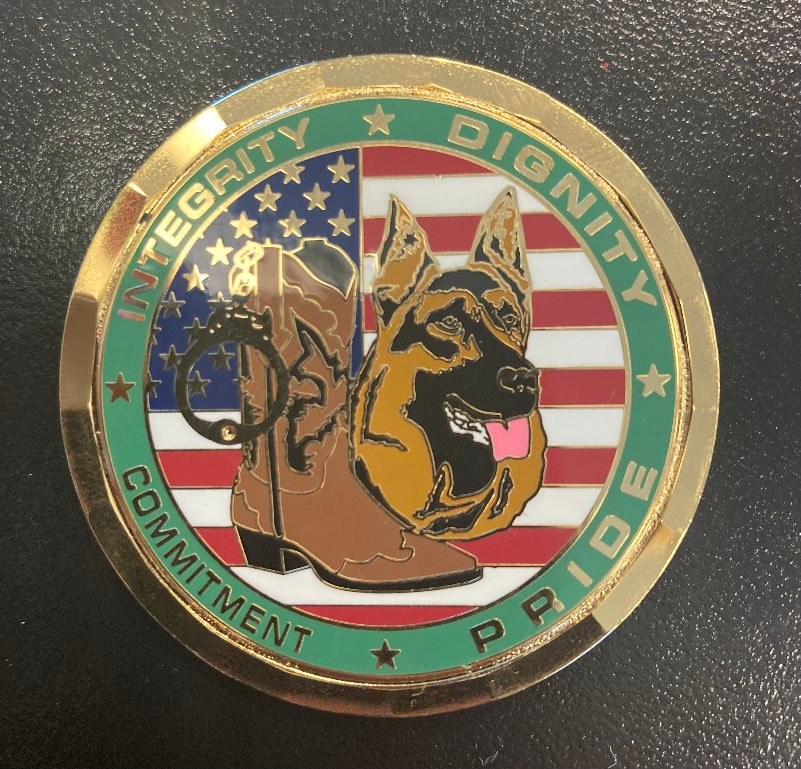 After dinner, Sheriff Fortney, his co-teacher Tyler Ware, and some of the influential guest speakers who were involved in this second session spoke about the program's successes and shared highlights from the eight-week session.
Snohomish County Prosecutor Adam Cornell, the ceremony's keynote speaker, shared what he learned from challenges faced during the first quarter of his life.
"You are more than your trauma," he said to the graduates. "You are more than the pain that you experience, and you are more than a victim of circumstance. And that was the one thing in my life that really helped to get me to where I am today—was that sense of feeling like there were people behind me. And you've got a whole room of people here and out in the community who are behind you."
Other prominent Snohomish County figures who were in attendance were Snohomish County Councilmen Sam Low and Nate Nehring, Representative of the County's Executive Office Ken Klein, County Prosecutor candidate Jason Cummings.
Mentorship and Support Structures
The positive impact of such mentorship was noted by Jessica Sexton, whose 14-year-old son Channing was among the graduating class on Wednesday.
"I absolutely loved the program. I wish he could sign up and do it again," said Sexton.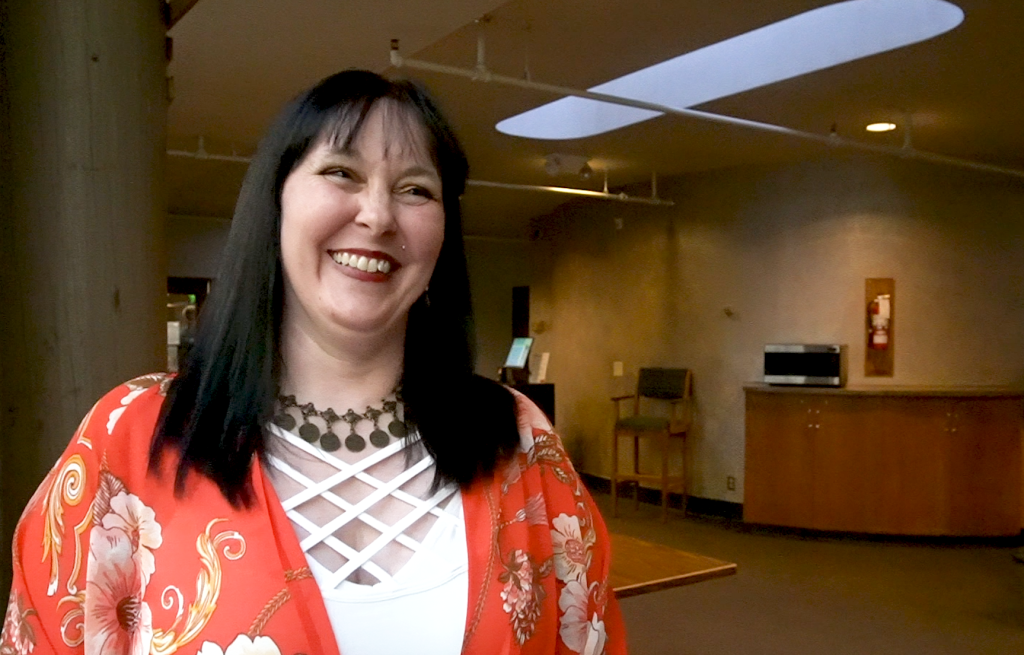 According to Sexton, the mentorship Channing received from Sheriff Fortney and Chris Garcia, one of this session's guest instructors who owns and operates an MMA gym in Lake Stevens, has been especially influential.
Sexton recalled one week in particular when her son asked if he could meet with the Sheriff thirty minutes before class just to talk about his life. She also said that, thanks to Garcia's MMA lesson, Channing has become "more interested in extracurricular activities."
"[He] liked the MMA that Chris had them come and do when they tried out one of his classes for free," she said. "He's really interested in that, and he wants to keep going."
When summarizing how her son has grown during the LEAD the Way program, Sexton said, "His outlook on his future has changed—he's more serious about it."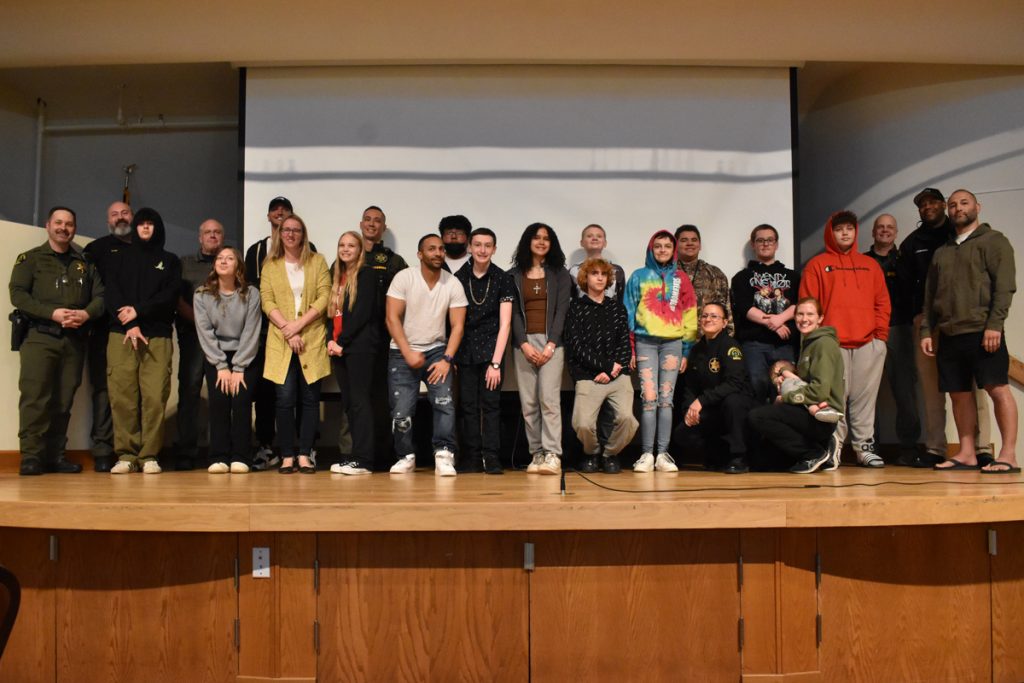 LEAD the Way Summer 2022
Sheriff Fortney anticipates the next LEAD the Way session to begin this summer. Though he is happy to see an increased interest in the program, as the class size nearly doubled from the first session to this second one, Fortney is considering limiting the class size to around eight or nine students for this third session.
Fortney has repeatedly emphasized the importance of the youth making lasting connections with mentors in the program, and that, unfortunately, such support structures are more difficult to build with larger class sizes.
To enroll in the LEAD The Way program, click here to view the program's webpage on the county's website. Then scroll to the bottom of the page and follow the two easy steps under where it reads "HOW TO APPLY."