Snohomish County residents brace for 0.1% sales tax increase April 1
SNOHOMISH COUNTY., Wash., March 22, 2022 – With just days until Snohomish County raises its local sales and use tax to fund affordable housing and behavioral health programs, is now the right time for an increase while the nation is experiencing a 40-year high consumer inflation?
Beginning April 1, one tenth of one percent – or one cent for every $10 spent – will be added to local sales and use tax resulting in the highest sales tax rate in Washington state at 10.6% for unincorporated areas of Snohomish County, and the cities of Lynnwood, Mill Creek and Mukilteo. While it may seem small, this fraction of a penny equates to annual projected revenues of $23 million a year for the county.
The tax was approved on December 15, 2021, when the Snohomish County Council voted 3-2 in favor of Ordinance 21-098. The two no votes came from county council members Nate Nehring and Sam Low.
"I am fully supportive of delaying the countywide sales tax increase," Councilman Nehring wrote to the Lynnwood Times when asked if the county were considering delaying the implementation of the sales tax increase. "I voted against the sales tax increase to begin with as I don't believe a tax increase is appropriate while our Snohomish County families and businesses are burdened with record inflation and economic hardship.
"In my opinion, the best course of action would be to repeal the tax increase altogether or to send it to the ballot for a vote of the people, but absent those actions I think a delay is a good idea."
Homeless in Snohomish County
The number of homeless individuals has steadily increased over the years. The 2020 PIT identified a total of 1,132 individuals experiencing homelessness with a significant increase of unsheltered homeless from 378 in 2018 to 673 in 2020, a 78% increase. When compared to 2019, there was a 12% increase in unsheltered persons within Snohomish County.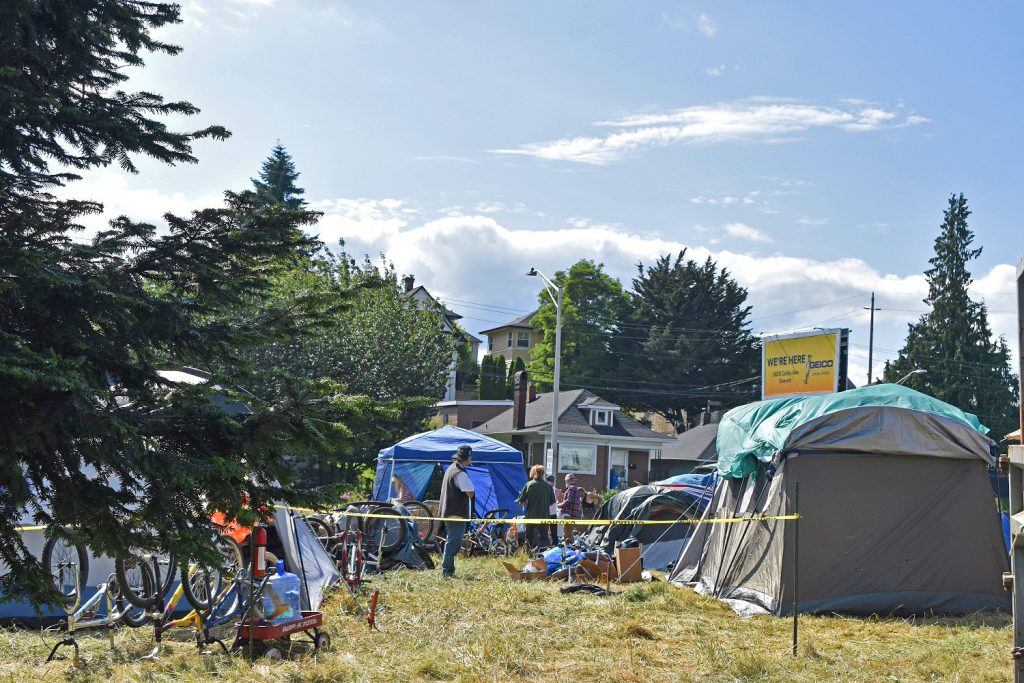 There are currently 646 year-round and 88 seasonal shelter beds in Snohomish County, including hotels/motels. The difference between the number of year-round shelter beds and the number of people experiencing homelessness is 486.
Snohomish County executives reported to the Everett City Council November of last year that the county has an estimated rental vacancy rate of 1.9 percent and the supply for housing is not in keeping with the current population growth. For no households to spend more than 30 percent of income toward housing, the county would need 127,215 additional affordable housing units by 2040. Additionally, 67.1 percent of Snohomish County residents are homeowners, and 32.9 percent of county residents are renters.
In the last five years, Snohomish County contributed resources to the construction of 222 units of affordable housing and anticipates an additional 200 new units coming online within the next five years.
Consumer inflation projections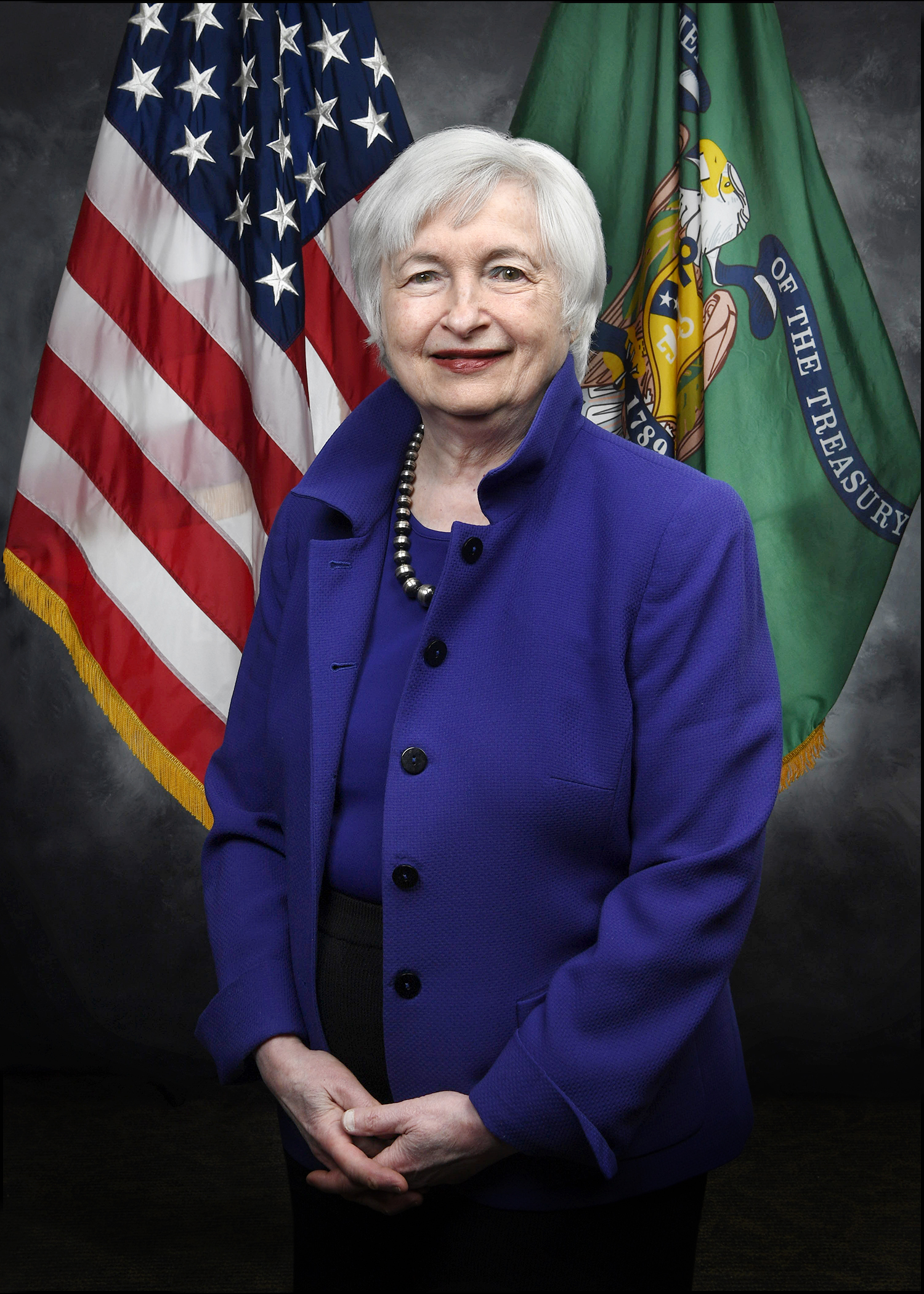 On March 10, the U.S. Bureau of Labor Statistics announced that for the month of February, national consumer inflation is at a 40-year high of 7.9% and regional inflation is at 8.1%. Food, gasoline, and rent are the key drivers to this increase. To read the full 37-page report, click here.
The February report does not include the impact of Russian sanctions – spike in oil, food (Russia is the number one supplier of fertilizer), wheat, and natural gas – which will be in the March report. According to CNBC, inflation is expected to rise to 9.0% for the month of March and U.S. Treasury Secretary Janet Yellen stated on CNBC that, "We're likely to see another year in which 12-month inflation numbers remain very uncomfortably high."
The Federal Reserve last week announced an increase to the lending rate by 0.25 basis points. Fed Chair Jerome Powell said Monday that the Federal Reserve would raise its benchmark short-term interest rate faster than expected. Fed officials forecast that they would raise rates six more times this year.
According to the latest average weekly salary for employees in Washington state by the U.S. Bureau of Labor Statistics, Washington employees saw a 6.6% increase in earnings when compared to a year before – September 2021 vs September 2020. Reconciling this against current 8.1% regional consumer inflation, would equate to a net loss of 1.5% in a consumer's purchasing power.
Housing Hope CEO Fred Safstrom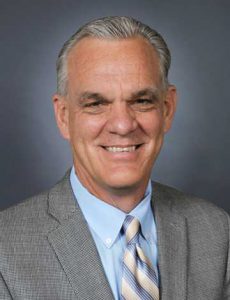 Housing Hope CEO Fred Safstrom believes that any notion of delaying the county's 0.1% tax increase ought not to be considered as it is needed for those most vulnerable in our community managing increasing costs.
"At present the county has about a million and a half of federal funds that they are able to invest in affordable housing but this additional money will allow us to double our rate of housing creation over and above where we are now," Safstrom told the Lynnwood Times. "It's going to make a very significant difference in addressing a full range of housing needs."
The current 9% low income housing tax credit program is the primary funding mechanism for Housing Hope. Safstrom believes that the county sales tax increase will be best used with the 4% low income tax credit program paired with the tax exempt bond to essentially double what they and other providers are able to do now at present while serving a broader range of households.
Housing Hope owns and operates 541 affordable units at 23 locations throughout Snohomish County and has helped 301 households attain homeownership through their sweat equity Team HomeBuilding program.
Snohomish County Council Chair Megan Dunn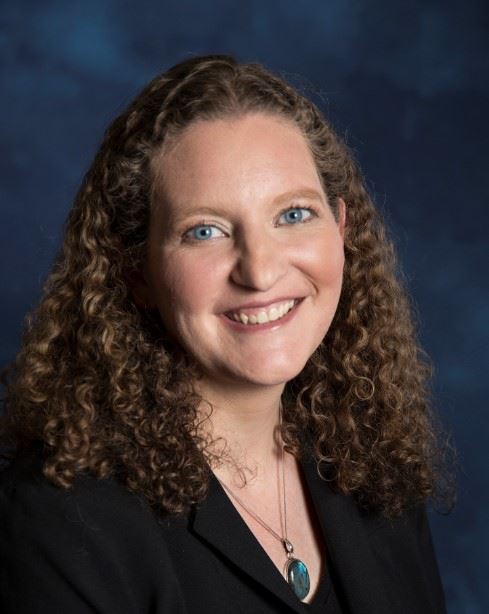 Snohomish County Council Chair Megan Dunn told the Lynnwood Times that both housing and support services continue to be an immediate priority and are the best solutions to addressing the county's homeless and housing crisis.
"The biggest concern I hear from residents of Snohomish County is the immediate need for more housing options and services for our homeless neighbors," Councilwoman Dunn told the Lynnwood Times. "The revenue from the 1/10 of 1% sales tax will go directly to housing veterans, domestic violence survivors, people with mental health and substance abuse issues and our homeless residents. Sales tax is not applied to rent, [most] food or gas which are the types of purchases experiencing the largest increase in inflation."