Pickleball becomes official Washington state sport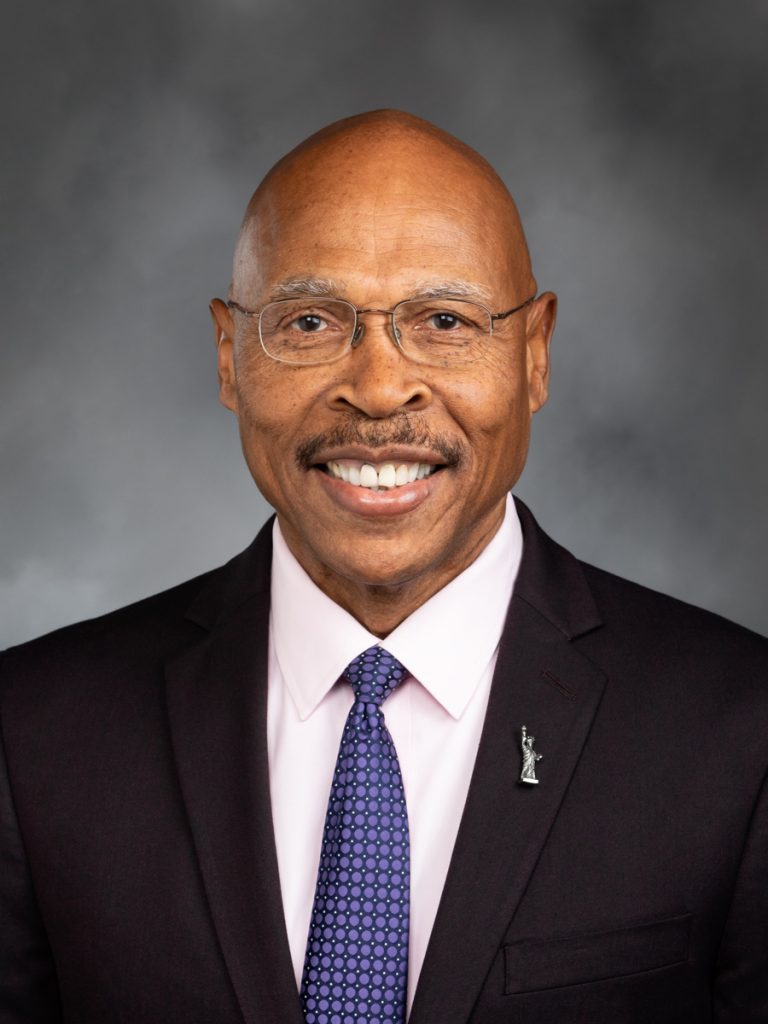 Bainbridge Island, Wash., March 29, 2022 – Pickleball was signed into law as Washington state's official state sport Monday after prime sponsor of SB-5615, Sen. John Lovick (D-Mill Creek), rallied cries to codify the beloved paddle ball styled game.
"For many of us, this has been a difficult couple of years. As we dust ourselves off from the pandemic, we need something to give us hope and something to remind us to have fun. Pickleball does just that," said Lovick. "Inspired by a dear neighbor of mine, I decided to make pickleball my freshman bill in the Senate."
Lovick said that upon his recent transition from the Washington State House of Representatives to the Washington State Senate, he sought to identify a "good bill that would underscore principles of unity and togetherness."
"From youngsters and college students to the senior sporting community, people from all walks of life can play pickleball—and they do!" said Lovick. "When I first introduced this bill through to passage, from the very beginning until today, I have met just about everyone you could think of on the pickleball courts. Pickleball is for everyone."
An honor to get to be a part of @GovInslee's bill signing w/ @usapickleball to make Pickleball the Official State Sport of Washington at the Bainbridge Island court where #pickleball was invented in 1965! Highlight: hearing stories from the founders' family. #thankyoupickleball pic.twitter.com/xMXfQu5HcD

— Laura Gainor (@LauraGainor) March 29, 2022
Joined at the inaugural pickleball bill signing by Gov. Jay Inslee were community members and pickleball stakeholders from across the nation, some of which went to great lengths to attend the historic event, including USA Pickleball CEO Stu Upson, who flew in from Florida.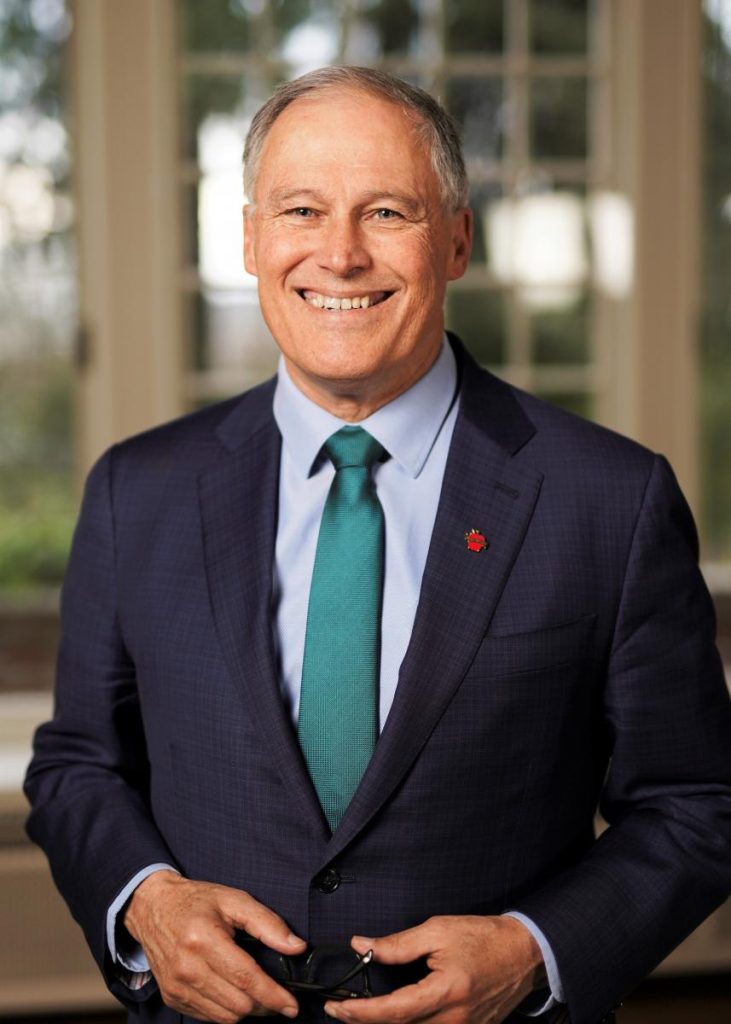 "On behalf of USA Pickleball, and our members, we want to congratulate and thank Gov. Inslee, Sen. Lovick and the local Bainbridge Island pickleball community for bringing this bill forward to make pickleball the official state sport of Washington," said Upson. "It was an honor to participate in this monumental day and be able to pay tribute to the original founders, Joel Pritchard, Barney McCallum and Bill Bell, in the presence of their family members and say thank you for introducing us to the sport of pickleball. The game has truly been life-changing for so many people and we look forward to continuing the momentum as we head into April, which is National Pickleball Month."
Paddles were signed and many donated to museums and other historic points of convergence meaningful to pickleball aficionados.
"Pickleball is one of the fastest growing sports today, and Washingtonians are appropriately prideful in its origins right here in the Evergreen State," said Inslee. "The first serve in pickleball is always made from the northwest corner of the court to honor the game's roots, and this legislation plants those roots even deeper."
---
Content Source: WA State Democrats