Snohomish County Council adopts Missing Middle Housing Ordinance
EVERETT, Wash., May 5, 2022 – The Snohomish County Council passed Ordinance 22-016 to encourage the production of more "missing middle" housing. The ordinance was introduced by Councilmember Nate Nehring as part of a suite of housing affordability legislation.
The ordinance will amend provisions in title 30 SCC to establish detached ADUs on 25 rural substandard lots and will eliminate the requirement that detached ADUs on rural 26 lots be located within 100 feet of the primary dwelling.
"Housing affordability is one of the most pressing issues in our communities and region" said Councilmember Nehring. "These changes will help increase the housing supply and provide more diverse housing options especially for individuals and families looking to own their first home."
"Missing middle" housing refers to townhomes and other housing that is denser than traditional single-family developments but less dense than mid-rise apartments in Snohomish County. Townhome-style housing can be an option for first time homebuyers looking to enter homeownership when other options are less attainable.
The changes adopted in the ordinance encourage the preservation of existing homes in new developments, increase density bonuses for Planned Residential Developments (PRDs), increase permitted building heights, make changes to setback regulations, and makes townhomes a permitted use in R-7200 zones.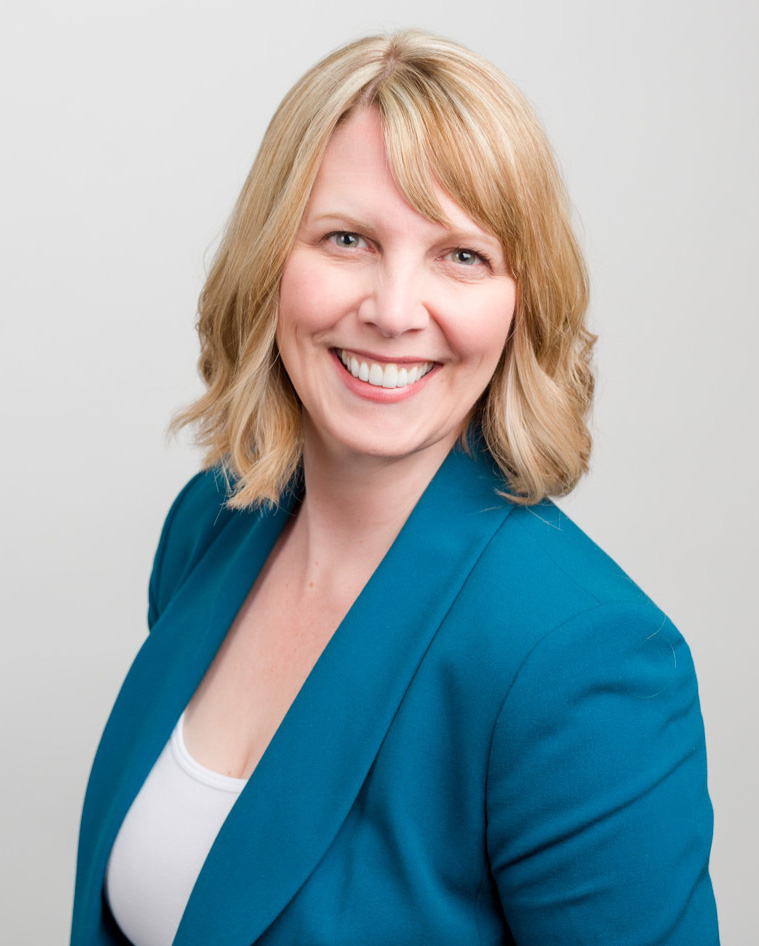 "REALTORS® and their clients are experiencing firsthand how expensive homeownership has become and the very competitive nature that exists to secure a home" said Snohomish County-Camano Association of REALTORS'® President, Ellen Bohn. "We believe this ordinance, which encourages the development of middle housing, is a positive step in the right direction for addressing the affordable housing crisis in Snohomish County."
Councilmember Nehring has introduced a suite of legislation to address housing affordability in Snohomish County. Last month, the County Council adopted Ordinance 22-006, creating more flexibility for accessory dwelling units (ADUs). Other legislation related to SEPA exemptions and development agreements are making their way through the legislative process.