Kinect@Lynnwood officially opens in the up-and-coming Lynnwood City Center
LYNNWOOD, Wash., June 2, 2022 – Kinect@Lynnwood apartments held a ribbon cutting ceremony Wednesday, June 1, making it the first market rate apartment complex to open in Lynnwood this year with 239 units of housing. During yesterday's grand opening, residents enjoyed raffle prizes and refreshments.
"We've been working on this for years and we're finally getting ribbons cut," David Kleitsch, Director of Development and Business Services Department with the city of Lynnwood, told the Lynnwood Times.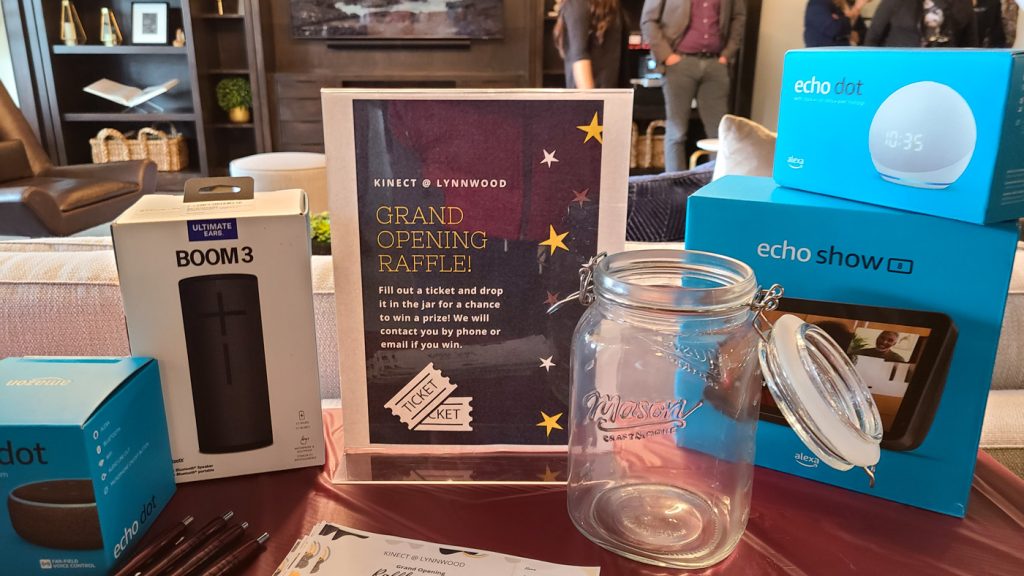 The new community has open floor plans and is accepting applications offering studio, one-, and two-bedroom living options in the heart of the developing City Center near the Lynnwood Light Rail station.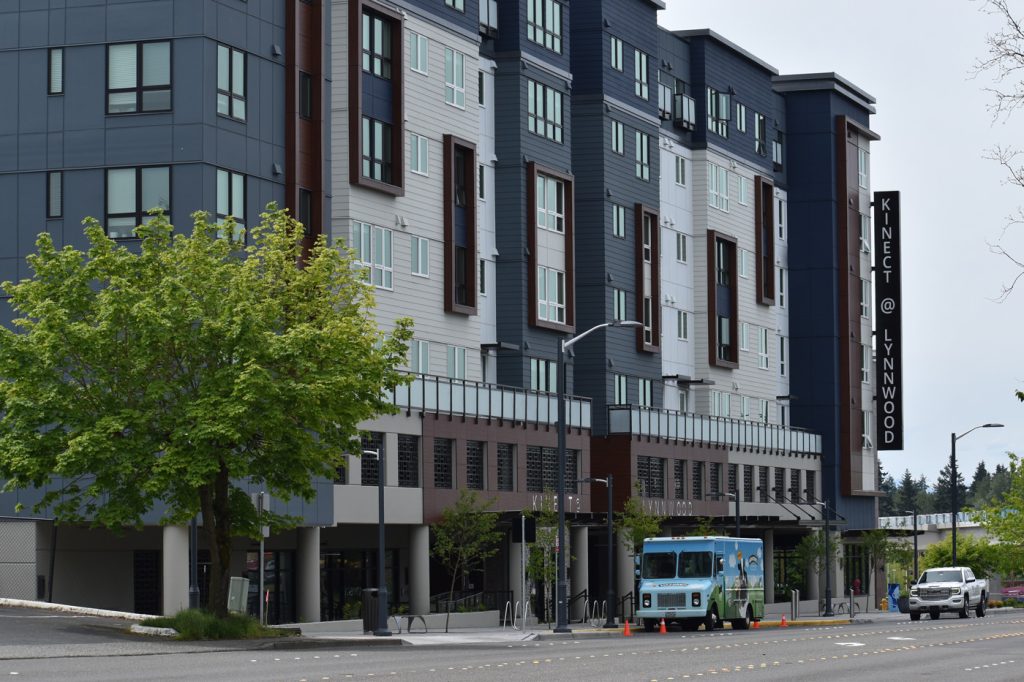 Apartments range from approximately $1,400 to $1,600 a month for a studio, $1,500 to $1,800 for a one bedroom, and $2,300 to $2,500 for a two-bedroom living space. Those interested in leasing can also receive one-month free rent for signing a new 12-month lease and for those approved for a two-bedroom unit, will receive three months free parking, as a current promotional offer.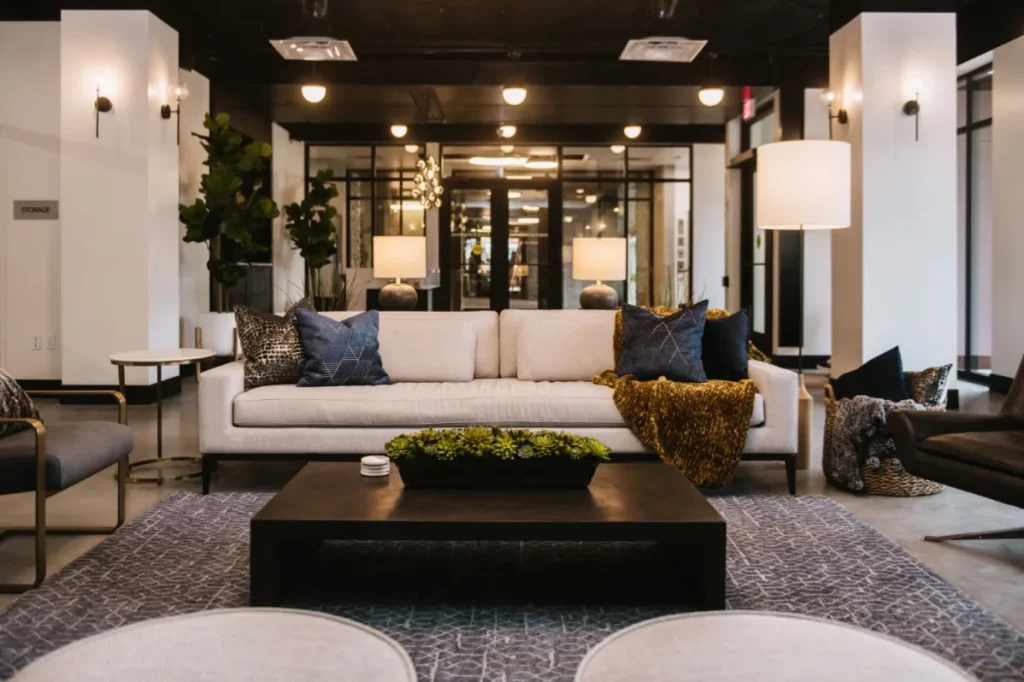 Located at 4200 Alderwood Mall Blvd on a 1.6-acre site, the brand new, pet friendly, complex also offers amenities such as a fitness center, clubhouse, upper-level courtyard, and even a coffee bar.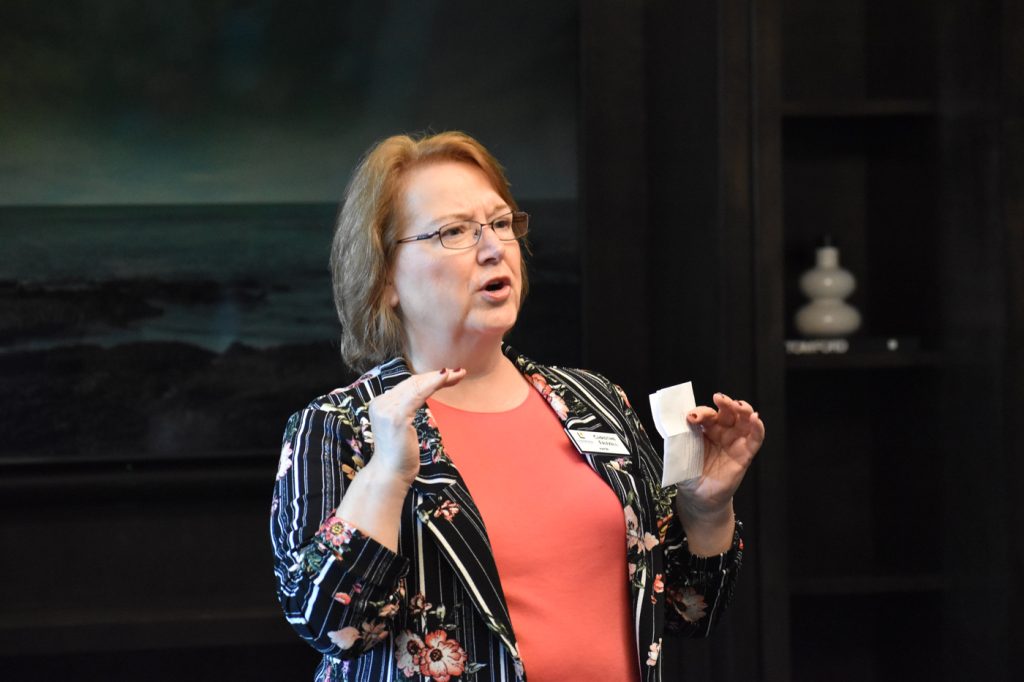 "It's not just about being an apartment complex, or a place to live, it's about being in community, and we really look forward to that in Lynnwood," said Mayor Christine Frizzell.
Developed by American Property Development (APD) and managed by American Property Management headquartered in Bellevue, the project utilized up to $600,000 from the Transportation Impact Fee Exemption and began construction in May 2020.
The city of Lynnwood's downtown vision, called City Center, underwent an extensive planning effort in the early 2000s, that was stalled due to the Great Recession of 2008 beginning with the collapse of Lehman Brothers, the fourth-largest investment bank in the United States.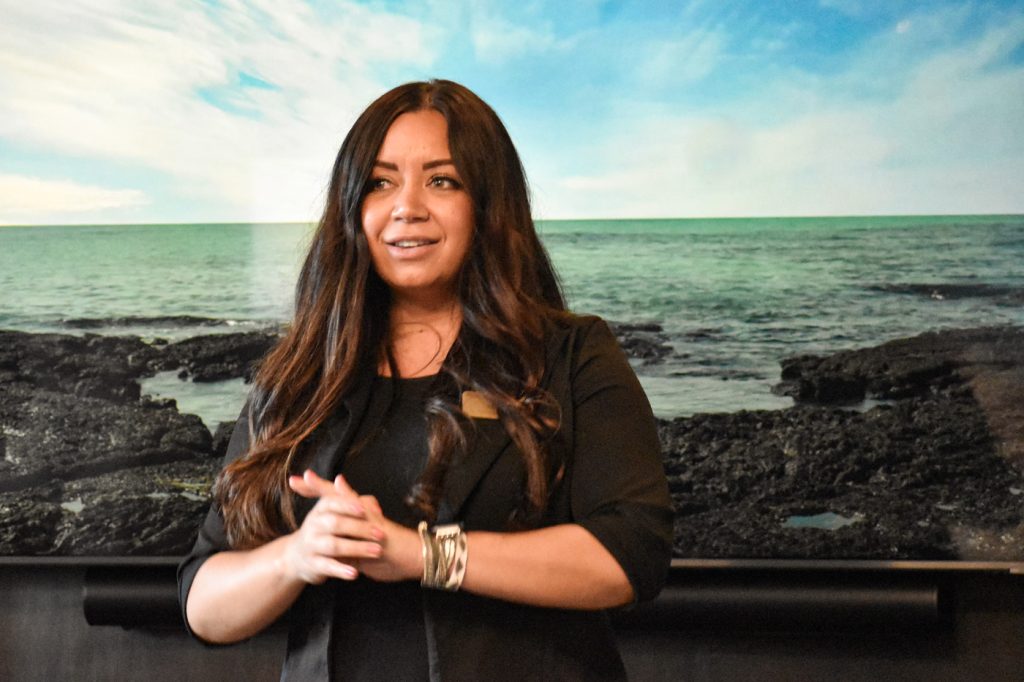 That community vision recognizes an expansion of public transit which has in turn prepared Lynnwood for its future light rail service. The City Center continues to redevelop with the Northline Village (current site of Lynnwood Square), that is scheduled to open in 2024.
These types of investments will not only increase economic opportunities but should also provide housing to emerging neighborhoods. The Lynnwood Link project and City Center are generational changes that are currently proceeding according to schedule, being resilient to the impacts of the pandemic.
In preparation for the Lynwood Link Extension, the city of Lynnwood has been working with Sound Transit with appropriate mitigation for adverse impacts such as crime, affordable housing, and population growth.