MUKILTEO, Wash., June 17, 2022 – Today, at approximately 9:15 a.m., the Mukilteo Police Department (MPD) and the Mukilteo Fire Department responded to a diver in distress call at Lighthouse Park. According to the MPD's press release, two recreation divers entered the water together, but only one came out, a 33-year-old man from Everett. This prompted a multi-agency response and the search for the missing diver, a 33-year-old man from Edmonds, began.
The Coast Guard, Snohomish County Sheriff's Office Dive Team, Everett Police, Everett Fire, Mountlake Terrace Police, Marysville Police and Washington State Ferries established a unified command and worked together in the search. Multiple search and rescue boats from various agencies were utilized as well as a helicopter from the Coast Guard, and multiple Unmanned Air Systems (UAS).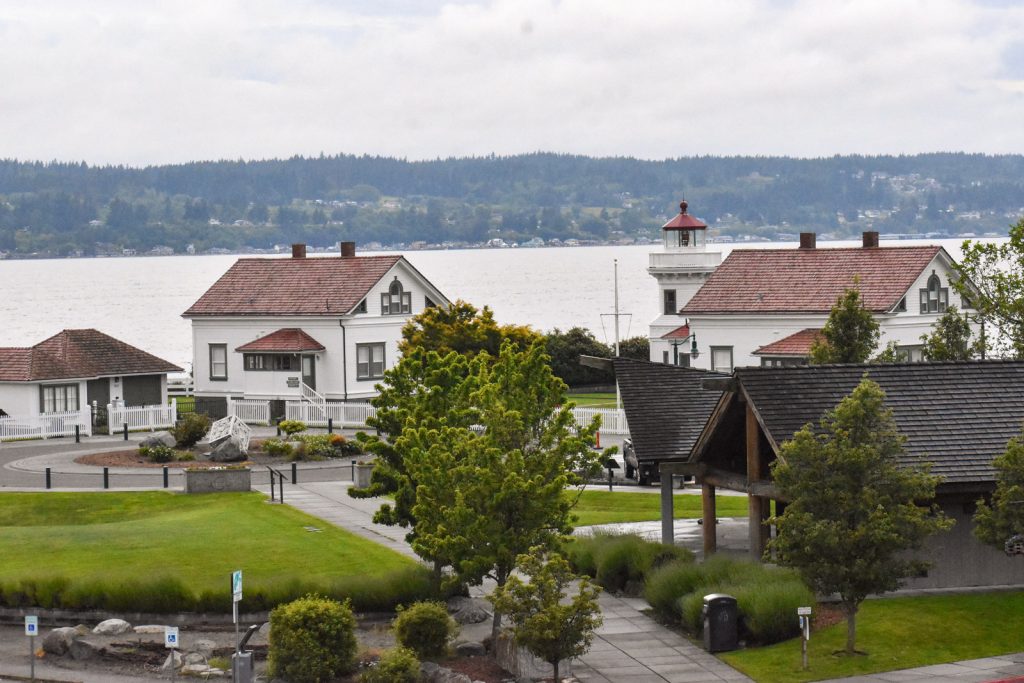 Due to unfavorable weather conditions causing poor visibility in and around the water, the Coast Guard suspended their search at 4:00 p.m. Tomorrow, Saturday Jun. 18, the Snohomish County Sheriff's Office Dive Team will continue the search with additional resources.
MPD's press release confirms that the missing diver's family has been notified and that there are no further details as of the time of this reporting.
The last time a search for a missing person was conducted in the waters surrounding Lighthouse Park in Mukilteo was on Jan. 9, 2020, when a man fell off his inflatable raft after capsizing about 75 yards from the shore. Multiple rescue boats, several divers, and a Coast Guard helicopter all participated in the search until nightfall. The man's body washed ashore hours later. The Snohomish County Medical Examiner's office determined he drowned.