Red-Tailed Hawkes Flying Club takes 2nd place at national flying competition
MUKILTEO – While many flocked to the theaters Memorial Day weekend to see Tom Cruise's return as Captain Pete "Maverick" Mitchell in the long-awaited Top Gun sequel, Mukilteo's Red-Tailed Hawkes Flying Club was living it.
At the 50th annual Operation Skyhook flying competition, held this year at Grider Field, Arkansas, the Red-Tailed Hawkes took second place overall and President, and founder of the club, Jesse Hayes was awarded Top Gun – the highest individual honor. Although the club has received numerous individual trophies in the past, this was its first time winning a team trophy.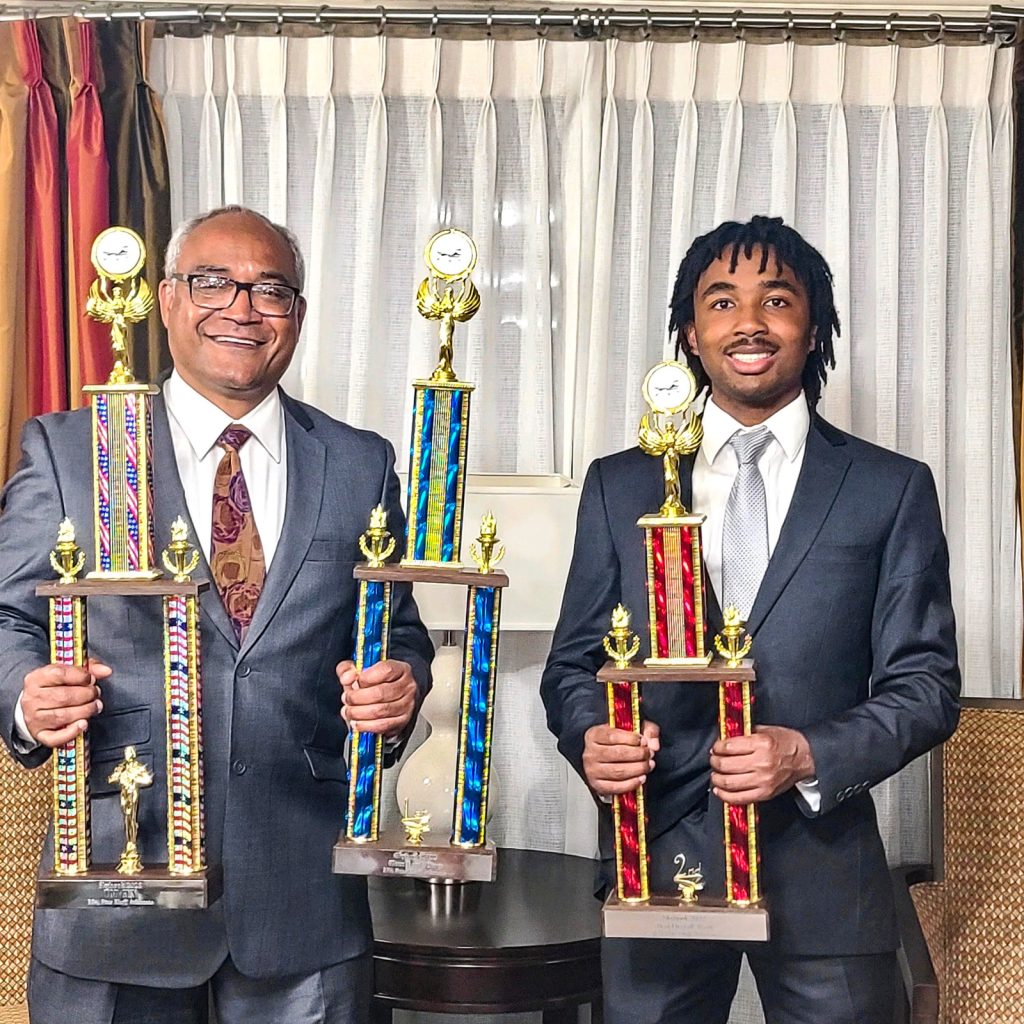 Hayes grew up around airplanes, the son of a pilot who flew in the mid 1960's and started the Bronze Eagle Flying Club in 1968 in Houston, Texas, a chapter of Black Pilots of America that still exists today.
When Hayes moved to Washington, he left the Bronze Eagles and started the Red Tailed Hawkes in 2013 to better reach underrepresented youth.
Operation Skyhook was started by Haye's father, Dr. Jesse Hayes, in 1971, with his friend and fellow pilot Horace Noble flying out of a Chicago chapter of Black Pilots of America. The two wanted to form a competition to figure out which chapter was the best and held their first competition in Mississippi. Three years later it became a national competition and, except for taking the last two years off due to the pandemic, celebrated its 50th year in 2022.
"The Bronze Eagles came out on top, everyone had a great time, and everyone decided to do it again," Hayes said.
The competition consisted of approximately 30 pilots from different chapters of Black Pilots of America competing in challenges such as spot landing (trying to land as close to a spot on a runway as possible), balloon burst (popping as many balloons with your propeller as possible), a pylon race (flying a course as fast as possible), and a flour bomb drop (dropping a bag of flour from the plane as close to a target as possible). The competition awards points according to how well the pilots complete each individual challenge.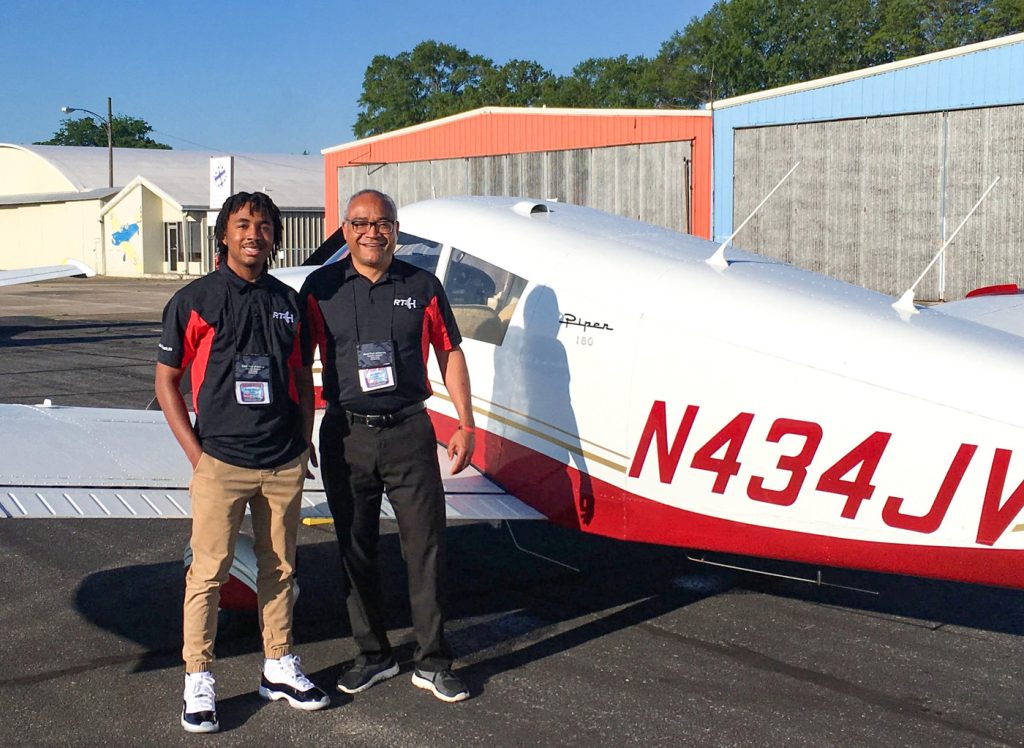 Flying with Hayes was first-time competitor, 18-year-old Jaylen Palmer, who just received his commercial pilot's license a few months ago and was the first ever recipient of RTH's $10,000 scholarship to go toward ratings and licensing. The scholarship is named after Haye's father making the weekend that much more memorable. Dr. Hayes was also inducted into the Black Pilot's of America Hall of Fame this year.
"It was largely, and absolutely, because of Jaylen's strong performance. He had a strong individual performance and consistency across all of the events," Hayes told the Lynnwood Times.
Palmer first met Hayes in 2015 at a career fair in Portland, Oregon. Hayes invited Palmer up for a flight in Washington and, although Palmer's interest in aviation stemmed from growing up near an airport and playing flight simulators as a kid, it was this moment when his dream of becoming a pilot was born.
"Having an opportunity flying with Jesse Hayes again was pretty fun. I think the last time I flew with him was when I was in middle school," Palmer said. "I'll always remember my first flight up and the memories I create flying with Mr. Hayes – that's probably the best thing about my aviation career."
Palmer joined the Red-Tailed Hawkes Flying Club, a Northwest chapter of Black Pilots of America presenting unrepresented youths the opportunity to become pilots, at the age of 10. Each month he would travel up to Washington, from Oregon, and learn aviation history, aeronautics, and navigation until securing his private pilot's license at the age of 17 and his commercial pilot's license at the age of 18. Palmer hopes to enroll in the Air Force Academy this year and eventually either retire as a commercial pilot or start his own business helping Black youths become pilots. In the United States less than 2% of airplane pilots are Black, according to zippia.
"I just want to create opportunities for other people," Palmer said.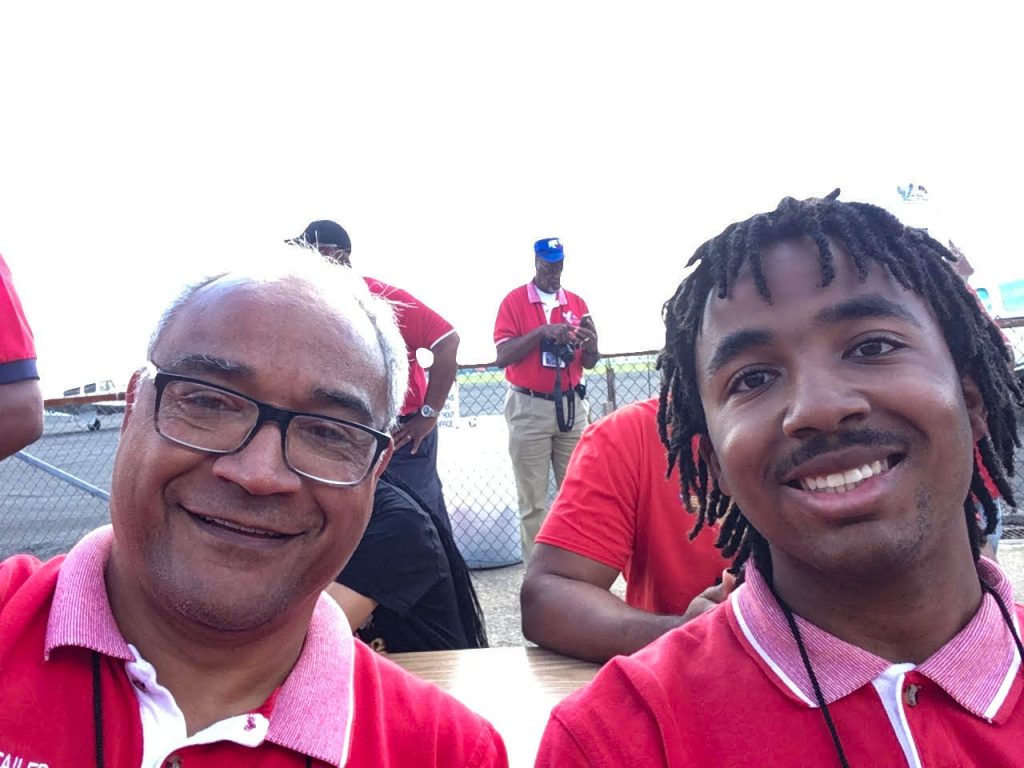 Jaylen's first flight alone was in August of 2020. He informed the Lynnwood Times he was not nervous at all, given all the training he had received previously. In addition, he had been reading the Pilot's Handbook of Aeronautical knowledge for about four years before beginning flight training and felt confident in his knowledge and abilities.
"It was a good opportunity to represent Red Tailed Hawks and the pilots they produce," Palmer said. "I feel like second place was a good baseline to set but I'm trying to get first place next year."
Red Tailed Hawks meet all over the Seattle area, from Boeing field to SeaTac airport to the Naval Air Station in Whidbey Island.
To learn more about the club visit https://redtailedhawksflyingclub.org/
About Black Pilots of America
Black Pilots of America, Inc. (BPA, Inc) is a non-profit flying organization established in 1997.
Members include men, women, and youth aviation enthusiasts from all walks of life and various backgrounds and experiences and chapters are located throughout the country. All interested potential new members are invited to contact a chapter official for additional information about joining the chapter.