Lynnwood Juneteenth 2nd annual event a success
LYNNWOOD, Wash., June 20, 2022 – To a packed room, many seniors in Lynnwood and the surrounding areas attended the City's Black Independence Day luncheon at the Lynnwood Senior Center on Friday, June 17, 2022, to commence Juneteenth celebrations.
"The liberation after years spent in slavery," Lynnwood resident Larry Burks told the Lynnwood Times in sharing what Juneteenth meant to him. "It is important that this history is not allowed to die."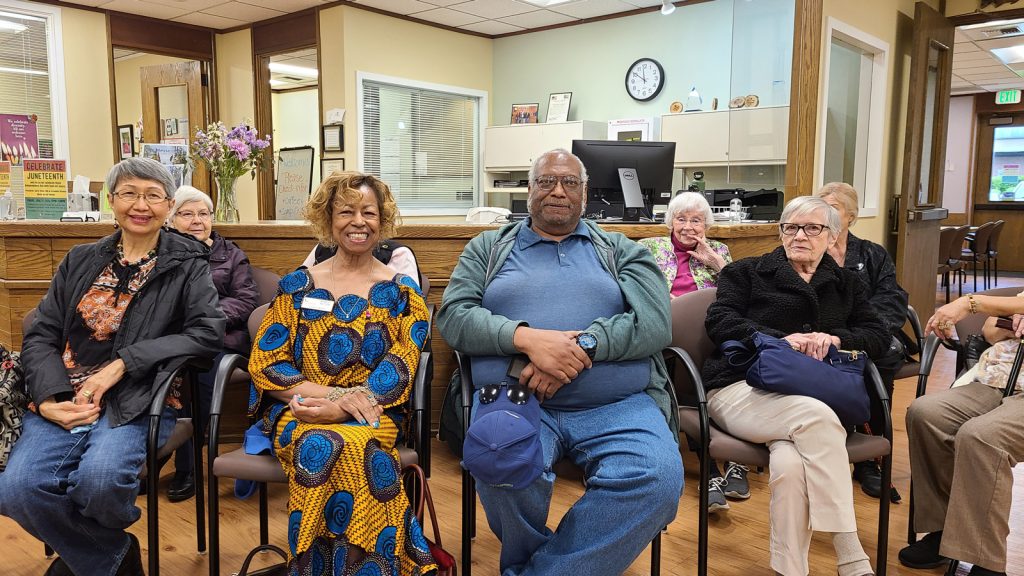 Burks, a Navy veteran and retired public utilities worker, shared the subtle and passive aggressive forms of prejudice he experienced over the years.
"The discrimination varied widely. People wouldn't talk to me, people that I worked with wouldn't shake your hand. The best way to describe it is…people may help me if my car broke down, but they wouldn't invite me into their home."
He is pleased of the progress we, as a society, is making one step at a time.
"[Prejudice] is nowhere near as when I left the Navy. It is getting better…small steps."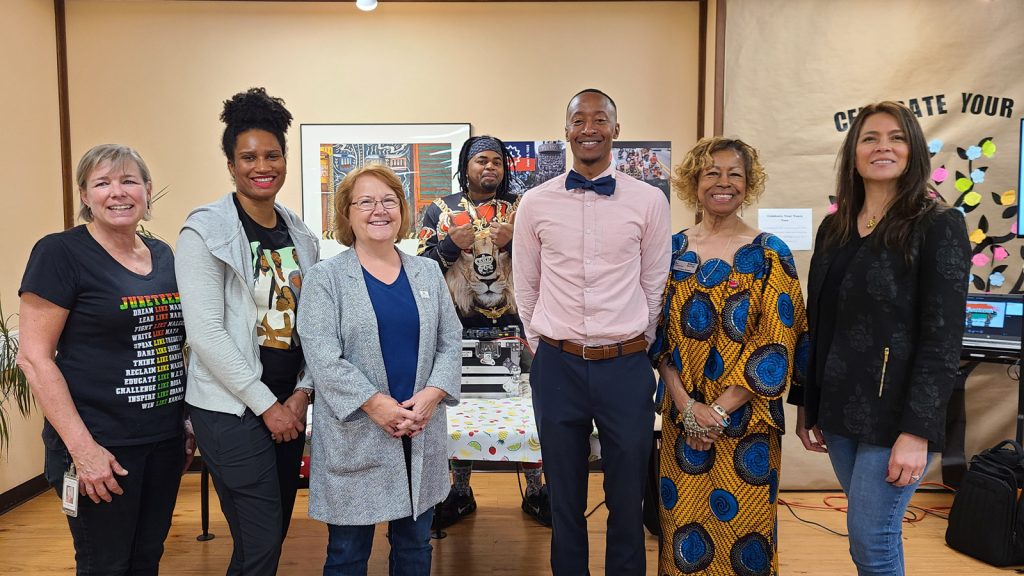 Prior to the start of the event, Leah Jensen, Executive Assistant to the Mayor Christine Frizzell, read a Labor Acknowledgement to honor the labor upon which our country, state, and institutions were built.
"We recognize that the United States as we know it was built at the often-fatal expense of forcefully enslaved Black people. We must acknowledge that much of what we know of this country today, including its culture, economic growth, and development has been made possible by the labor of enslaved Africans and their descendants who suffered the horror of the transatlantic trafficking, chattel slavery, and later on, dehumanization through segregation and Jim Crow laws.
"We acknowledge and remember those who did not survive the Middle Passage, those who were beaten and lynched as a result of White Supremacy, and those who are still suffering while fighting for their freedom. We are indebted to their labor and their unwilling sacrifice, and we must acknowledge the tremors that violence throughout the generations and the resulting impact and generational trauma is still felt and witnessed today."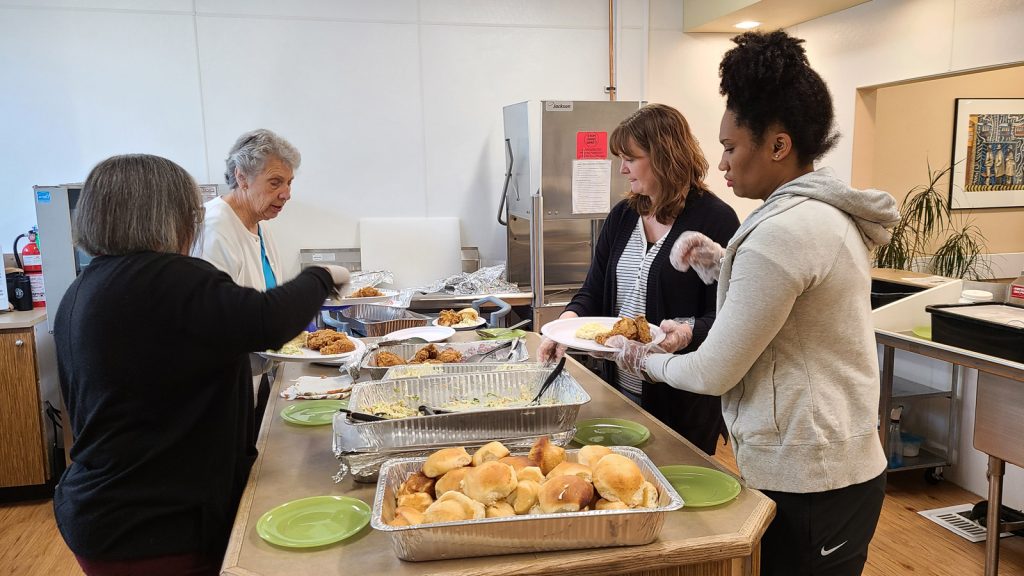 Lynnwood Councilwoman Shirley Sutton shared with the Lynnwood Times how as a twelve-year-old girl in the 1960s watching the brutal treatment of Blacks peacefully protesting for equality defined her "Why" to push for positive change within our community.
"Anything that brings people down and tell them they are no good, that not a person that I want to be," Councilwoman Sutton said. "We have to love our community, taking care of those individuals that need it and making sure that everyone has a home and have the medical care that they need. That's where I am at today."
Keynote speaker Garry Clark, CEO of Economic Alliance of Snohomish County, opened with spoken word poetry sharing his personal story of growing up as a young man.
He then shared the history from slavery in the United States staring in 1619 Virginia to Juneteenth in June of 1865. To many attendees, it was the first time they heard that slavery continued in both Kentucky and Delaware until the ratification of the U.S. Constitution with the Thirteenth Amendment.
A proclamation or executive order is technically not a law. Although the Emancipation Proclamation in January of 1863 declared an end to slavery in the Confederate States, it did not end slavery in states that remained in the Union.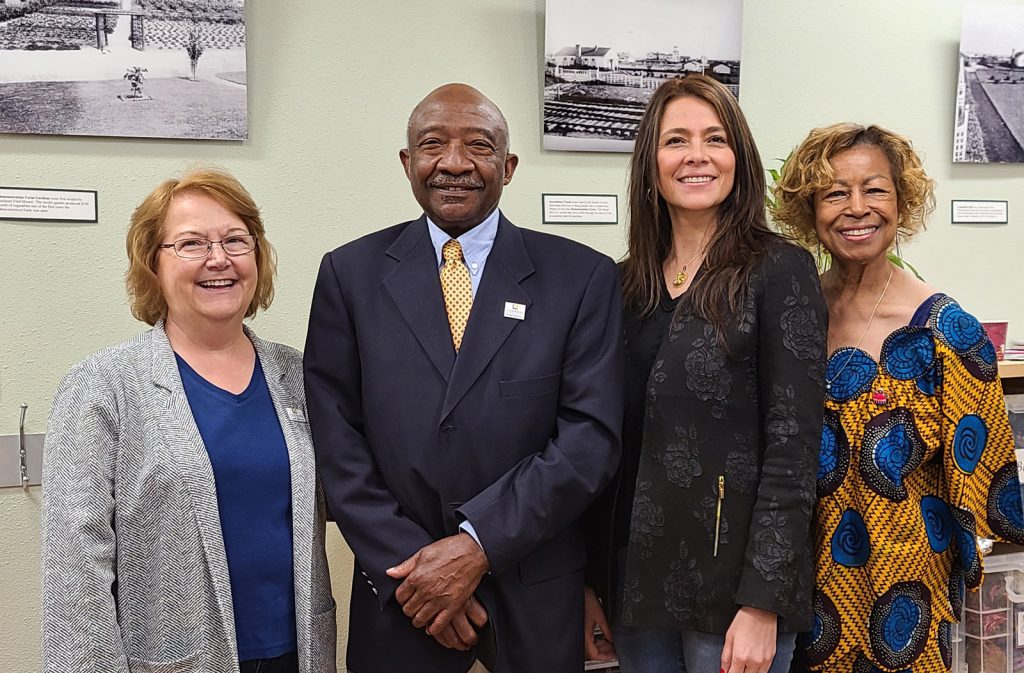 Those who contributed to Friday's event's success were Mary Ann Grafton, Misty Burke, Aaliyah Earvin, Lena Hopkins, Roug Raiford, Marielle Harrington, George McKenzie, Kay, Norma, and Sydney.
The food was catered by Ezell's Famous Chicken and dessert provided by Zuri's Donutz. Classic Soul music was played in the background by DJ Doc the Lion.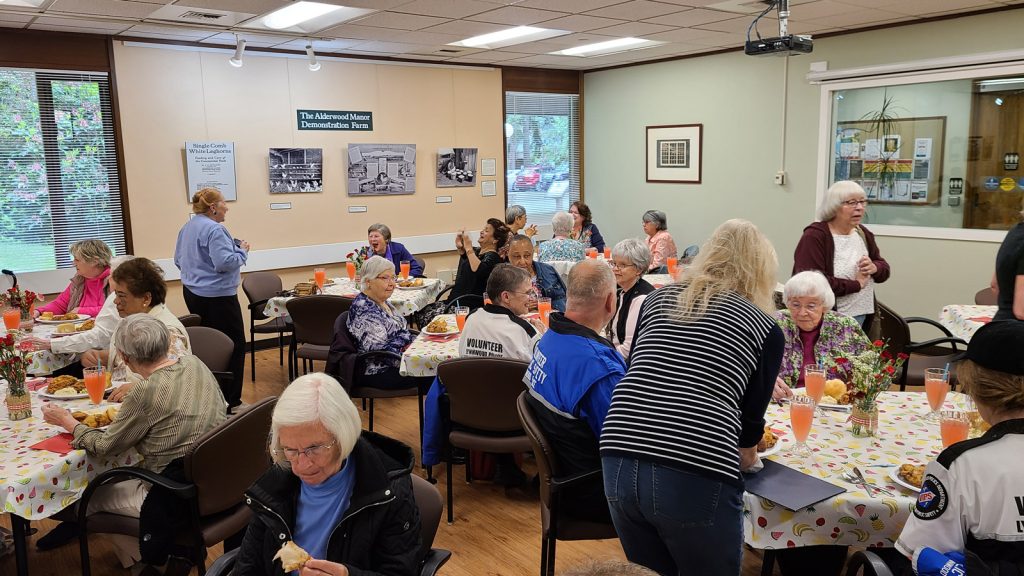 TEDx Talks: Garry Clark