Local Eats Spotlight: Zuri's Donutz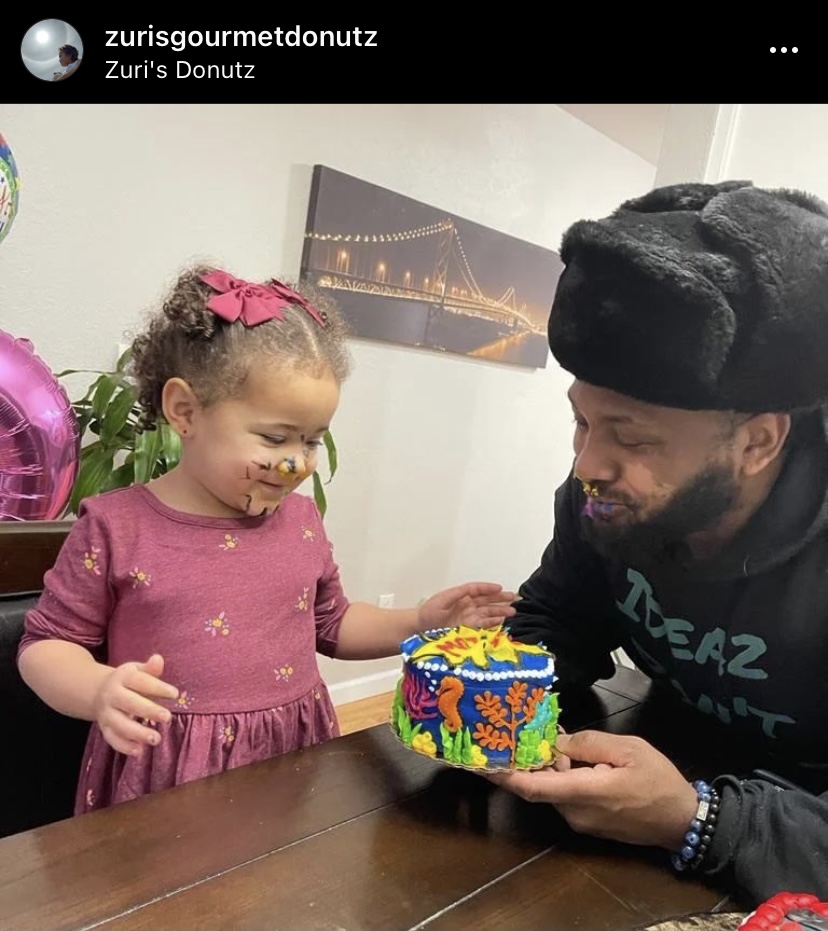 Experience donuts anew at Zuri's Donutz located at 7600 196th St SW in Lynnwood, WA. Zuri's shop might be small, but it's explosively entertaining with an assortment of pop culture decor sprinkled throughout the interior. From Star Wars figurines to exotic house-plants, it's a perfect habitat for the creative mind of the shop's owner, Chef Davis.
"There's no chain on my creativity," says Chef Davis, who creates new donut flavors almost every weekend. This week it was "Mexican Chocolate."
Davis likes to think outside of the box when it comes to his confections. One of the craziest donuts he had when I visited was called the "Whaaaaat?" and it was a sort of cinnamon roll/egg sandwich hybrid with bacon bits on top.
Even the standard flavors like maple, for instance, are always reinvented at Zuri's. The maple bars Davis makes don't have the classic light tan frosting, and they're not called "Maple Bars." Instead, they're called "Sap of Sugar" bars, and the frosting is a dark, chocolatey-looking color that is naturally derived from the sap of maple trees.
"It's actually sap from a sugar maple tree," Davis explains.
On his expedition for new flavors, Davis is joined by his three-year-old daughter, Zuri (who the shop is named after). "That's the kind of collaboration we have together. She'll learn a new fruit and ask, 'daddy, is that at my donut shop?' And I'm like, 'I'll try it.'"
The most recent flavor Zuri suggested to her father was strawberry, which Davis baked the weekend I visited. But if you're looking for it, search for the donut labeled "Starrberry" because that's how Zuri says it.
THE FOOD
Sap of Sugar (Maple Bar)
The Sap of Sugar bar was absolutely delightful. This was the lightest maple bar I've ever had. But even though it wasn't super dense, greasy, or "eggy," it wasn't lacking at all in flavor. And even though it didn't look like a traditional maple bar, it still had that maple taste.
The Burnt Buttercream Roll
This creation left me awestruck. I couldn't believe that I had never had something like this before in all my years of consuming donuts and pastries. The roll, again, was noticeably lighter and fluffier than your standard donut. The sweetness of the buttercream was complimented by the burnt topping, and since the top did have that little char it created the most delectable caramelized shell—which complimented the fluffiness.
The Wood Bourbon
The Wood Bourbon was a chocolate-covered apple fritter (Davis calls his fritters "clouds") with a shot of Maker's Mark bourbon jammed in at the top with a clever plastic tube. The fritter would be appropriately described as a cloud—I've never had a fritter melt in my mouth so rapidly. The chocolate and apple danced nicely together, but what blew my mind was when I drank some of the bourbon while eating the fritter; the flavor combination worked so well and was something I would have never thought to try.
RATING
I'm going to give Zuri's Donutz the "Donut Outliers" award because Davis's donuts are completely separate from the pack, and all of the more flashy looking donuts at Zuri's aren't just eye candy either—they're strategically designed to give you the best donut-consuming experience you've ever had.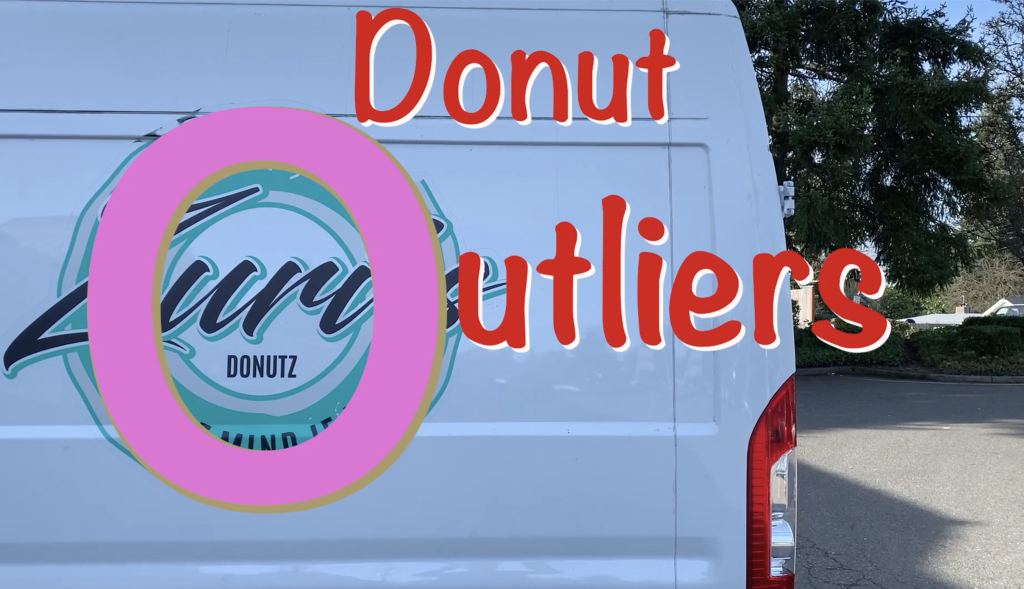 Zuri's Donutz is only open from 6 AM – 2 PM, Friday through Sunday. Zuri's also sells vegan and gluten-free options, as well as coffee, hot breakfast sandwiches, and Italian sodas. To stay up to date with all of the new flavors at Zuri's, be sure to follow them on Instagram @zurisgourmetdonutz. 
Related Articles