Lynnwood taekwondo athletes head to Pan American Competition
LYNNWOOD, Wash., June 22, 2022 – Four teenaged taekwondo athletes, fighting out of Lynnwood's Northwest Black Belt Academy, have been selected to represent the United States at this year's Pan American Championship. Two others from the academy will be competing for their home county, Malaysia.
The Pan American Championship is a continent-wide championship where winners from their country compete to see who the best athlete in the continent is. This year's competition will be held in San Jose, Costa Rica, hosting athletes from all over North, Central, and South America.
Beginning June 30, through July 3, Victor Sanchez (15), Montana Miller (15), Taylan Allison (15), and Trinity Yamada (12), will put their years of martial arts experience to the test in a day-long, bracketed, elimination-style tournament to see who reigns superior. Two other athletes, Emanuel Tan and Sebastian Tan (who also train out of the Lynnwood dojang), will be competing for their home country of Malaysia while still representing the Northwest Black Belt Academy.
Victor Sanchez always wanted to learn how to fight and became interested in taekwondo by watching Power Rangers. While he wouldn't mind participating in the Olympics someday, to him the hard work and dedication involved with taekwondo, and what it teaches him about himself, is far more important than high-level tournaments.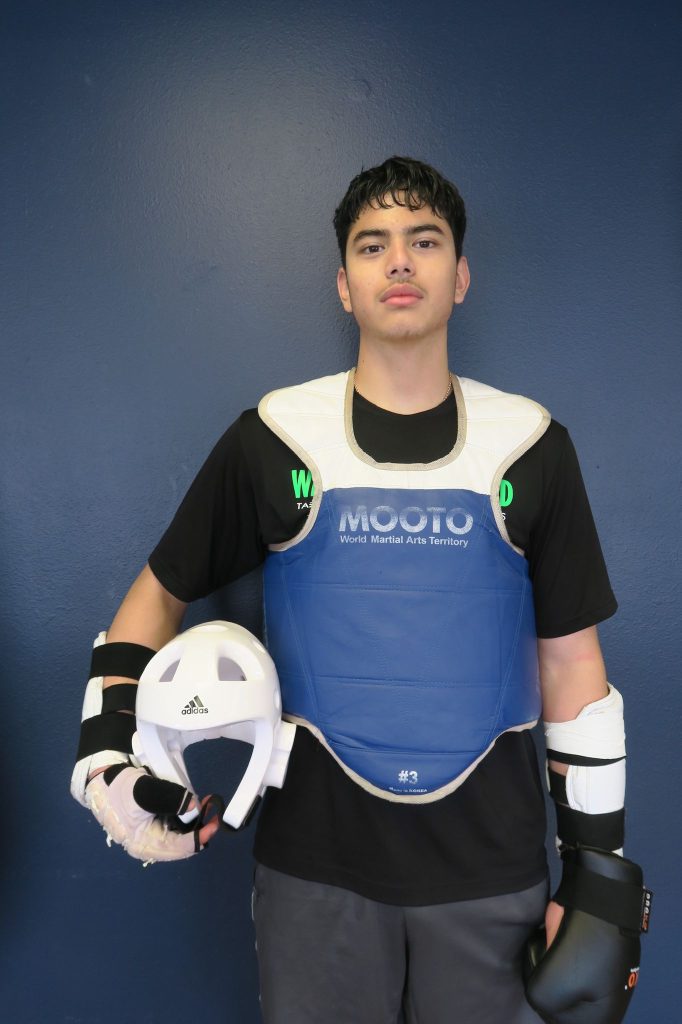 He has been practicing taekwondo for about four years and is looking forward to discovering what it's like to fight athletes from other countries in Costa Rica. When he returns from Costa Rica he will fly to Bulgaria, a month later, to compete in a world championship.
"Tae Kwan Do can be really hard sometimes, not just physical but mental," Sanchez said. "Before I wasn't really that confident, I wasn't who I was today but over these couple of years taekwondo has helped me be a better person. I have good morals, discipline, respect. I really encourage people to try taekwondo, not only because you get fit, but you gain really good life skills that will help you throughout your life."
Montana Miller grew up in a taekwondo family, her parents being athletes before she was even born. After an incident involving her sister being pursued by a "weird man," her parents decided to enroll their children in martial arts. She eventually wants to work toward participating in the Olympics and has been practicing taekwondo for approximately eight years.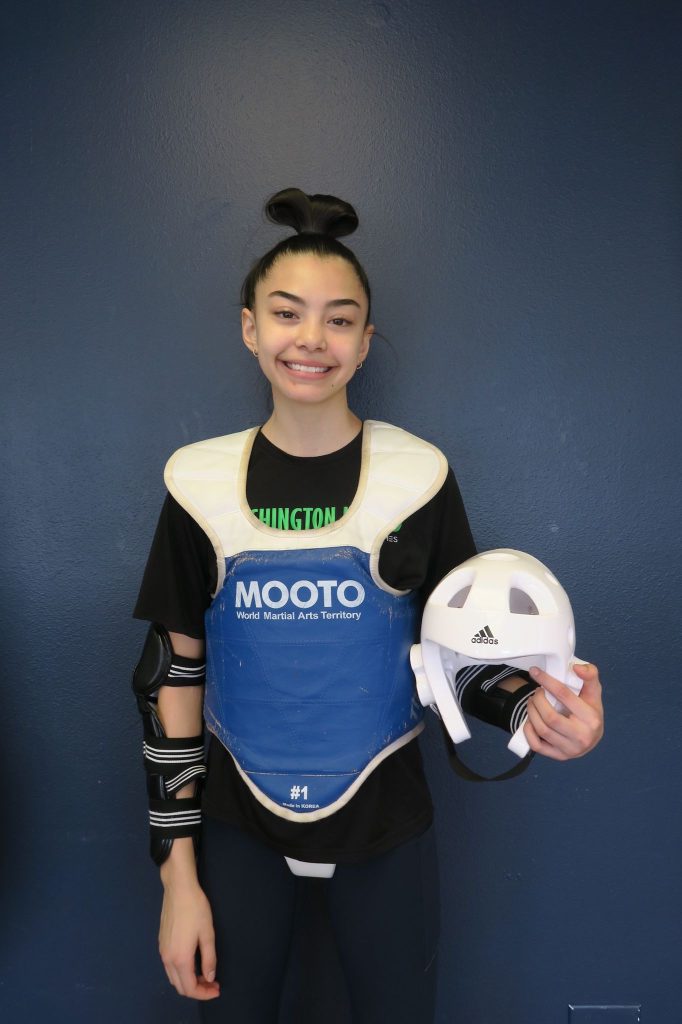 "Taekwondo is really fun, but it also builds a strong bond with your team," Miller said. We're all like a family, it's a lifestyle, it's a great sport."
Taylan Allison signed up for taekwondo because her parents wanted her to participate in a sport that was close to home and met before dinner. Taylan is a "baby in the sport" compared to the others but she was placed in the top tier based on her work ethic and attitude. In less than a year, she is now going to the Pan Am Championship.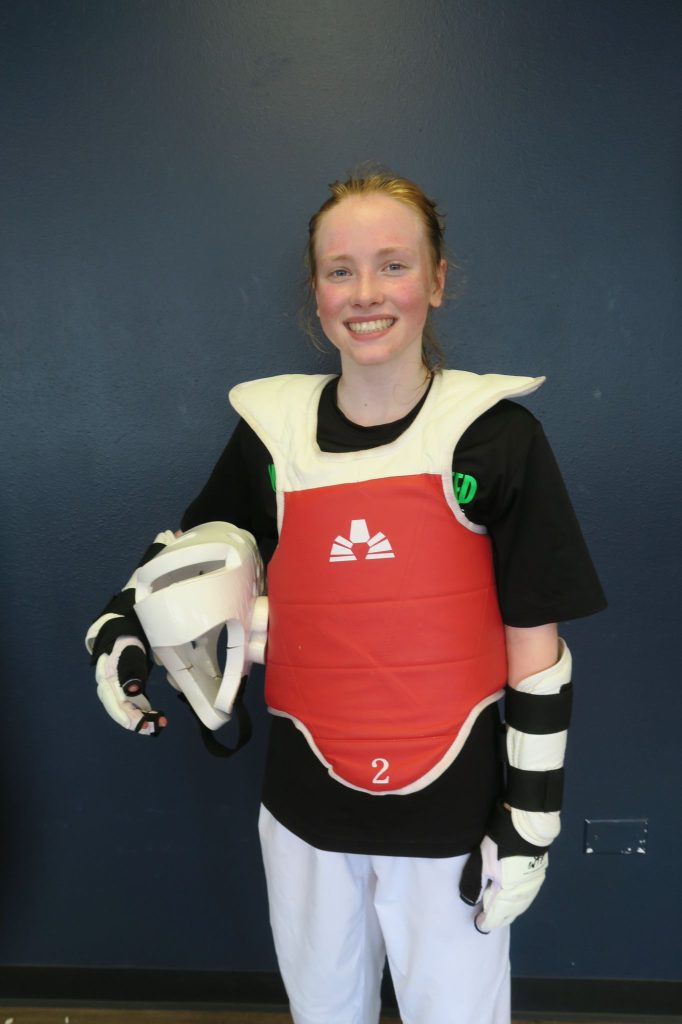 Allison has been practicing taekwondo for about four years and started sparring this season. She's looking forward to fighting in a new environment and gaining new experiences in Costa Rica.
"I really want to stick with this because I'm loving it and I want to keep gaining experiences and just fight hard because I really love what I do," Allison said. "Tae Kwan Do isn't just fun, it's a discipline. If you put your mind to it, you can achieve it, and I think that's really important in life."
Trinity Yamada's parents wanted her to participate in a sport that could help her protect herself. She eventually wants to work toward participating in the Olympics and other high-level tournaments. She has been practicing taekwondo for about seven years. She is looking forward to international experience and competition and pushing herself.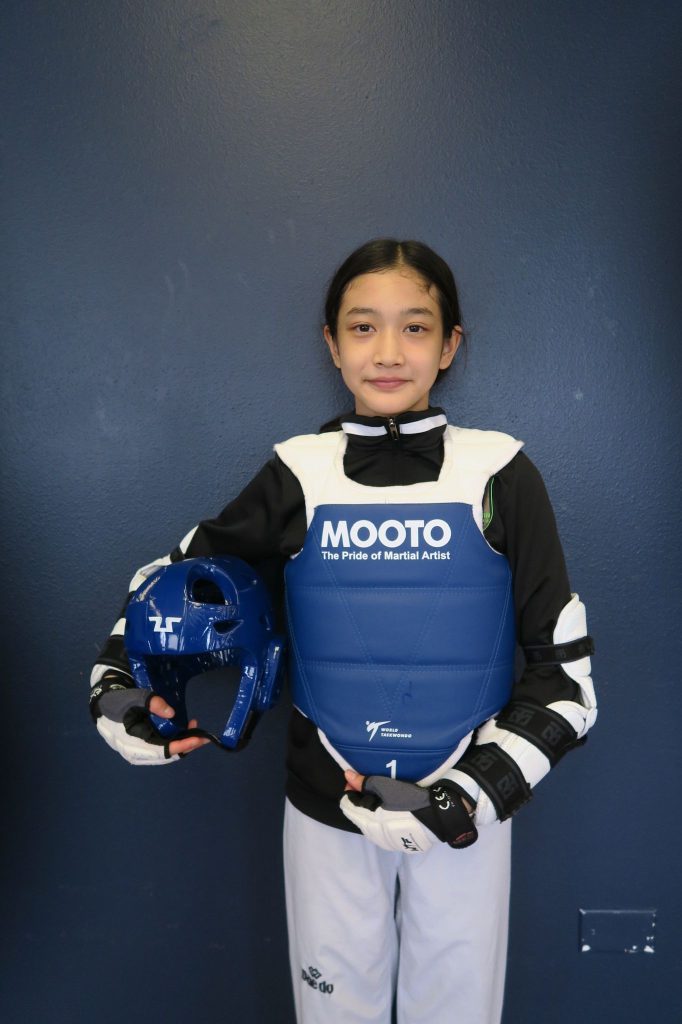 "Tae Kwan Do is very competitive. If you're doing taekwondo, you should love it, you shouldn't do anything you don't want to do. Taekwondo teaches you a lot of ways to live… respect, discipline, and it's fun," Trinity said.
Leading up unto the competition, these athletes participated in a series of four championships including a state, a regional (or grand prix), a national, then a final fight-off representing team USA. Their selection to participate in the Pan American competition was based on their point scores and performance at these four competitions.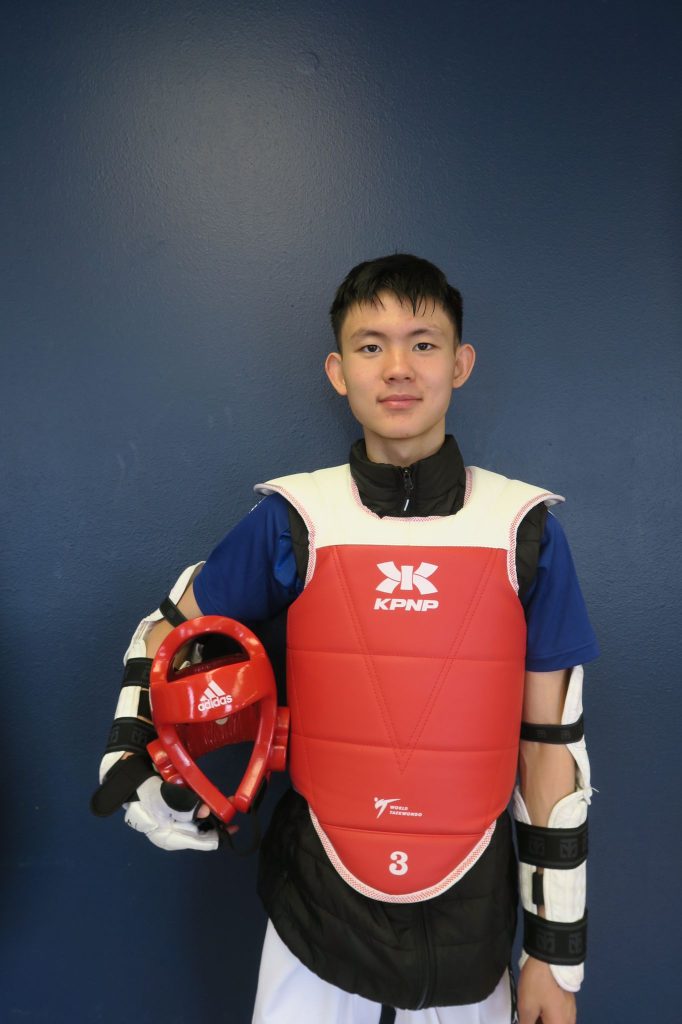 "The work ethic, the drive that these guys have is phenomenal," Joe Whitworth, founder and coach of Northwest Black Belt Academy, told the Lynnwood Times. "The approach that we take is work hard and see where it takes you. The process is important, and the journey is important, where we end up is where we end up, but the mentality is that these guys are always going to go for gold."
Master Joe Whitworth was born in South Korea. He lived in an orphanage until the age of 10, when he was adopted by his American, English-speaking family. When he started elementary school, as a foreigner he was taunted and bullied by other kids, so shortly after he arrived in the United States, he started learning taekwondo at a local school. Martial arts gave him the confidence he needed to assert himself.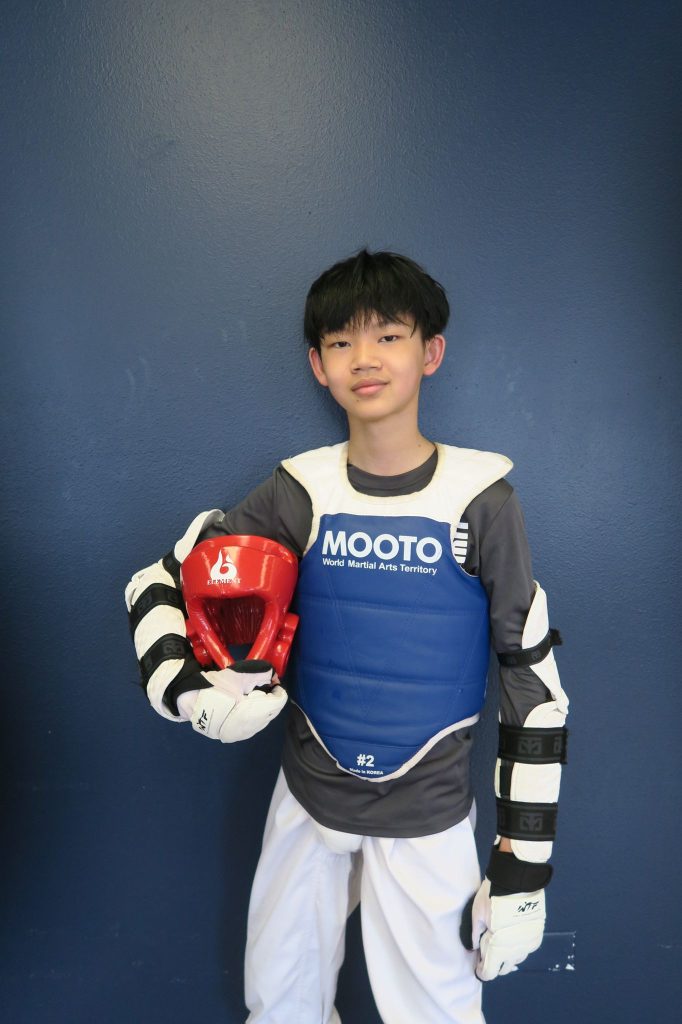 At present, Master Joe is a 5th degree black belt and has 25 years of experience in teaching martial arts. Master Joe expects a lot from his students. He encourages his students to work hard at martial arts and in school. Students look to Master Joe for instruction on technique, for a lesson in life, for a good laugh after class, and for inspiration when times are tough.
"I never really wanted to teach Tae Kwan Do, it wasn't a goal of mine, I knew I wanted to teach and help kids, because of what I went through, but it kinda fell in my lap," Whitworth told the Lynnwood Times.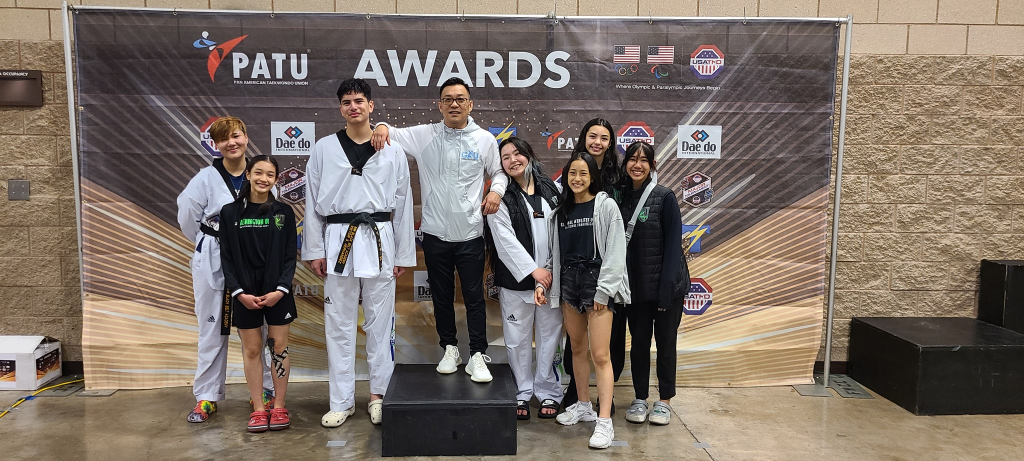 For those interested in watching the Pan American tournament, you can see the live stream of the event at patu.org
A GoFundMe account has also been set up by the dojang to help support their athlete's travel expenses and tournament fees. To donate visit http://gofund.me/04bbf162.
"These guys work so hard, they're working about six days a week averaging about two hours a day. They are dedicated kids, they get good grades, they're just good human beings," Master Joe said.