Public is invited to resident artist Lisa Bulmash exhibit "Intersections"
City of Edmonds Creative District anchor Graphite, is pleased to announce the residency of artist Lisa Myers Bulmash. Lisa is an important link to support "Intersections," the current show in the gallery located within Graphite.
Meet Lisa and see "Intersections"
Saturdays Noon-4:00pm through the end of the show July 16. 
The gallery is free and open to the public.
Graphite is located at 202 Main Street, Edmonds.
Mason Fraker, curator of the show Intersections, was thrilled to be able to entice Bulmash to residency during the show, as her work as a black, female artist gives expression to the intersectionality of artwork by less represented groups, the theme of the show, which runs through July 16. All of Bulmash's art can be viewed and purchased on her website at LisaMB.com.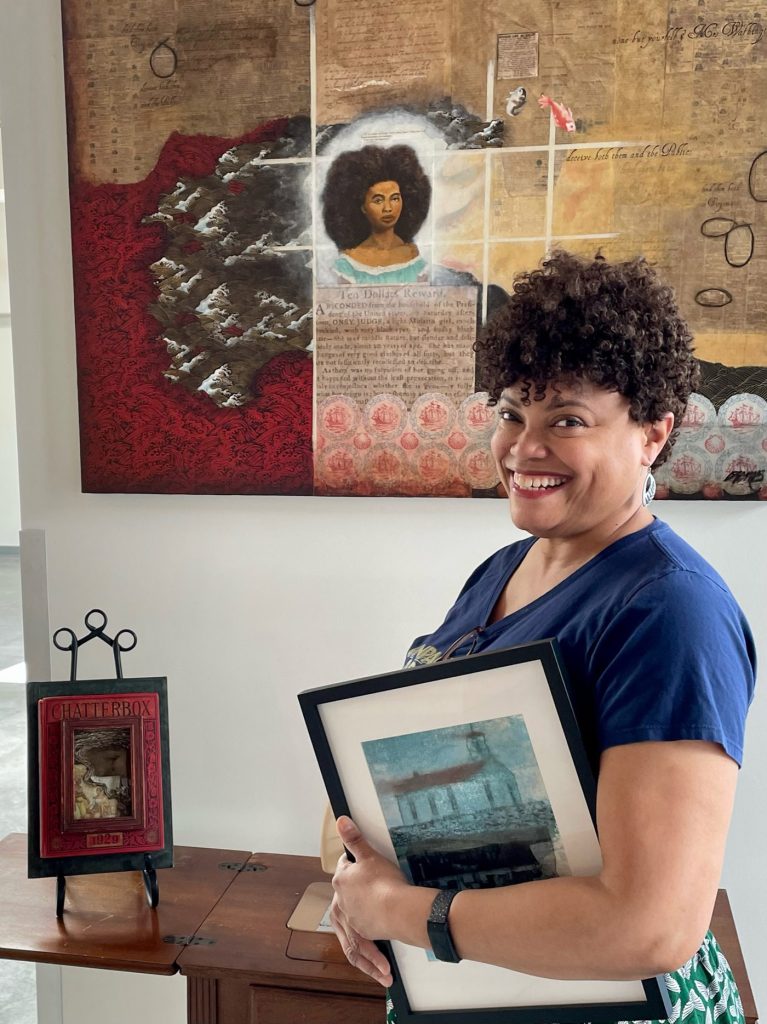 Ms. Myers Bulmash is an award-winning studio artist, a recipient of a Black Lives Matter Arts Grant, and a teacher (Kirkland Arts Center, Pratt). Her many-layered works work is included in several collections, most recently that of the City of Kent. She has been able to explore memory, identity, and black body vulnerability during her residency, creating several new works while interacting with visitors to Graphite.
Lisa works in a variety of mediums, especially collage (in two dimensions) and assemblage (3D), often using what she calls Altered Books to tell the literal and metaphorical stories her found objects convey. Bulmash is quite insightful about her work, using what she calls "simple representation" to convey narrative. Each of her works has a story to tell, but as a viewer, you can seek out her imagination and sense of humor or pain, or just be aware of what comes to your own mind as you look.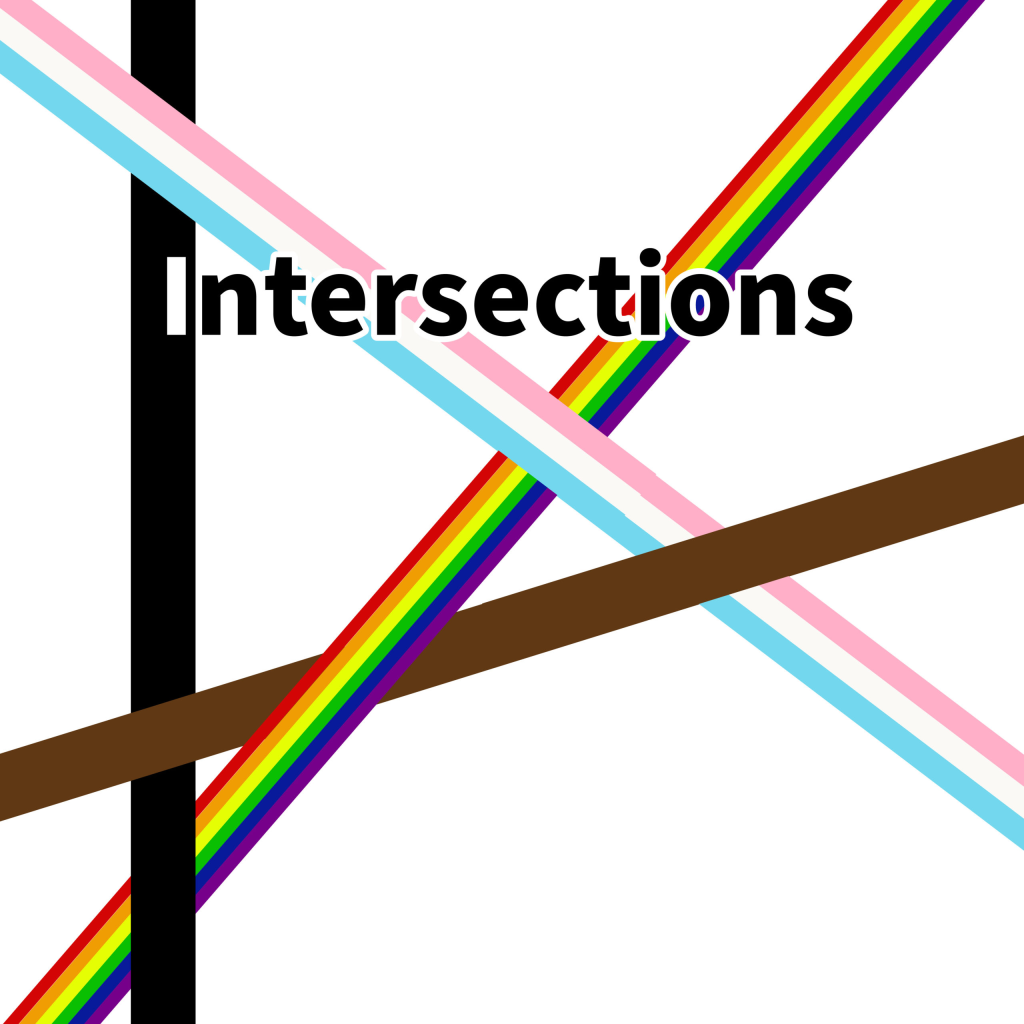 As Bulmash says "I make stuff about uncomfortable topics and expect to be paid for it". While that is exactly what she does, the interested observer can see so much more.
Mary Olsen and Tracy Felix created the non-profit Art Start Northwest in 2015 with the mission to make art accessible to all. They have partnered with the Snohomish County Arts Commission to fund this residency and to give artists who are often disenfranchised from mainstream galleries a chance to show their artwork and connect with the community.