Mindful Mondays: Start where you are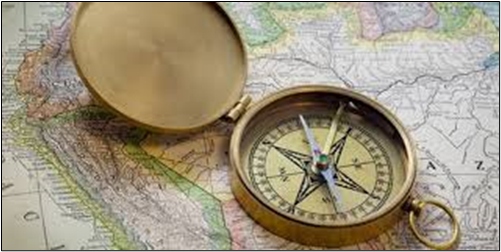 The remainder of the year is full of shifting sands, seasons and situations.  The landscape is changing and so must our map.
July is a great month to reset, recalibrate and get back to mindfulness practice basics!
I always recommend starting where you are. Don't overthink it.
Try this:
Intentionally be aware of the present moment task at hand. Start with a daily routine habit/task as an anchor. To do that, walk through your sensory experience as you approach and move through your activity. What can you Taste, Touch, Smell, See, Hear? Describe it in your mind as you are…
Washing dishes
Brushing your teeth
Fixing your morning coffee
Walking to the mailbox
Washing your face
Taking a Shower
Walking the dog
Climbing the stairs
Be fully present to what you are doing. Don't multi-task. Uni-task instead. Doing this routinely will build a neural pathway of remembrance in your mind/body. This level of focus and attention will calm your nervous system and allow you to access this relaxed focus more easily and skillfully in even more high-risk situations or times of conflict. You'll become less reactive and more skillfully responsive.
REFLECTION QUESTION: What do you notice when you regularly practice applying Mindfulness to a daily task? 
---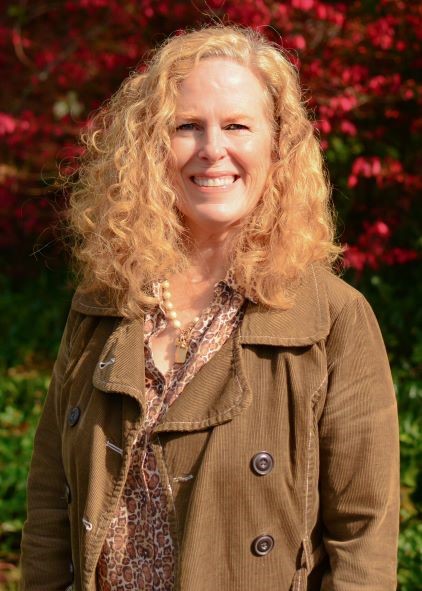 Lisa Wellington is a Certified Mindfulness Teacher who writes about integrative practices that downshift stress, increase insight, and jumpstart joy.
She is best known for her work with law enforcement professionals as well as those challenged by housing instability and addiction. Trained in the Fine Arts at Washington State University, she specializes in group training that engages participants' inherent creativity.
If she is not under a stack of books about psychology and spirituality, she can be found at a Puget Sound beach or nearby trail, always searching for the absurd, which is her superpower.