Summer Meltdown music festival returns at new Snohomish venue
SNOHOMISH, Wash., August 2, 2022 – After a pandemic-induced two-year break, the Summer Meltdown music festival returned for its 20th year, July 28 through July 31, at a brand-new venue – on private property near Snohomish's gorgeous Sky Meadows Park.
The 150-acre plot of land, lined with 4-miles of riverfront property along the Skykomish River, proved to be a welcome shift offering "melters" forested camping, stunning sunset views, and musical performances by Griz, STS9, Opiuo, Lettuce, Jade Cicada, and more.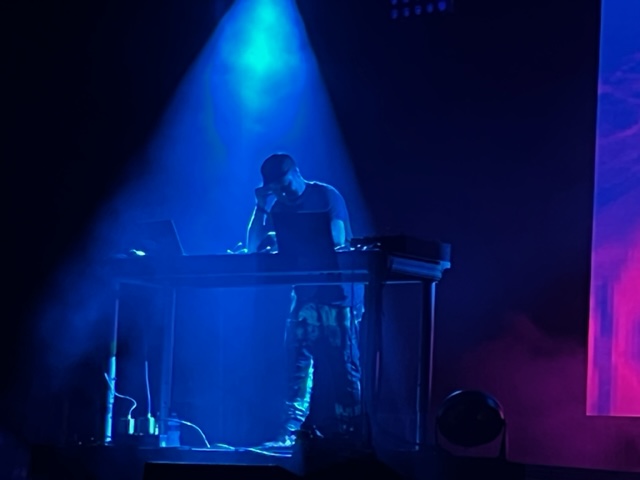 Camping was spread across nine different areas, depending on what experience attendees desired. From whimsical forest camping besides interactive art installations, lit up trees and its own stage; to meadow camping for a quiet, family-oriented experience and RV and ADA options; to VIP Mesa for access to a private lounge with an open bar, exclusive musical acts, and views of both the Main Stage and Garden stage. Shuttles zipped around the dusty landscape, from area to area, and to the river where festival goers spent the almost 100-degree days floating in the cool, transparent, waters.
In addition to non-stop music, vendors sold crystals, flow toys, and artwork, as well as many unique food options including pizza dumplings and wonton tacos washed down with refreshing Yerba Mate tea and smoothies. A beer garden was also nestled between the two main stages for the 21-and-up crowd. Operations were conducted with over 100 crew members and approximately 250 volunteers, taking tickets, cleaning up trash, and ensuring everyone was having a safe, and welcoming time.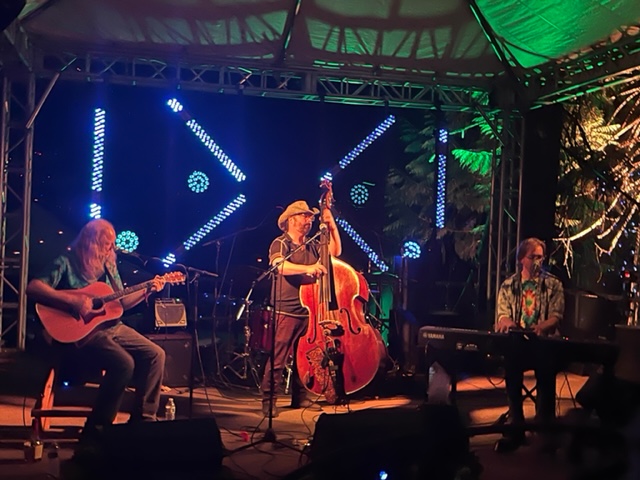 When the music at the main stage came to a close the Late Night area opened up where ravers could dance underneath the beats of Champagne Drip and The Funk Hunters while their lights shows illuminated the surrounding tea tent, Frick Frack Blackjack (a bartering black jack game where the value of what you bet is open to interpretation), and Dr. Pyne's Art Oasis (an interactive, jungle-themed, exhibit inside a giant frog). Several workshops, throughout the day, also presented educational opportunities including yoga, learning how to hoop, and ways to reignite your spirit with the universe.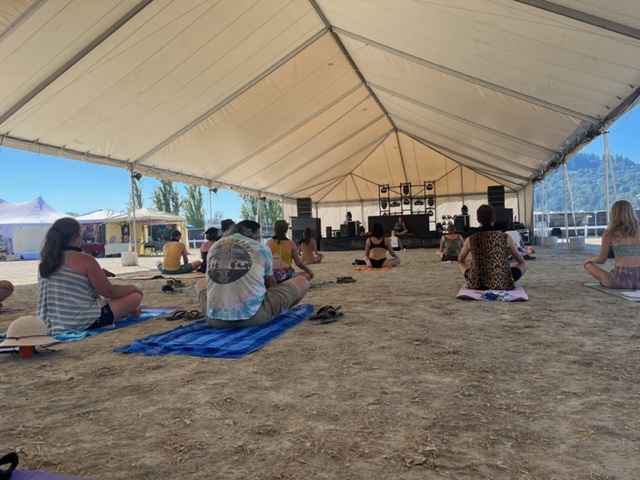 The first Summer Meltdown was pioneered by Flowmotion frontman Josh Clauson in the San Juan Islands in 2000. Clauson built the stage by hand, the sound system was run by a pull-start generator, and tickets cost $10 as a way for Clauson and his band to raise money for touring and recording. The festival was a success but having to catch a ferry was a minor inconvenience for some and the festival was relocated to the mainland the following year. Since then, the festival has only grown larger and larger spending its last 14 years in Darrington before moving to its new home Snohomish between Monroe and Maltby. Clauson took the stage with his band on Thursday to kick off the weekend's festivities.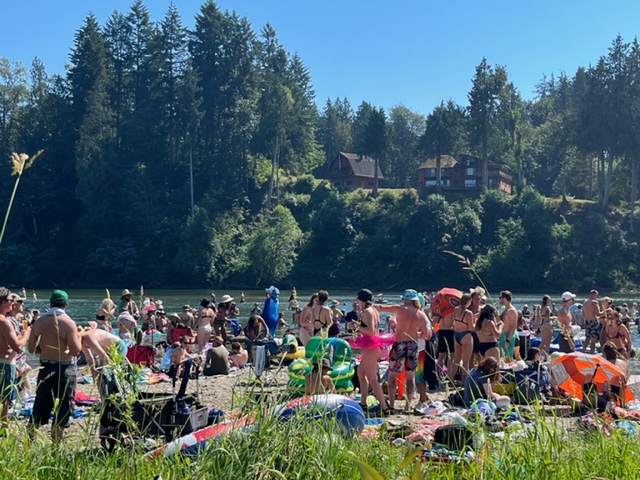 In 2013, Clauson married his wife, local immigration attorney Genevieve Hayton, who soon left her law practice to become his business partner. For the last nine years, the two have worked together to make the independently owned family-run business the best possible experience for the increasing Meltdown community. The Summer Meltdown festival is planned to return next year near Sky Meadows Park.