Stephanie Wright resigns to be Executive Policy Officer for Snohomish County
SNOHOMISH COUNTY, August 29, 2022—Today, Snohomish County Executive Dave Somers announced the hiring of Stephanie Wright as Executive Policy Officer for Snohomish County. In this role, she will focus on the county's state and federal legislative priorities, develop and implement important policy goals, including Snohomish Health District integration, assist with outreach to regional organizations, and maintain strong relationships with Cities, Tribes, and other partners.
"Stephanie has a sharp mind and deep well of experience in every policy area important to Snohomish County's residents," said Snohomish County Executive Dave Somers. "Stephanie led the Board of Health through the pandemic, has been Chair of the Council for many years, and knows county government in minute detail. I want leaders in our office who not only can solve problems but also ensure county government is working for everyone."
"I'm excited to take on this new role with Snohomish County. It has been the honor of a lifetime to represent the residents of my district on the County Council, and I look forward to continuing to serve the needs of all those who call Snohomish County home," said Councilmember Wright. "We have many challenges ahead of us as we work to increase public safety, address the affordable housing crisis, protect our critical areas, and prepare for a new generation of transit options. We face these challenges head on so that we may strengthen our community and economy and improve the quality of life for all of our residents."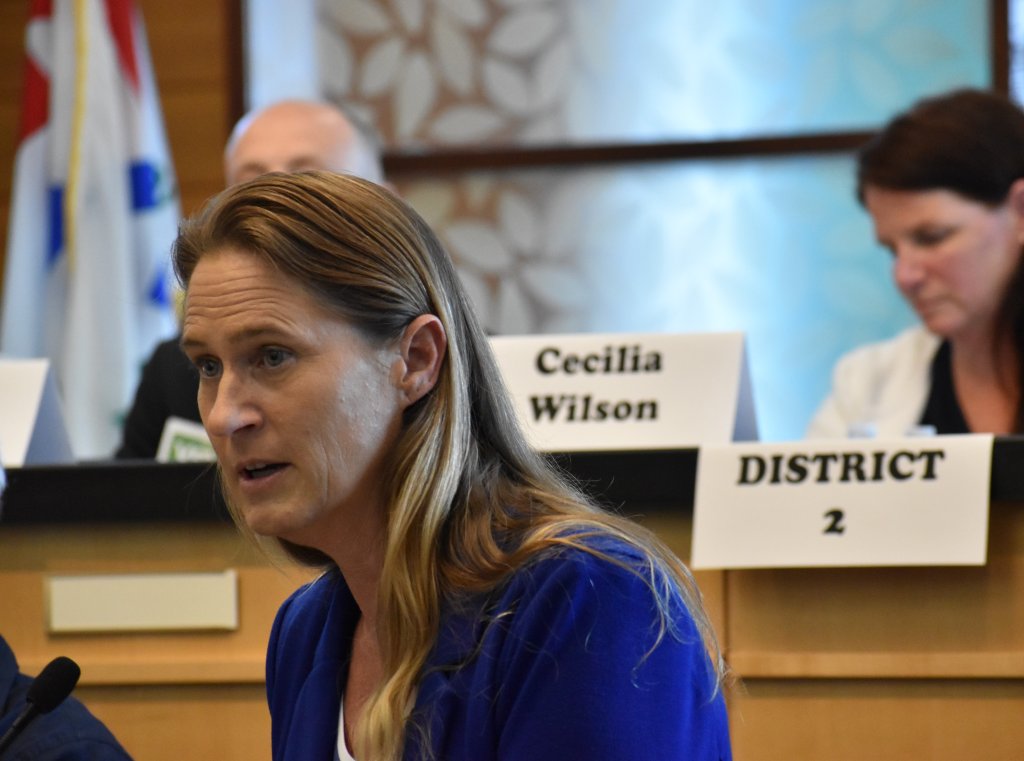 Snohomish County Councilwoman Stephanie Wright (D), representing the 3rd District, will be officially announcing her resignation today after 12 years serving on the County Council – the longest current serving member. She will begin her new role on August 30, 2022.
"Stephanie has been a pragmatic and a sensible voice on the county council. It's been an honor to work with her and an even higher honor to call her a friend. She'll be greatly missed and leave big shoes to fill," Councilman Nate Nehring told the Lynnwood Times.
Wright was appointed to the seat August 24, 2010, following incumbent Mike Cooper's election as Edmonds Mayor July 23. The Council, at the time, unanimously selected Wright for the position over Edmonds City Councilman D.J. Wilson, and Lynnwood community advocate Maria Ambalada.
"I am honored to work on behalf of my constituents to keep Snohomish County a great place to live, work, and play," Wright said after her appointment to the council.
In 2019, Wright won her third term against fellow Democrat candidate Willie Russell with 82.82% of the vote. So far there are no confirmed candidates to fill the remainder of her term, which ends early 2023.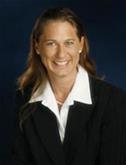 During her extensive 12-year career in county service, Councilwoman Wright told the Lynnwood Times she is most proud of the following contributions her efforts have brought to the residents of Snohomish County:
Bringing the 777x line to Snohomish County, where her efforts involved two trips to Dubai, and she was on the ground at the Dubai airshow when the deal was announced
Leading the Snohomish Health District as Chair thru the pandemic and Oso mud slide tragedy
Serving as WSAC president and representing not only the County, but all 39 counties throughout Washington state and in Washington D.C
Pioneering some of the most significant land and open space purchases, such as Japanese Gulch, Meadowdale ridge, and Eastside Rail corridor, just to name a few
Community Transit bus Rapid Transit Green and Orange lines
Prior to joining the county council, Wright served on the Lynnwood City Council defeating Robin Dode for the position 5 seat in 2008. Through her time on the Lynnwood City Council, she served as Council Vice President, held a seat on the Finance and Insurance Committee, served as a council liaison to the Parks, Recreation and Cultural Arts and served as Vice President of the Transportation Benefit District.
As a Snohomish County Councilwoman, Wright has served as Chair of the Council, Chair of the Finance and Economic Development Committee, Chair of the Snohomish County Health District Board, Chair of the Community Transit Board, Aerospace Task Force, Lodging Tax Advisory Committee, Conservation Futures Board, WA State Emergency Management Council, Central Puget Sound Economic Development District Board, Legislative Steering Committee, Vice Chair of the International Economic Development Task Force, Community Economic and Workforce Development Steering Committee, Large Urban County Caucus, and Veterans and Military Services Committee.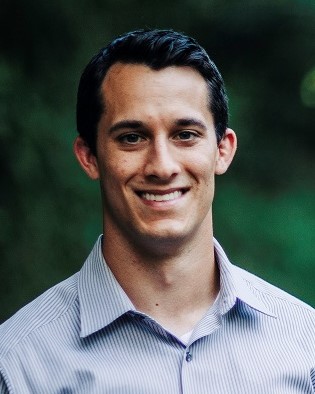 "Councilmember Wright has had a long and accomplished career as an elected public servant for Snohomish County," Councilman Jared Mead told the Lynnwood Times. "I was lucky enough to have her mentorship when I first joined County Council. I have enjoyed my time collaborating with her as a peer and look forward to working with her in her new capacity in the Executive's Office."
Born in Everett and calling Lynnwood home for the past 26 years, Stephanie Wright is a life-long resident of Snohomish County. Before entering the world of politics, she worked as a Teacher-Librarian for the Northshore School District. She received her bachelor's degree in History and Political Science from Washington State University, a Master of Arts in Teaching from Seattle Pacific University and her Library Media Specialist Certificate from the University of Washington.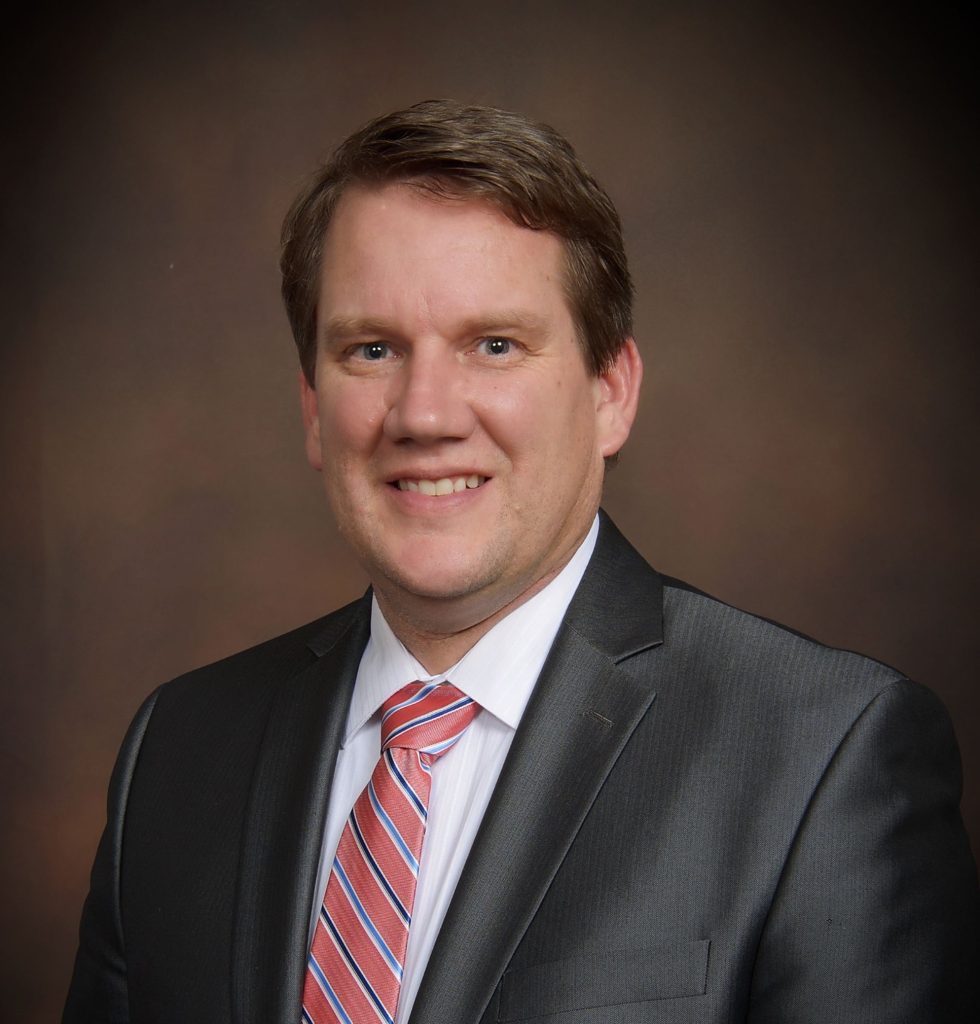 "It's been great working with Stephanie for the last, almost, six years. Obviously, we've disagreed on policy from time to time but I've always felt like she has respected my opinion and point of view," Councilman Sam Low told the Lynnwood Times.
On Wednesday, August 24, Snohomish County Council presented Wright with a ten-year award for her service at their General Legislative Session. Coincidentally, the date fell on her 12-year anniversary.
"I just want to express how much I appreciate my colleagues and all my co-workers," Councilwoman Wright said. "I always imagined what this job would be and it's so much even more than I ever dreamed, being able to serve my community…it's just meant to much to me."