$46 million acquisition of Northview Corporate Center in Lynnwood by Nitze-Stagen
SEATTLE, Wash., August 31, 2022—Nitze-Stagen, a leading Seattle real estate development, investment, and management company, announced yesterday that it has purchased the Northview Office Building located at 20700 – 44th Avenue in Lynnwood, for $46 million.  
The office building will be part of Nitze-Stagen's Opportunity Zone portfolio and further its commitment to owning and managing best-in-class office space near the I-5 corridor providing tenants with walking and biking opportunities as well as mass transit options and light rail access.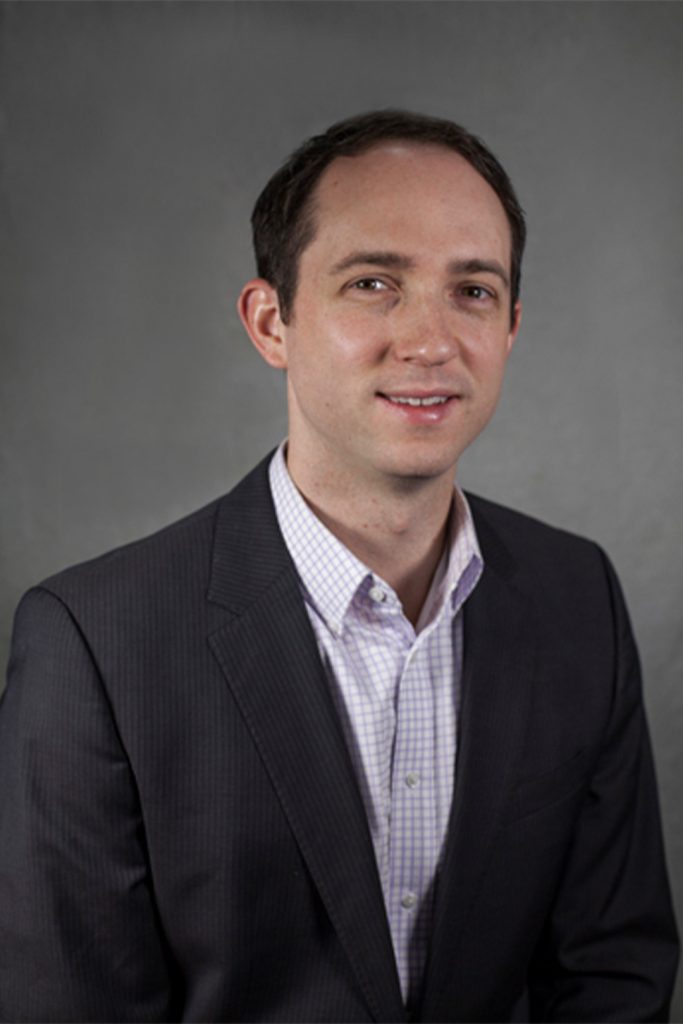 The Northview business park is less than a mile from the Lynnwood Light Rail Station scheduled to open in 2023 with immediate access to 44th Avenue NE which leads directly to the Lynnwood Transit Center, Lynnwood City Center, and the recently established Regional Growth Center.
According to Nitze-Stagen the building is 76-percent leased with 22 tenants, including Orbis Education and FEMA's Pacific Northwest headquarters.
"We purchased the building because it fits within our strategy of acquiring Opportunity Zone sites near transit hubs providing tenants an eco-conscious and connected lifestyle," said Daniel Gallagher, Vice President of Acquisitions and Development for Nitze-Stagen.
"It also leverages our capabilities to successfully manage commercial spaces. We are known for the adaptive reuse of Starbucks Center but in the past few years, we have undertaken a variety of commercial and flex-industrial projects in SODO, Georgetown, Rainier Valley, and South Lake Union – all in amenity-rich areas for day and evening uses."
"We are excited about Lynnwood's growth and look forward to owning the high-quality, Class A building with a significant amount of surrounding land that will benefit from the delivery of the new Lynnwood Light Rail Station.  It also creates another opportunity for our Opportunity Fund investors to grow with us and benefit from smart and sustainable development within our region. Our investors share our passion for the Pacific Northwest and recognize the benefit of TOD investing, supporting civic infrastructure over the long-term."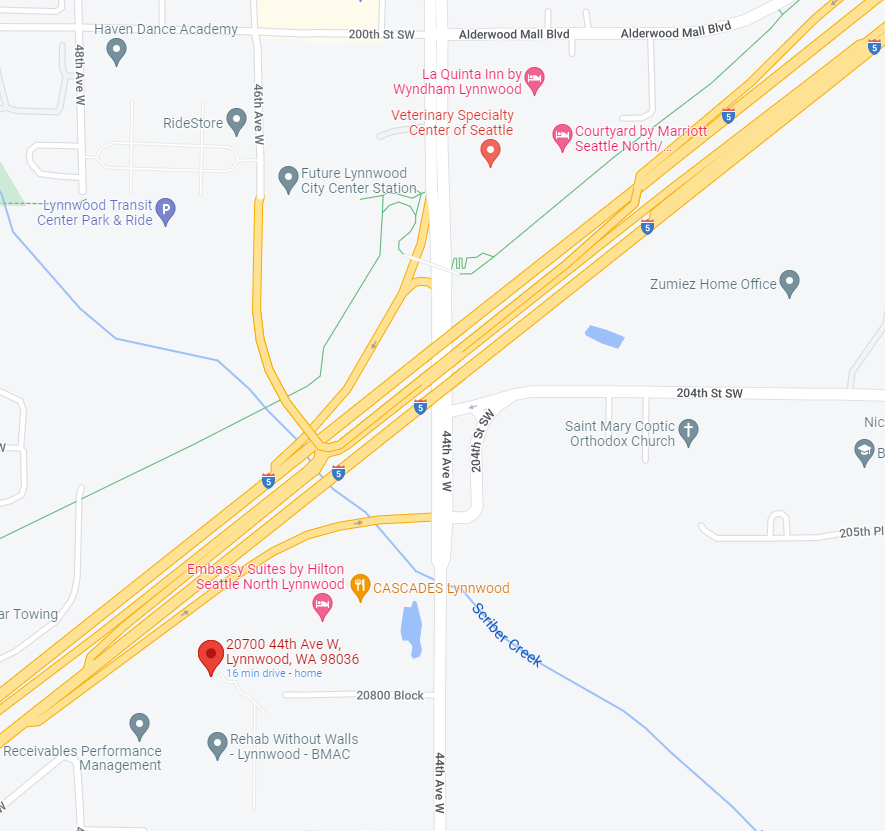 Nitze-Stagen does not see the need to make any substantial changes to the building and will renew past marketing efforts to fill the remaining vacancy in the building with a focus on companies that are prioritizing employee convenience without wanting to sacrifice expedient access to the downtown core. Nitze-Stagen believes that Northview is especially well positioned to provide flexible office space for a hybrid workforce.
About Nitze-Stagen's Commercial Portfolio
In 2003, Nitze-Stagen took the former SODO Sears Roebuck warehouse and redeveloped it into a nationally recognized LEED building. At 2,100,000 square feet it is still the largest adaptive reuse to achieve LEED status and served as the catalyst for the revitalization of the SODO neighborhood in Seattle's Industrial District. The firm has remained active in SODO with commercial spaces at 2918 First Avenue, 2759 First Avenue South, 660 South Industrial Way, and the SODO Home Depot. Additional commercial and flex-industrial buildings are part of the firm's portfolio at 6276 Ellis in Georgetown, 1130 Rainier Avenue South, 760 Aloha in South Lake Union, and now 20700 – 44th Avenue in Lynnwood. With this purchase Nitze-Stagen owns over 2,590,410 square feet of multi-use commercial space with a new emphasis on acquiring TOD Opportunity Zone buildings and sites.