Mindful Monday: Minding Nature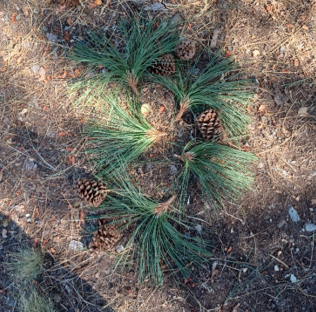 My days lately have been very full.  I've been prepping my home for sale and tending to an ill parent along with all the other tasks of daily life. So, when my daughter asked if I'd like to join her for a trail walk, I jumped at the chance.
Any tension started to release as we went deeper down the trails at Yost Park in Edmonds. We assessed the cedars and the pine, the old growth and the new shoots. The ground was still damp from the morning drizzle so the petrichor was a loamy perfume. The babbling creek water making its way to the Puget Sound was just the comfort I needed.
Today, and indeed every day, is a good time to reach into nature. Find the calming force that matches your deepest inner cadence.
Be mindful of nature. We are natural.
---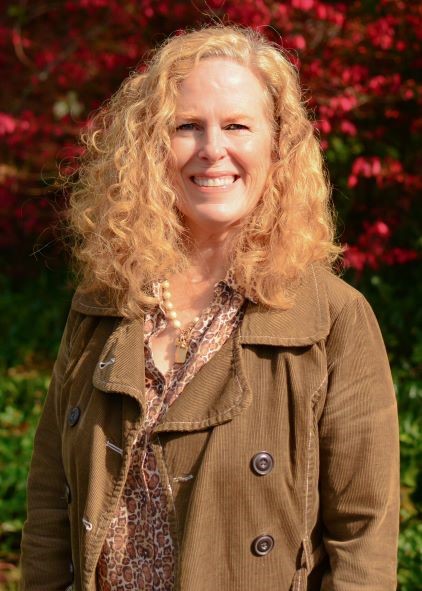 Lisa Wellington is a Certified Mindfulness Teacher who writes about integrative practices that downshift stress, increase insight, and jumpstart joy.
She is best known for her work with law enforcement professionals as well as those challenged by housing instability and addiction. Trained in the Fine Arts at Washington State University, she specializes in group training that engages participants' inherent creativity.
If she is not under a stack of books about psychology and spirituality, she can be found at a Puget Sound beach or nearby trail, always searching for the absurd, which is her superpower.