Naz Lashgari throws her hat in the ring for open District 3 seat
LYNNWOOD, Wash., September 6, 2022—Lynnwood resident Naz Lashgari, former Chair of Lynnwood's Diversity, Equity and Inclusion Commission, announces her intent to seek the Democratic Precinct Committee Officer nomination to the Snohomish County Council District 3 position, after Councilwoman Stephanie Wright announced her resignation on August 29, 2022. Lashgari joins a list of six other hopefuls: Rep. Strom Peterson (D-21), Edmonds School Board Director Carin Chase, Lynnwood Councilwoman Julieta Altamirano-Crosby, former Edmonds City Councilwoman Adrienne Fraley-Monillas, nonprofit executive Chris Eck, and public defender Colin McMahon.
Lashgari, ran unsuccessfully for the Lynnwood City Council twice, the latest being in 2021 against Lynnwood Councilman Patrick Decker who was appointed to the council in May that year. In 2019, she endorsed current Lynnwood Vice President Jim Smith, who is popular in Republican circles and most recently is involved in an alleged discrimination investigation.
Below is Lashgari's announcement to seek the Democratic Precinct Committee Officer Nomination to the Snohomish County Council District 3 in its entirety: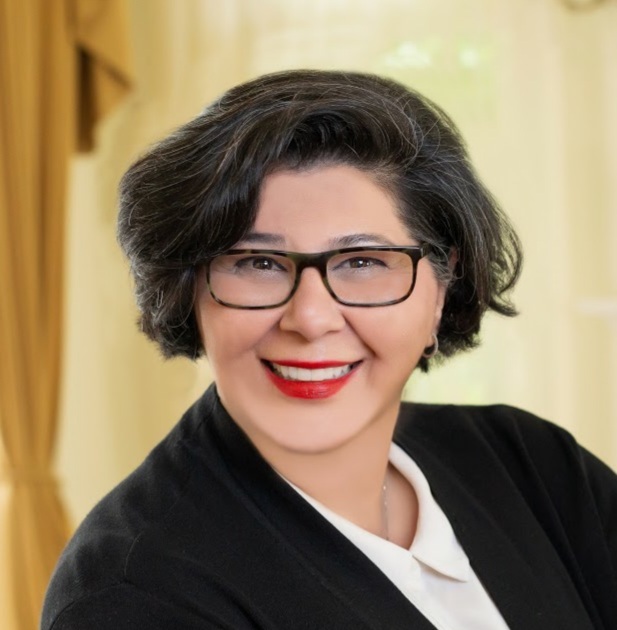 My name is Naz Lashgari and it is with great excitement that I am seeking the appointment to the Snohomish County Council for District #3.
I bring skills and knowledge developed through long-time civic engagement and public service with the City of Lynnwood and Snohomish County. While serving as Chair and Vice Chair on Lynnwood's diversity, equity and inclusion commission, I implemented successful initiatives, such as the development of the Race and Social Justice Coordinator position, to build relationships between and among our city staff and our diverse community members. I also spearheaded the "All Are Welcome" campaign to advance the process of creating a more inclusive culture in Lynnwood.
I currently serve on the Lynnwood planning Commission as well as serving on the Board of Snohomish County Public Facilities District which includes the Lynnwood Convention Center, the Edmonds Art Center and the Angel of the Winds Arena.
As a Healthcare Manager with Sea Mar Community Health Center in Lynnwood, I am on the frontline providing care to our residents and know first-hand of the inequities affecting members of our community.
Some people run for office for the lived experience while others, like myself, run because of our lived experiences. As a woman, an immigrant, and member of the LGBTQ+ community, I know how important it is to have diverse representation in office.  
We need people on the Snohomish County Council who can bring to light the unique issues faced by minorities and contribute to solutions that meet the needs of our community. I strive to build relationships based on trust, respect, equity and inclusion for all residents of Snohomish County.
---
Content Source: Naz Lashgari with additions by the Lynnwood Times.