Washington State Department of Health (DOH) asking for public input
Lynnwood Comprehensive Treatment Center proposes establishing an opioid treatment program at 2322 196th SW Street, Lynnwood, Washington 98036.
To view the presentation, click here.
The department will hold a virtual public hearing on December 29, 2022, at 4:30 p.m., to provide an opportunity for the public to comment on the proposed program as part of the licensing process required by state law. This is not an educational event or question-and-answer session. This hearing is free and open to the public.
In response to the coronavirus disease 2019 (COVID-19) public health emergency, the department will not provide a physical location for this hearing to promote social distancing and the safety of the citizens of Washington State. Instead, the department will hold a virtual public hearing, without a physical meeting space.
This public hearing will be held by webinar. Those who cannot attend the webinar can submit comments using one of the options below.
When: December 29, 4:30 p.m.
Webinar registration and login: https://attendee.gotowebinar.com/register/4592183308497876496

Call in option: +1 (631) 992-3221
If you wish to speak during the workshop, you will need to log in, not just call in, so we can unmute you. Audio access code: 851-377-046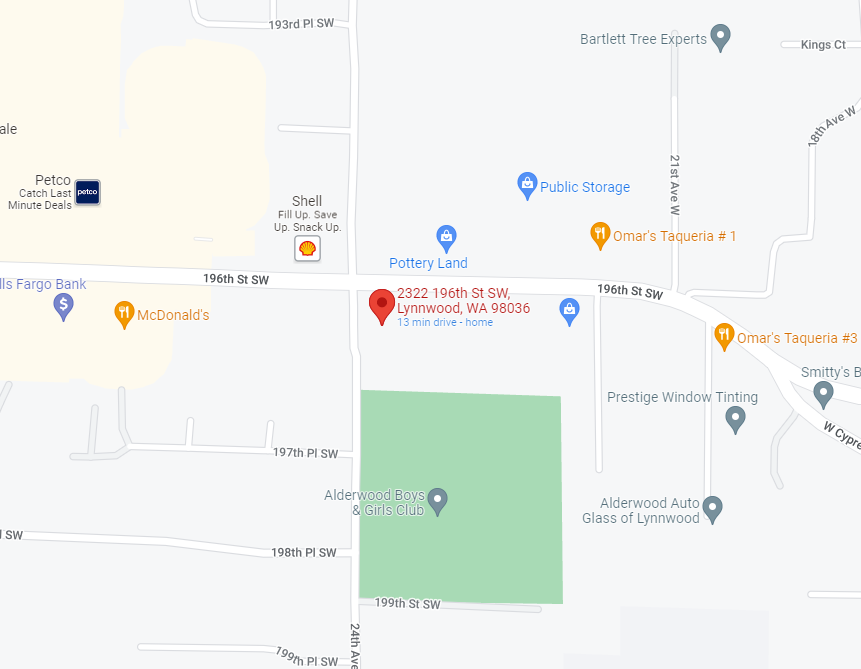 Members of the public who wish to speak at the hearing will be limited to 3 minutes each. We encourage written comments. They must be submitted during the hearing or received by DOH by email, mail, or voicemail by 5 p.m., December 29, 2022.
For those who do not wish to comment during the webinar, you may send comments to:
Mailing address
Department of Health Facilities Program, PO Box 47852 Olympia, WA 98504-7852
Email address
Phone
DOH is committed to providing the public with information in appropriate alternate languages or formats. Requests for accommodations can be made by calling 800-525-0127 or emailing civil.rights@doh.wa.gov. TTY users dial 711.
---
UPDATES: 5:11 p.m. December 28, 2022: Added a copy of the presentation