UPDATE: Lake Stevens PD fatally shot carjacking suspect
LAKE STEVENS, Wash., January 13, 2023—Lake Stevens Police Officer shot and killed an adult male today who entered the interior of an unmarked patrol vehicle after assaulting and carjacking a woman earlier.
Witnesses on the scene told the Lynnwood Times the suspect followed a woman around Ross department store, where she was shopping, and then outside to her car. The suspect assaulted her and stole her vehicle.
According to Officer Nathan Fabia, Public Information Officer for the Snohomish County Multiple Agency Response Team (SMART), the female carjacking victim escaped and is cooperating with law enforcement.
Lake Stevens police responded to an attempted carjacking around 11:30 a.m. on Friday, January 13, at Frontier Village. After locating the victim's vehicle southbound on SR-9, a male suspect fled on foot from the vehicle and a chase ensued. After an altercation between the suspect and the officer, near the 9600 Block of 20th ST SE, the suspect then entered an unmarked patrol car when he was then shot and killed.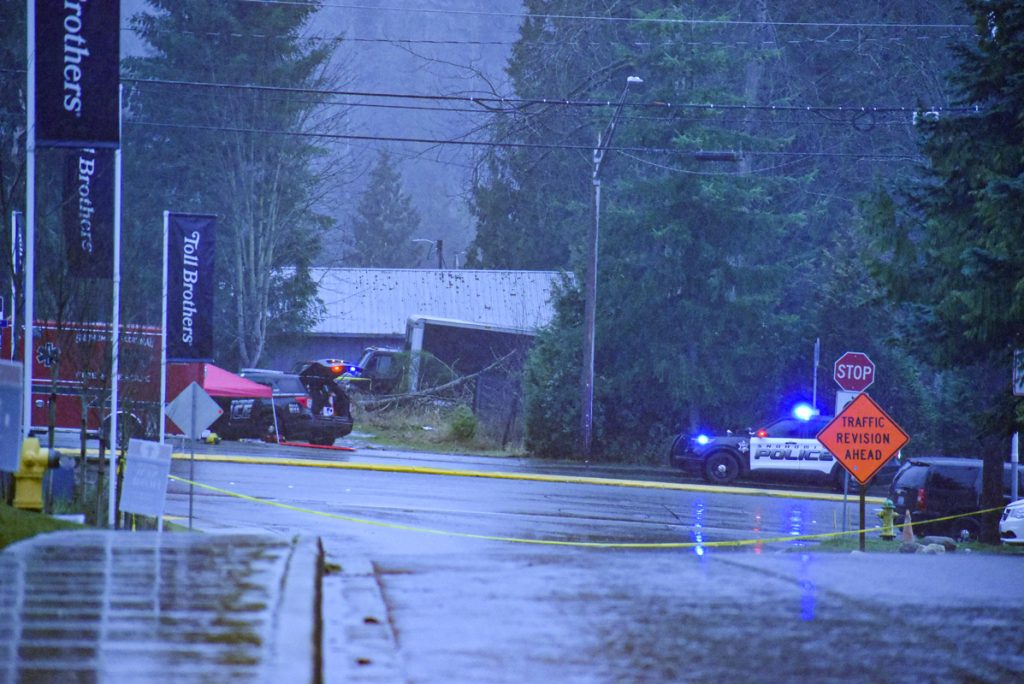 Witnesses told the Lynnwood Times the suspect began firing at law enforcement at which time police drew their weapons and responded with gun fire.
The Snohomish County Multiple Agency Response Team (SMART) and Lake Stevens PD at this point will not verify witness statements as this is an active investigation.
SMART investigating officer involved shooting in Lake Stevens. Hwy 9 is closed from 20th St to S. Lake Stevens Rd. And 20th St is closed from 91st to 99th Ave SE. Active investigation.

— SMART PIO (@smart_pio) January 13, 2023
Road closures on 20th Street Southeast from 91st to 99th Avenue Southeast while SMART and Washington State Patrol continue investigations. There is no estimated time on reopening Washington State Patrol said.
🚨#LakeStevens #SnohomishCounty SR 9 between 20th St SE and S Lake Stevens Rd is closed for police activity. No ETA at this time for reopening. Please use alternate routes.

— Trooper Kelsey Harding (@wspd7pio) January 13, 2023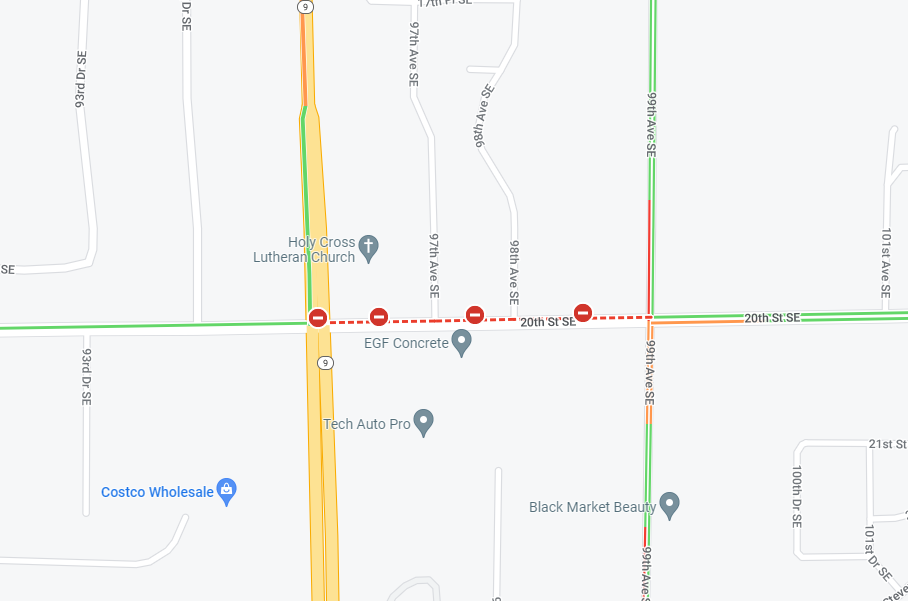 This is a developing story, please check back for updates.
Become a Lynnwood Times Sponsor Today
Your donation will support locally-owned journalism delivering REAL NEWS with REAL IMPACT to Snohomish County!
---
UPDATE: Article updated with SMART press release at 8:44 p.m., Friday. January 13, 2023