Kiwanis and Mill Creek Chamber to dedicate bench to the late Fred Fillbrook
MILL CREEK, Wash., March 3, 2023—On Saturday, March 4, at 11:00 a.m., the Kiwanis Club of Mill Creek and the Mill Creek Chamber of Commerce will unveil a memorial bench dedicated to the late Fred Fillbrook of Mill Creek. Please join us for a dedication and remarks from community members about Fred's steadfast commitment to everything Mill Creek.
Fred was the owner and publisher of the Mill Creek View, a proud Veteran of the 82nd Airborne, co-founder of the Mill Creek Veteran's Day Parade & Veteran's Monument and dedicated community activist who worked passionately to make Mill Creek a community to be proud of!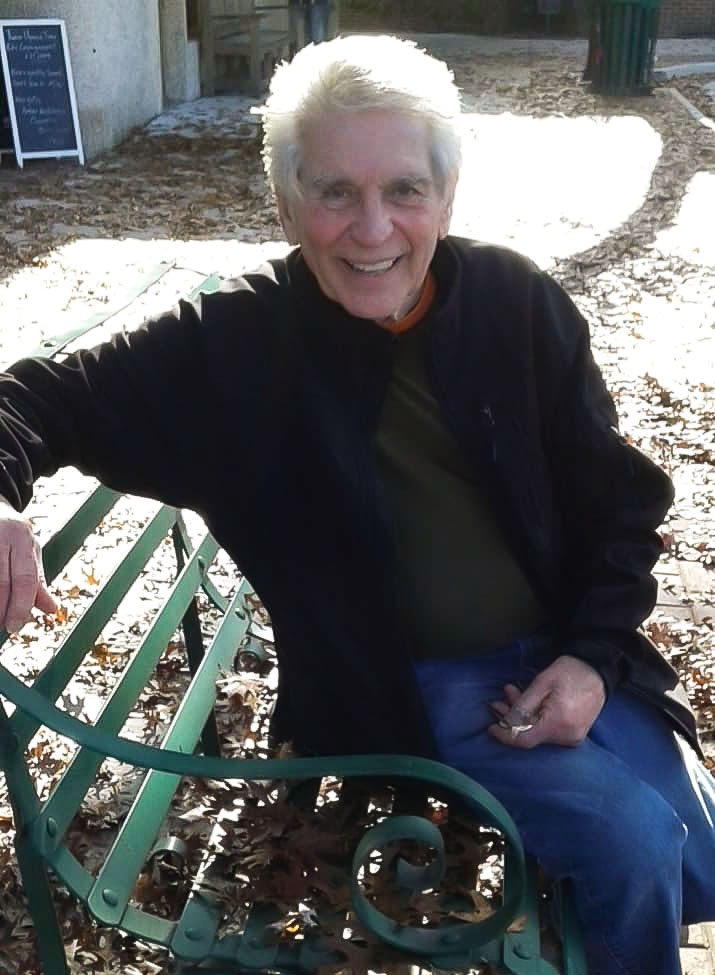 Fred passed away on Saturday, February 26, 2022, at the age of 85. He is survived by his wife Nola Fillbrook of Mill Creek, daughter Susan, and sons Michael and Steven. Fred was born in Detroit, Michigan but lived in Mill Creek, where he was the publisher of the Mill Creek View Newspaper for 31 years! In addition to his Mill Creek-focused community outreach, he also belonged to military groups such as Amvets and the American Legion.
Fred's memorial bench will be dedicated at The Forum on Main Street (in between Brooklyn Bros Pizza and the Blazing Onion. You may know this location as where the Mill Creek Concert Series is each summer, and what better place for everyone who spends time in Mill Creek to stop and take a minute to spend time with Fred Fillbrook and his bench.
Come join us in celebrating an icon, Fred Fillbrook!
11am — March 4th, 2023
Forum Dental Building at the north end of Mill Creek Town Center
---
SOURCE: Mill Creek Chamber of Commerce press release