Biden's proposed 2024 budget to accelerate Lynnwood Link funding
The Biden Administration's proposed budget for FY 2024 would give Sound Transit's expansion projects a major boost by accelerating funding for the Lynnwood Link extension and providing for the opportunity to secure early funding for projects that are currently in development.
WHITE HOUSE FACT SHEET: The President's Budget for Fiscal Year 2024
Included in the president's proposed FY 2024 budget is $250.7 million in funding for the Lynnwood Link Extension. The accelerated funding, coupled with last year's funding for the Federal Way Link Extension, would create more than $40 million in borrowing savings for regional taxpayers that can be applied to other voter-approved extensions to places like Tacoma, Everett, West Seattle, Ballard, South Kirkland, and Issaquah.
The budget also includes $100 million in early funding for the Capital Investment Grant program which may include Sound Transit projects that are in project development, such as the West Seattle and Ballard Link extensions.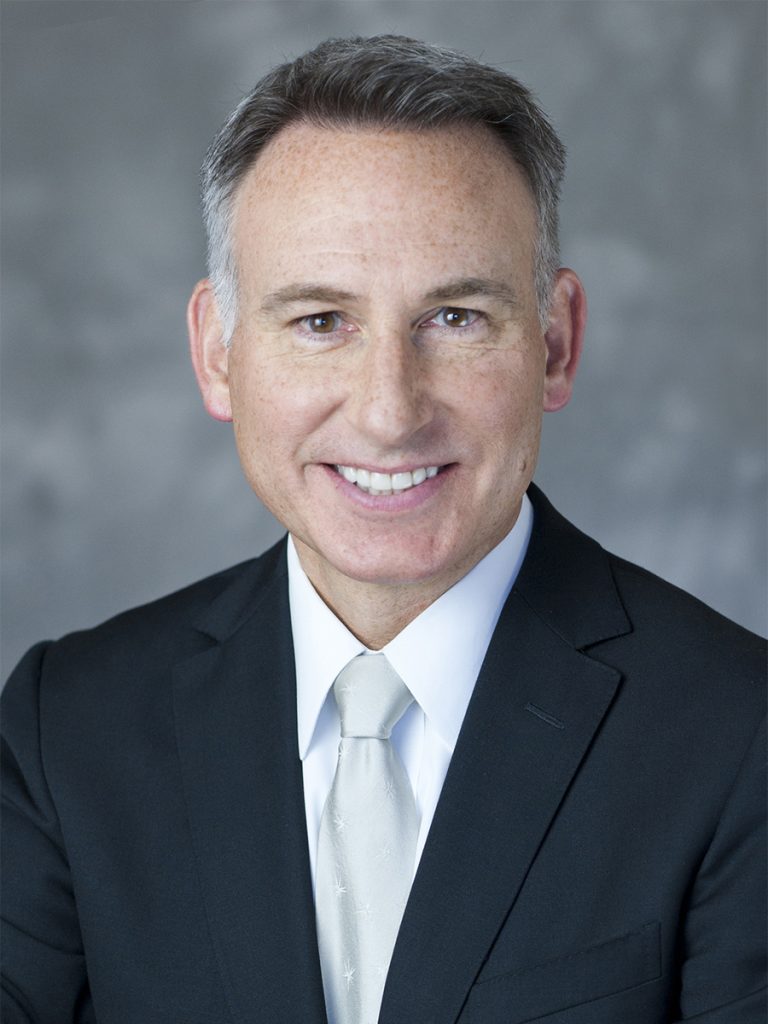 "President Biden's major budget commitment to Sound Transit's ambitious expansion plans underscores the administration's recognition of the role of transit in our nation's future," said Sound Transit Board Chair and King County Executive Dow Constantine. "We thank President Biden, Secretary of Transportation Pete Buttigieg and Federal Transit Administrator Nuria Fernandez for emphasizing the importance of transit to our economic and environmental success and supporting Sound Transit in making that success possible."
Sound Transit will continue to work with the region's congressional delegation to secure expanded federal support, which is critical for realizing the transformative infrastructure expansions approved by the region's voters. Over the next several years, Sound Transit will more than double the region's light rail system from 26 miles to 62 miles. Later expansions are set to expand the light rail system to 116 miles while establishing new Stride bus rapid transit services along the north, east, and south sides of Lake Washington and improve Sounder rail service.
Federal commitments so far for completing these expansions include nearly $2 billion in FTA grants for reaching Federal Way and Lynnwood, the latter of which this budget proposes to fulfill early, as well as the United States Department of Transportation's largest-ever package of Transportation Infrastructure Finance and Innovation Act (TIFIA) loans. The loans are creating more than $500 million in savings for regional taxpayers.
---
SOURCE: Sound Transit press release