Mill Creek announces new Deputy Director of Public Safety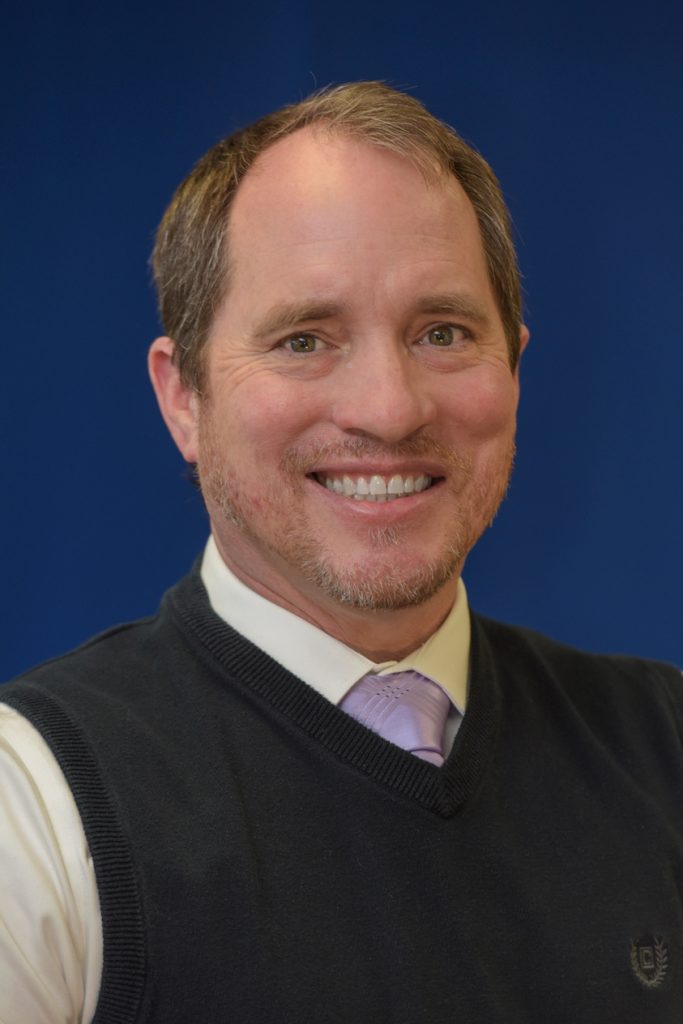 MILL CREEK, Wash.—After a nationwide search, Police Chief Stan White announced the selection of retired Seattle Police Sergeant Eric Chartrand as the Deputy Director of Public Safety for the Mill Creek Police Department. 
Deputy Director Chartrand has nearly 30 years of police experience, which included assignments in Patrol, Anti-Crime, Federal Task Force member, K9 Commander, Intelligence, and Homicide Investigations. Chartrand has been assigned to multiple supervisory roles since 2007 and has extensive leadership experience that will serve Mill Creek well as it's Deputy Director of Public Safety.
"We are fortunate to welcome Deputy Director Chartrand – his accomplishments in law enforcement, including his success as an administrative leader and breadth of expertise across multiple policing disciplines, will greatly benefit the City," said Martin Yamamoto, City Manager. 
The Deputy Director will be working on policy development and the initial phases of State Accreditation. He will also take responsibility for several administrative duties, including training, scheduling, fleet management, quartermaster overseeing the departments' equipment and supplies, and field training coordinator. Additional responsibilities will include evaluating efficiencies and effectiveness of departmental processes and assuring that Police Department personnel are assigned and deployed to provide optimum effectiveness and enhance service to the community.
This temporary 2-year position was made possible with funds from the American Rescue Plan Act (ARPA) and will last through December 2024. 
For more information on the Mill Creek Police Department, visit millcreekwa.gov/police