Lynnwood Elks donate to Support 7 to assist trauma victims
LYNNWOOD, Wash., March 23, 2023—Lynnwood Elks Lodge #2171 recently donated $4,000 to Support 7 allowing the non-profit to continue serving South Snohomish County communities in crisis, and first responders, in-person, on-the-scene during an emergency.
Since 1981, Support 7 has been serving the South Snohomish County community and its fire and police agencies by providing a private gathering place for victims and survivors at on-scene events. A compassionate team of highly trained volunteers provides support to victims and survivors of trauma and crisis in their darkest moments 24/7/365.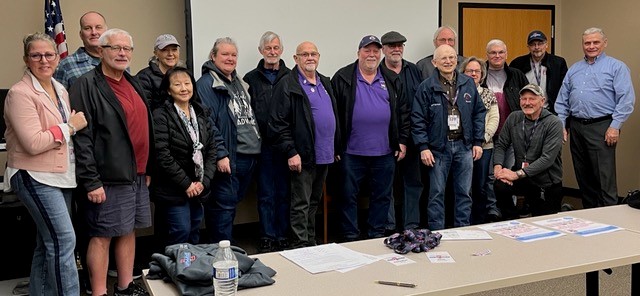 Support 7 is made up of specially trained volunteers who each year serve hundreds of local families in their darkest moments. This team responds alongside local police and fire first responders to local events such as fires, natural disasters, search and rescue operations, death by suicide, homicide and other crimes. They devote hundreds of hours to assist our first responders to care more effectively for a victim's physical, emotional, and spiritual needs at times of significant incidents of trauma. Support 7 is a 501(c)(3) non-profit organization and operates solely by the financial gifts of generous individuals, businesses, churches, and private organizations. The Support 7 team is most grateful for all those who provide continued support to this essential non-profit organization.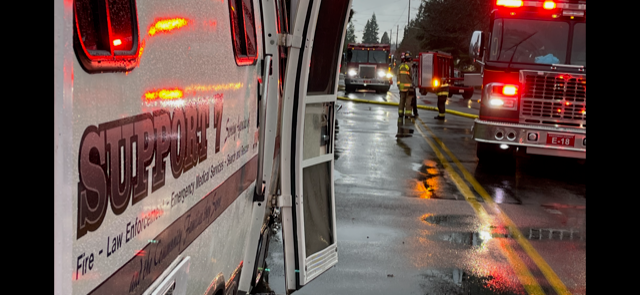 If you would like to contribute to this heart mission, donations to "Support 7" can be sent to PO Box 2604 Lynnwood, WA 98036, or online at www.support7.org or to PayPal, email bookkeepericm@gmail.com for details.
You may follow them at "Support 7" on Facebook and Instagram.
---
SOURCE: Support 7 press release