Homage holds first-ever multicultural Cinco de Mayo luncheon
LYNNWOOD, Wash., May 8, 2023—Hundreds of seniors packed into the Multicultural Center at Homage in Lynnwood Friday, May 5, to celebrate Cinco de Mayo at its, first-ever, taco and chip bar luncheon and resource fair.
The Multicultural Senior Center in Homage, located at 5026 196th St SW in Lynnwood, provides adults age 60+ with a nutritious hot meal and a place to participate in educational presentations, programming activities, cultural celebrations, and socialization. In addition, there are bilingual social workers to help connect clients to resources dealing with housing, medical, financial, caregiver, or long-term care needs. Transportation to our dining facility can be provided, as long as space is available.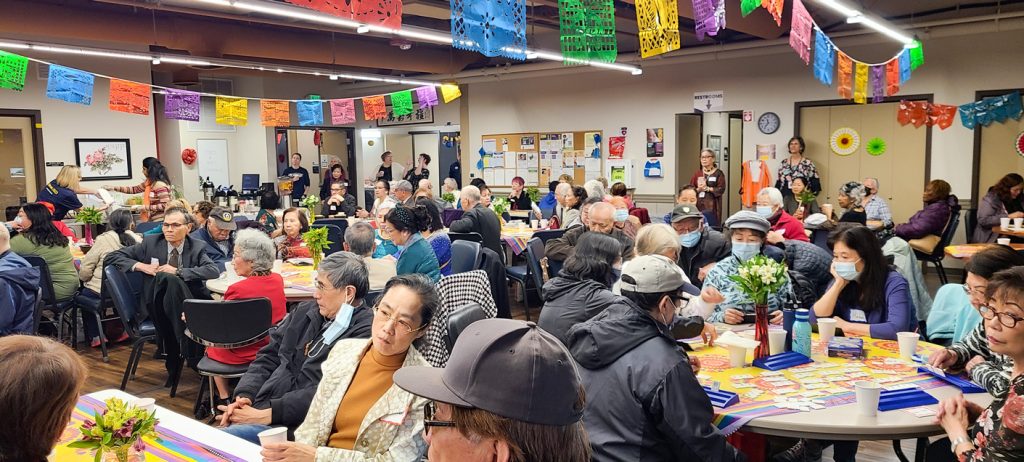 Homage has staff that speak Chinese, Korean, Spanish, Tagalog, Russian/Ukrainian, and Vietnamese to help provide outreach and information services to each respective community. In addition, the AT&T Language Line allows Homage to assist callers who speak other languages.
"It's really important to unify diverse cultures," said Lynnwood City Councilwoman Dr. Julieta Altamirano-Crosby.
Dr. Altamirano-Crosby was one of two guest speakers at Friday's event where she read the recently signed County Proclamation recognizing Cinco de Mayo as a day of celebration over oppression.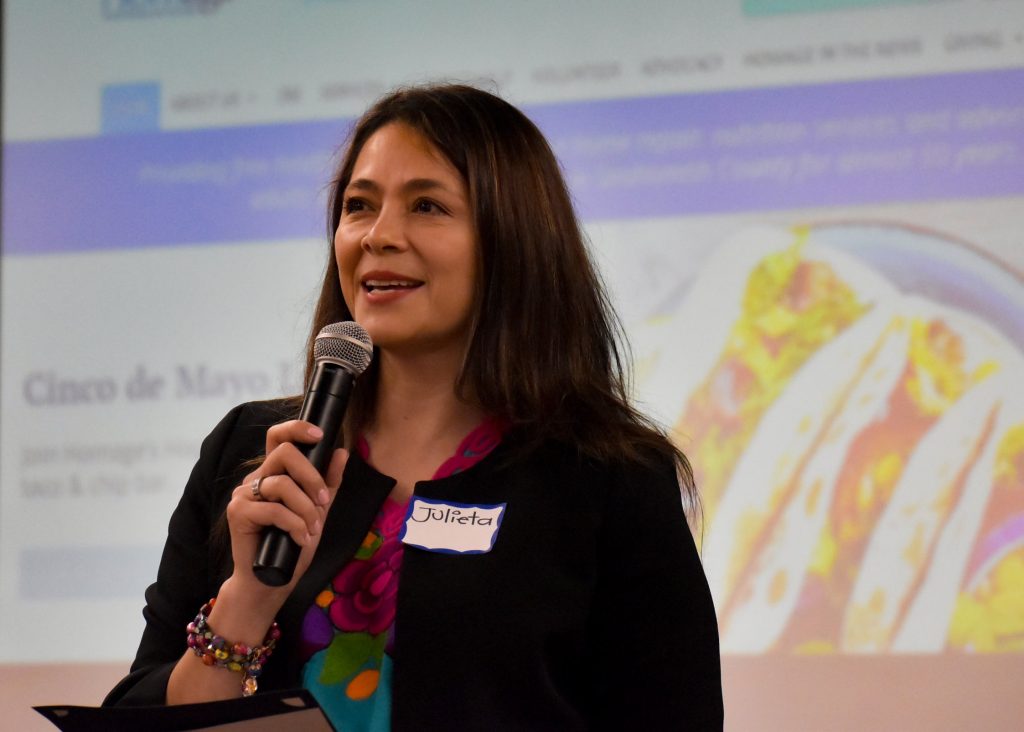 Earlier that day, Altamirano-Crosby announced her bid for reelection for Lynnwood City Council Position 5. The decision to announce her campaign on Cinco de Mayo, she informed the Lynnwood Times, was intentional because the day has always had a special place in her heart – reminding her that building relationships and communication are crucial to battling life's many battles.
Speaking alongside Altamirano-Crosby was Homage CEO Keith Bell, who will celebrate one year with Homage on Saturday, May 6. Bell comes with 35 years of working in the healthcare industry, working on several Medicare advantage plans and launching seven startups through his tenure in the field.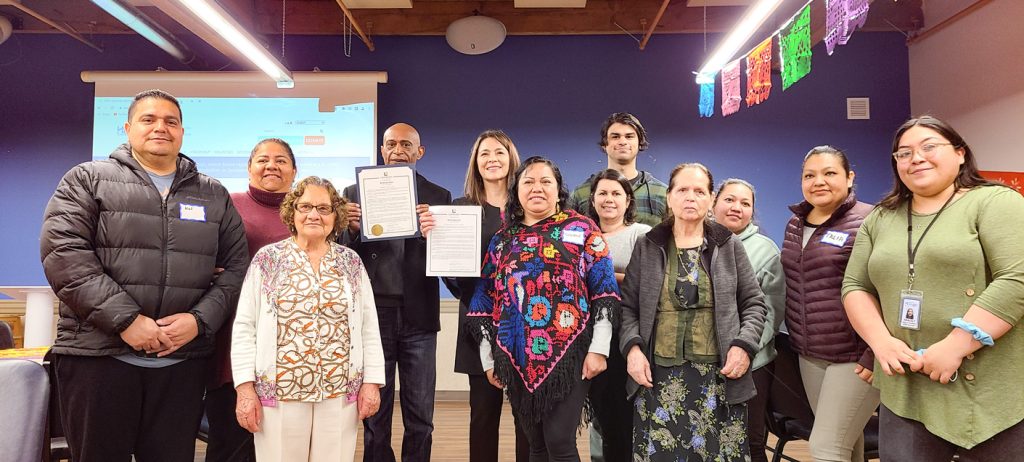 "What I was most impressed with Homage is the staff here, they're compassion, and passion for the work that they do," Bell told the Lynnwood Times. "I have never been around a group of people who have such a passion for what they do. It just warms my heart and I fell in love with this group pretty quickly."
One of Homage's many passionate employees is Aracely Herera, Latino Advocate, who specializes in meeting with Homage's Latino community to help navigate everything from social security to housing. Herera also helps with Homage's Meals on Wheels program, which offers nutritious meals for homebound older adult and people with disabilities living in Snohomish County.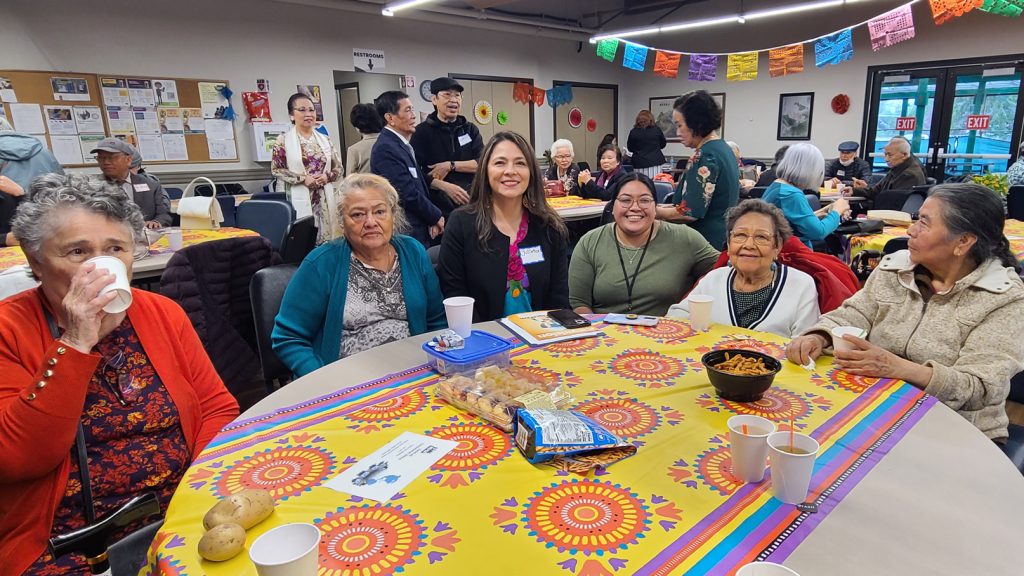 "Part of what we're trying to do here is to provide a safe place here for people of all ethnic groups, to have a safe place to gather and celebrate themselves," said Keith Bell who added that he would like to see Homage increase their languages from seven to ten in the next year.
Also in attendance at Friday's event was Mountlake Terrace Mayor Kyoko Matsumoto Wright who not only was satisfied with the event turnout of nearly 230 people, but was also pleased to see the accessibility of the Multicultural building which is situated in a centralized area of Lynnwood with ample parking.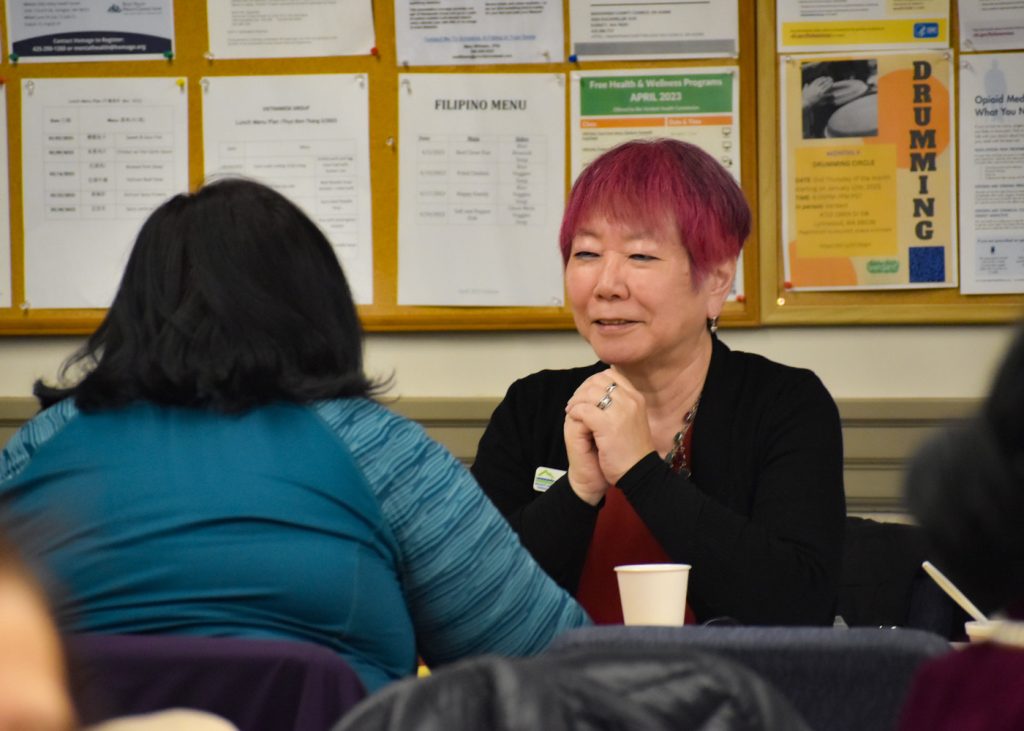 "I think the general area needs to know more about what Homage does," said Matsumoto Wright, adding that agencies like Homage are important to the community to educate its seniors on things like tax exemptions and how to navigate the paperwork associate with them.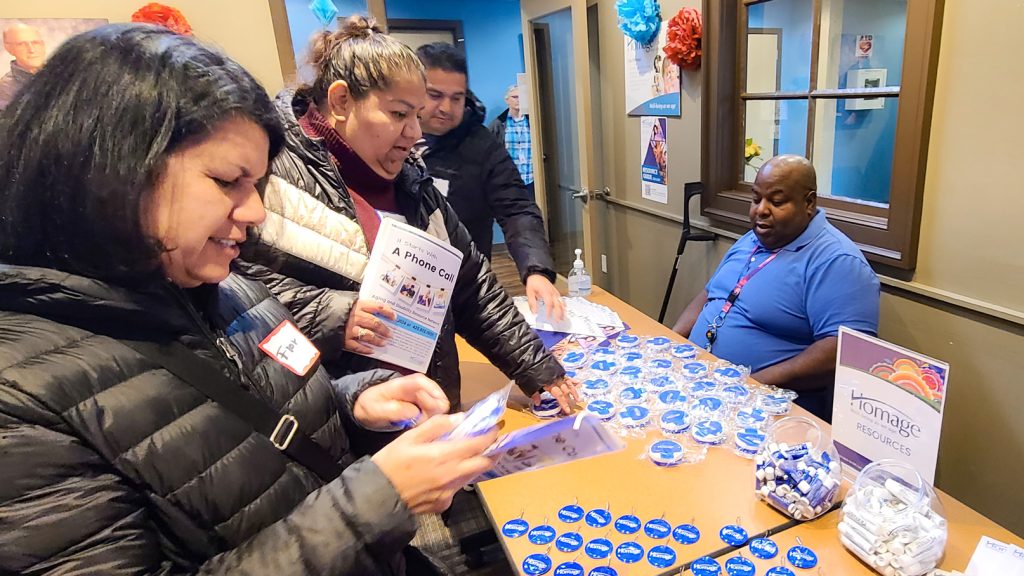 This is in reference to Snohomish County's property tax relief program offered to seniors or disabled people. To qualify for this program, applicants must be 60 years of age or disabled from working, with a gross income less than $40,000. If accepted, the State of Washington will pay eligible resident's property taxes.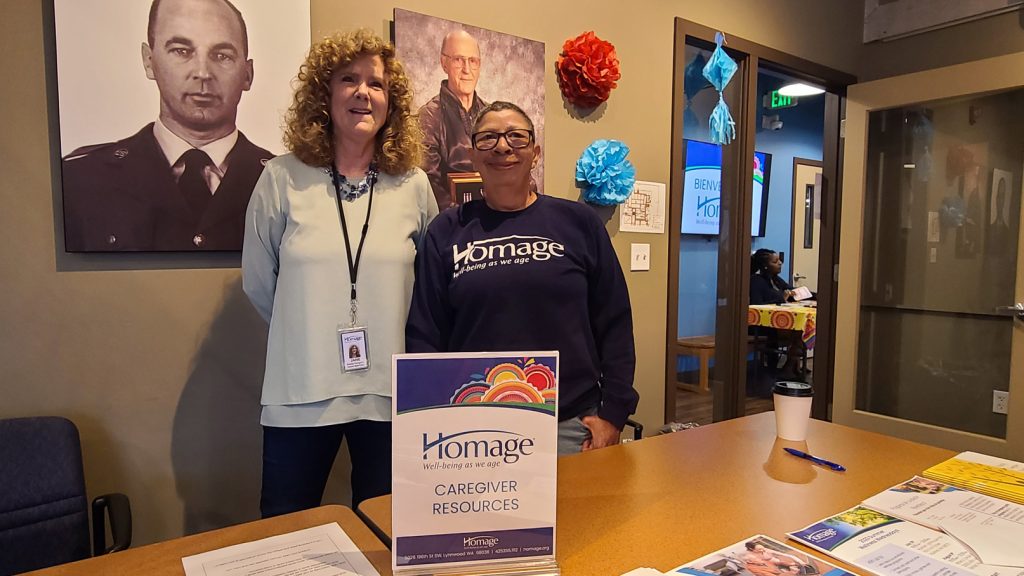 In addition to Homage's community events, the organization offers seniors a variety of services including minor home repairs, health and wellness programs, transportation, and social services such as medication safety programs and caregiving programs.
To learn more about Homage and the services it provides for its seniors visit https://homage.org/.