Former Lynnwood City Council President running unopposed and on path to retain seat
LYNNWOOD, Wash., May 21, 2023—Last week incumbent Lynnwood City Councilman and former Council President George Hurst formally announced the kickoff of his reelection campaign for Position 6. At the end of filing week on May 19, it shows Hurst is running unopposed and will most likely be re-elected for another 4-year term in the General Election on November 7.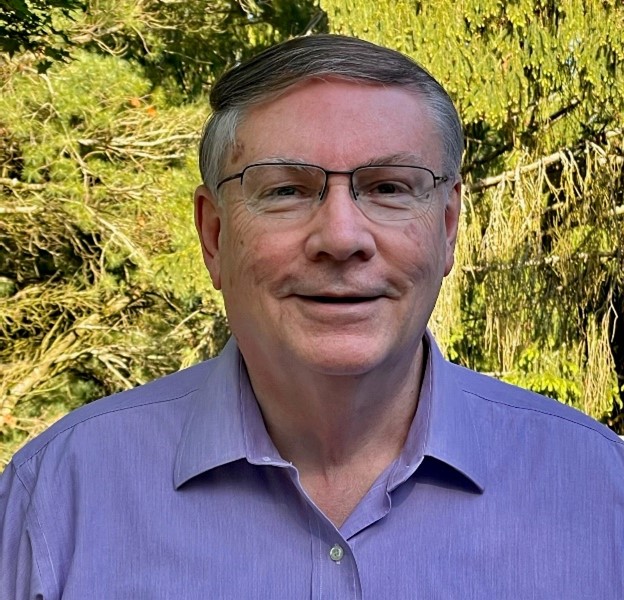 "The basic responsibility of any city council is to provide for public safety, maintain infrastructure (roads, parks sewer, water), and create a balanced budget. During my two terms in office, I have fulfilled these responsibilities, all while advocating for a reduction in taxes and fees and today I am happy to announce the start of my campaign for a third term on the Lynnwood City Council," Hurst said.
Hurst has been a strong advocate for the residents of Lynnwood during his two terms on the council. He has worked to find housing for low-income tenants who were displaced from their apartment complexes & mobile home parks and most recently testified before the Washington State Legislature in support of legislation to protect seniors living in manufactured home parks. A key piece of legislation for Lynnwood, with its sixteen aging manufactured home parks.
State Representative Lauren Davis endorses George and says, "It has been a pleasure to work with Council Member Hurst on a variety of issues ranging from housing to behavioral health services for Lynnwood residents. I have been impressed with his active community presence and have deeply appreciated his proactive efforts to keep me apprised of local issues with which I may be able to assist. I look forward to our continued partnership."
As a current Lynnwood City Council member George Hurst has twice been elected Council President by fellow Council Members. He serves as Chair of the City Finance Committee; he represents Lynnwood on the Snohomish 911 Board and is Chair of the 911 Personnel Committee. He is also on the Association of Washington Cities Legislative Priorities Committee. George is a graduate of the Leadership Snohomish County Signature Program and has been awarded the AWC Certificate of Municipal Leadership.
"I am most proud of my record of listening to residents and acting on their concerns. We have made some progress during my time on the council, but we have a long way to go. We have serious challenges ahead of us with issues like drug abuse, homelessness, growth management and affordable housing. Recent mandates by the State Legislature on these issues will need to be addressed while still finding solutions that reflect the values of our residents.
These are challenges that require a strong, experienced voice to provide leadership and move the council forward rather than getting lost in political theater and personal disputes. "As Lynnwood becomes a more diverse community, every resident should feel welcomed and confident that their City Council is honest, engaged, and respects all of the many viewpoints. I am running again to make sure that we can deliver on that goal."
George and his wife, Pam, have lived in Lynnwood for over 30 years. All of their children graduated from Lynnwood High School. Prior to serving in public office, George worked in the commercial lighting industry. He has a BA from the University of Washington and an MA from the University of North Carolina, Chapel Hill.
Endorsements include 32nd District State Representative Lauren Davis, Snohomish County Council Member Jared Mead, Snohomish County Treasurer Brian Sullivan, Current Lynnwood City Council Member Shirly Sutton, Former Lynnwood City Council Members Ian Cotton, Van Aubuchon & Ted Hikel, The Affordable Housing Council PAC and the 32nd Legislative District Democrats.
---
SOURCE: George Hurst campaign with the addition of filing week by the Lynnwood Times.