Whispering Pines down to 8 families as deadline approaches
LYNNWOOD, Wash., August 20, 2021 – Ever since the Housing Authority of Snohomish County (HASCO) announced the demolishing of Lynnwood apartment complex Whispering Pines, residents have been scrambling to find new homes to avoid falling victim to homelessness. As the August 31 deadline approaches, Representative Lauren Davis (D) informed the Lynnwood Times that they are down to their last 8 families.
Due to health and safety issues, HASCO is demolishing the 240-unit low-income apartment complex in Lynnwood. HASCO notified residents in 2018 that they needed to find a new place to live by August, 31, 2021. In its stead, the housing authority plans to build another apartment complex, roughly the same size.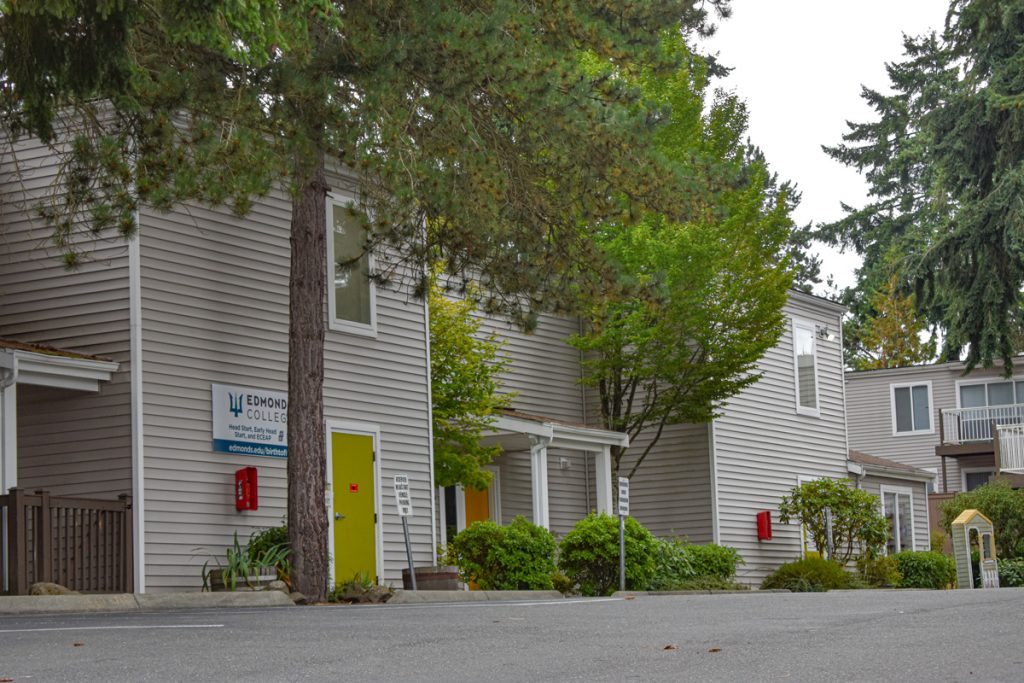 Within the last four to six weeks, there were still 50 units occupied at Whispering Pines which sent Davis scurrying with the families trying to find them housing. She partnered with the Snohomish County Council who, thanks to the gracious efforts of councilman Jared Mead, agreed to give $100,000 toward relocation for the remaining families living in Whispering Pines.
"It's certainly easier to prevent a family falling into homelessness than it is to have someone experience the trauma that is homelessness," Laura Davis told the Lynnwood Times.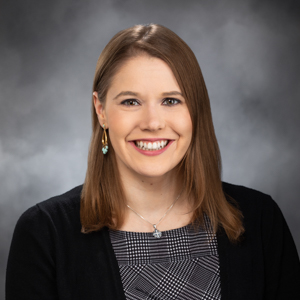 In a more recent conversation Davis had with HASCO on Friday, August 13, she was informed that the apartment complex is now down to just 8 families, which she stated is much more manageable than 50, in terms of relocating expenses such as security deposits, first and last month rent, particularly within the funds granted by Snohomish County.
"I feel heartened after this conversation that none of the residents will be displaced into homelessness," Davis told the Lynnwood Times.
HASCO has directed their staff to ensure those remaining families have a safe place to land, according to Davis.
"I feel heartened after this conversation that none of the residents will be displaced into homelessness," Davis added.
As of Friday, 80% of residents at Whispering Pines have now relocated elsewhere and are not risking homelessness. Although the deadline in which residents must move out is August 31, Davis does not believe that anyone will go "knocking on the door" at the end of the month, forcing them out. Aside from this, since there are now flexible dollars, she is optimistic there is a good chance it would not come to this anyway.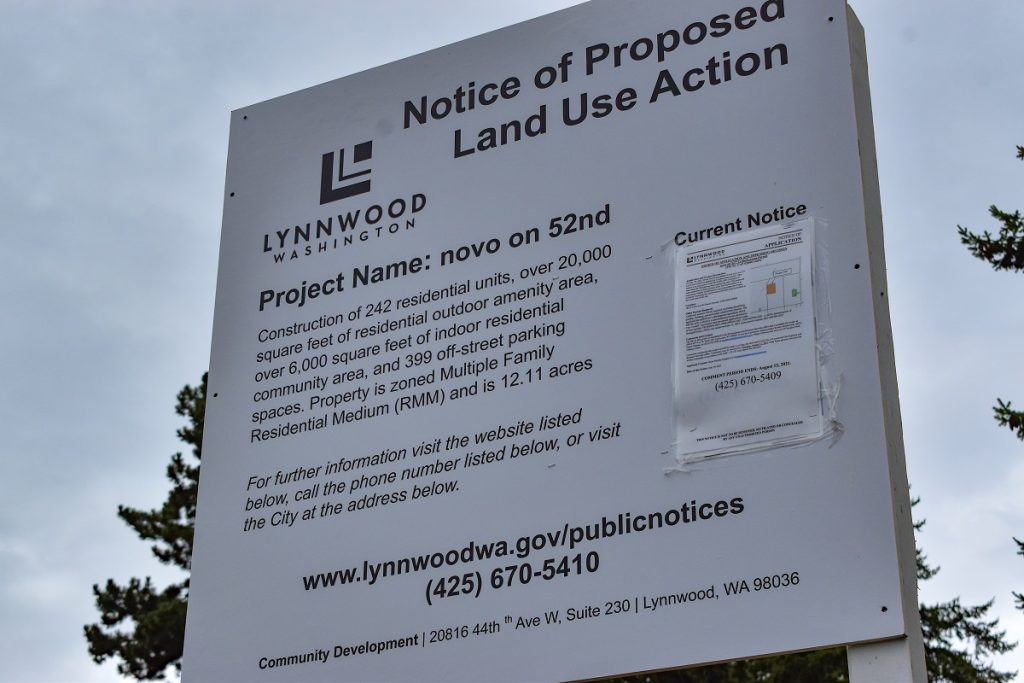 She also believes, by having a smaller number of remaining families, this presents a greater opportunity to identify their unique needs with tailored case management: whether or not they have veteran status and need to be connected with veteran's housing, or a psychiatric disorder and need to be connected with another specific voucher. In a worse-case scenario, Davis believes the money offered for relocation could go toward long-term hotel/motel costs for families stuck in-between but she doesn't believe that will be the case with any of the remaining families.
"The tailored case management coupled with the flexible funding that Snohomish County has generously given, I think it's very achievable to help these folks find a new place to live in the next few weeks or so," Davis said.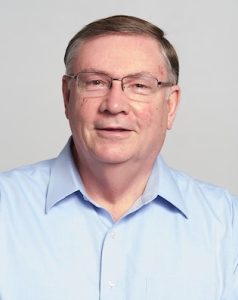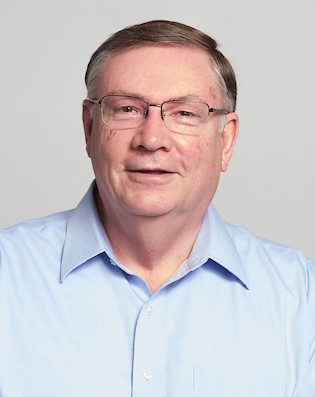 Lynnwood City Council President George Hurst has been working closely with his wife Pam Hurst, who is on the Human Services Commission, to help tenants find housing, which can take months when they have a Section 8 voucher. He contacted the nonprofit Isaiah58House to setup an online fundraiser and is continuing to work help these remaining families move out.
On Wednesday, August 17, Hurst sent the names of the remaining families to HASCO requesting the need of assistance. Many of the remaining occupants are senior citizens who do not have the money nor physical ability to move.
"It all comes down to the failure of HASCO. They just didn't take care of these people," Hurst told the Lynnwood Times. "It's time for them to take responsibility and pay for the remaining families to get out of there."
Two years ago the city of Everett experienced a similar situation with the demolishing of Baker Heights but the Everett Housing Authority helped the residents find housing for every resident. Hurst believes HASCO should have performed in the same way.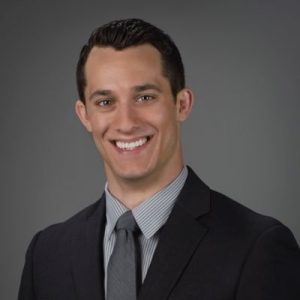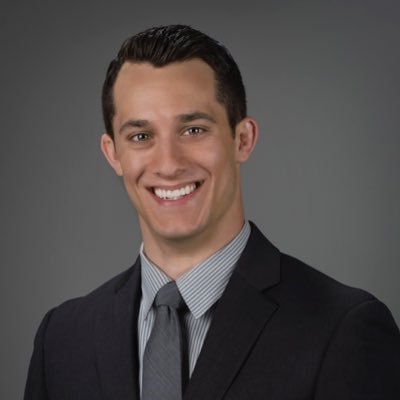 "Lauren Davis and Jared Mead did all the work," Hurst said.
"In difficult times like these, I think we all have a role to play in helping those who are struggling most in our community," County Councilman Jared Mead shared with the Lynnwood Times. "The county money will help but there is a lot of work to do still to ensure these families land on there feet."
Hurst and his wife Pam, who he said spearheaded the effort of making sure residents were on track, hired local moving company Gus and Jack Moving to help residents move out who were in need.
"It's been a teamwork, but as far as the heavy lifting my wife has been the one doing all the advising," Hurst added.