Former Kamiak High School coach arrested for sexual misconduct
MUKILTEO, Wash., June 30, 2023—Mukilteo Police announce the arrest of former Kamiak High School Coach, Julian Willis, 33, for allegations of sexual misconduct with a minor — a 17-year-old female student.
Julian Willis, a substitute teacher and assistant football coach at Kamiak High School, was put on leave earlier this year when the allegations surfaced. He is no longer employed at the school or anywhere else in the Mukilteo School District, Principal Stephen Shurtleff confirmed in a statement released in May.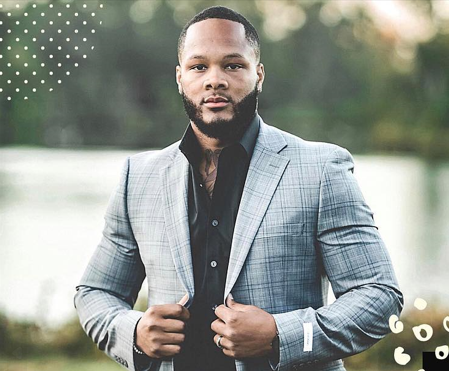 With assistance from the Lake Stevens Police Department, Willis was arrested at approximately 5 p.m. on Thursday, June 29, in Lake Stevens without incident and is currently in Snohomish County Jail for the alleged crimes of Sexual Misconduct with a Minor in the First Degree (Class C Felony) and Community with a Minor for Immoral Purposes (Gross Misdemeanor). A Class C Felony is punishable up to five years in prison and/or a maximum fine of $10,000.
According to affidavits obtained by the Lynnwood Times, Julian Willis allegedly engaged in sexual activity with an underage student at least five times, between November 2022 and March 24, 2023. Two of these incidents took place on school property, in the portable classroom unit where he taught.
Mukilteo School District disciplinary records obtained by the Lynnwood Times, state that Willis allegedly made a female student feel uncomfortable when he complimented her on her appearance as she walked out of the restroom. The incident was filed on December 1, 2022. It is unknown if this was a different student than the alleged victim in the most recent case.
"Kamiak High School and the Mukilteo School District is committed to maintaining a safe environment for all our staff and students. We take any and all complaints about harassment or sexual misconduct very seriously," the disciplinary report against Willis read.
Willis on December 6, 2022, was directed to "not engage students in a way that could be perceived as harassment and to not make any comments about a student or staff's visual appearance," as per board policy 5026 and 5025.