World Refugee Day celebrated thanks to RISNW and EvCC
EVERETT, Wash., July 3, 2023—On Tuesday, June 20, Everett Community College (EvCC) in partnership with Refugee and Immigrant Services NW hosted a World Refugee Day celebration.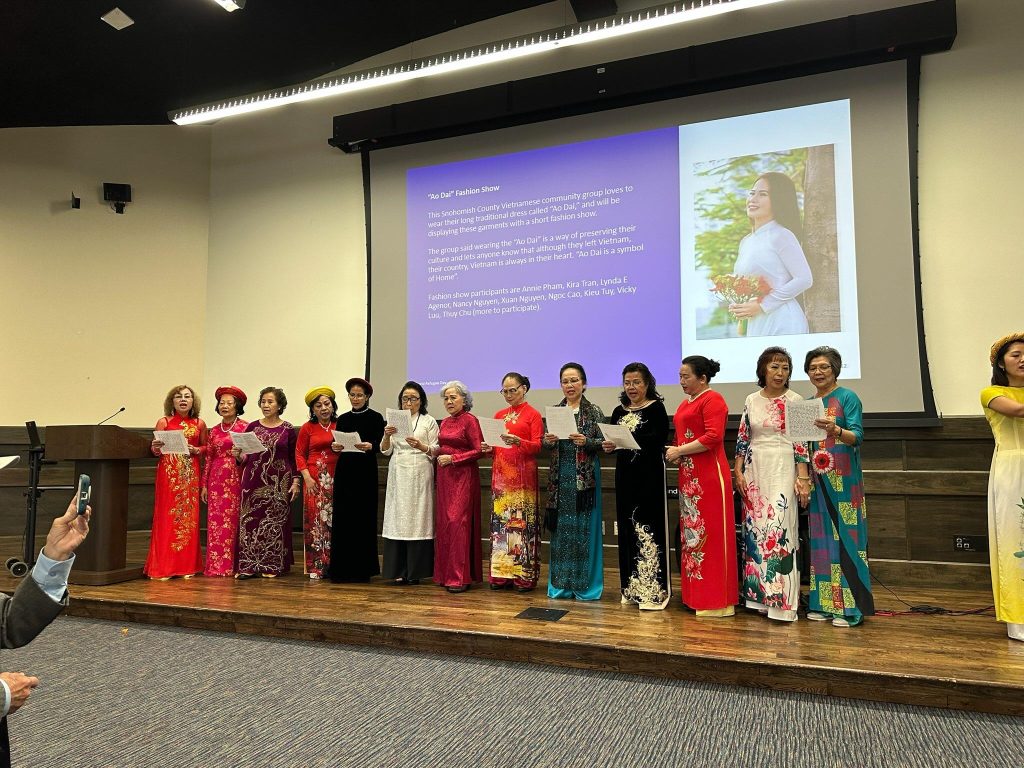 The event featured speakers including Snohomish County Councilwoman Megan Dunn, Lynnwood City Councilwoman Julieta Altamirano-Crosby and keynote speaker Phuong Vu. Performances were by Destinee Fijian Dance Troupe, Yolihuani Aztec Dancers, and Kukkun Nemins Micronesia dancers, Anna Ilyin, Kateryna Nazar, Yen Souza, and a fashion show by Ao Dai Group.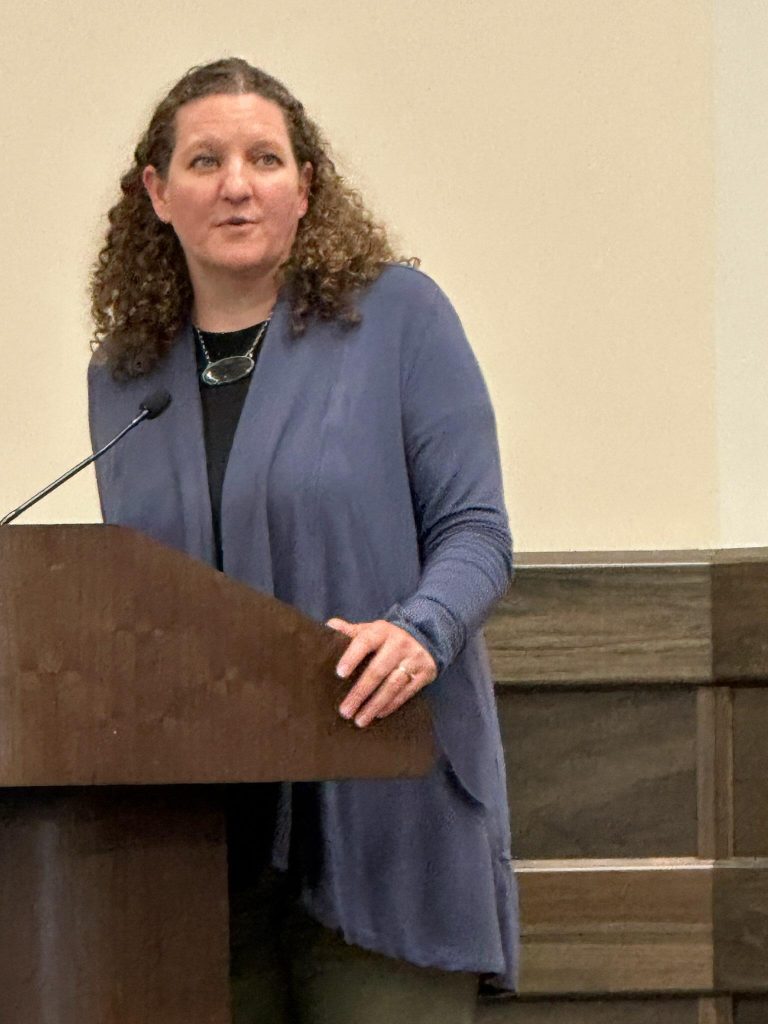 "I was honored to share a few words at World Refugee Day," Councilwoman Dunn shared with the Lynnwood Times. "My sincere thanks to all the staff and volunteers who organized the event. The speeches and performances were wonderful and the food from many countries was wonderful. We are proud of our partnerships at the County to welcome some of the first refugee families from Afghanistan, Ukraine, and other counties. We are proud to be able to engage families and help connect them with services, support and culturally responsive care."
Keynote speaker Phuong Vu and her family moved to America from Vietnam approximately eight years ago. After graduating Everett Community College in 2018 and then the University of Washington in 2021, Phuong currently works for a Biotech Company in Quality Control.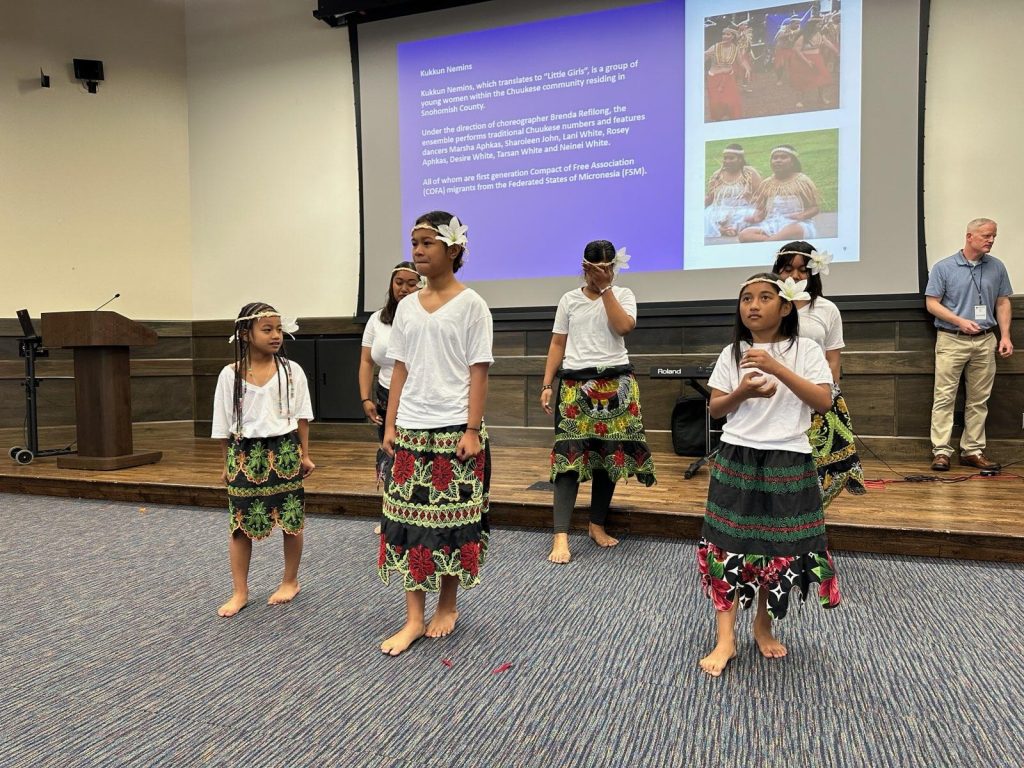 World Refugee Day is observed every year on June 20 to celebrate and honor refugees from around the world. It is meant to draw the public's attention to the millions of refugees and internally displaced persons worldwide who have been forced to flee their homes due to war, conflict, and persecution. At the end of 2022, there were 103 million forcibly displaced people worldwide, including 32 million refugees; and in 2022, there were 347,851 refugees and 1,439,653 asylum seekers living in the United States.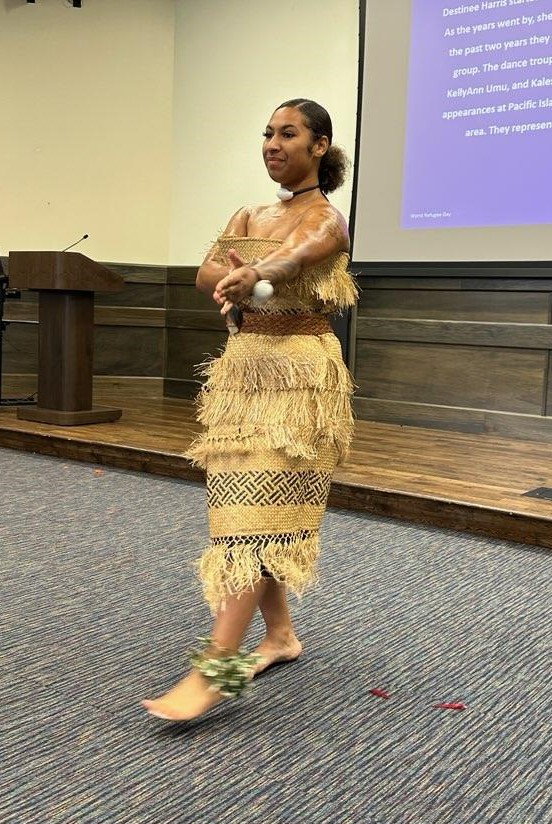 "Welcoming refugees is part of who we are as Americans—our nation was founded by those fleeing religious persecution," President Joe Biden released in a statement on World Refugee Day. "When we take action to help refugees around the world, and include them, we honor this past and are stronger for it."
Since 2021, Snohomish County has welcomed more than 3,000 households fleeing conflicts in Afghanistan and Ukraine, as well as households continuing to arrive from other countries. Refugee Immigrant Services Northwest and Volunteers of America of Western Washington have collaborated to provide these new community members with housing, language and employment supports, connections with community supports and benefits, and assistance with the immigration process. Snohomish County has funded resettlement services to support this effort.