Gear up for a bigger Mukilteo Lighthouse Festival for 2023
MUKILTEO, Wash., July 31, 2023—Delicious food, warm sunshine, laughter with friends, and bright fireworks…the Mukilteo Lighthouse Festival is back for 2023! The Lighthouse Festival is set to run for three days, from Friday, September 8 to Sunday, September 10.
The Mukilteo Lighthouse Festival — originally named the Mukilteo Pioneer Festival — was created to increase awareness of Mukilteo history while simultaneously earning money for a future museum. The first ever festival took place on September 10, 1966, and though it was a resounding success, was unable to meet fiscal expectations.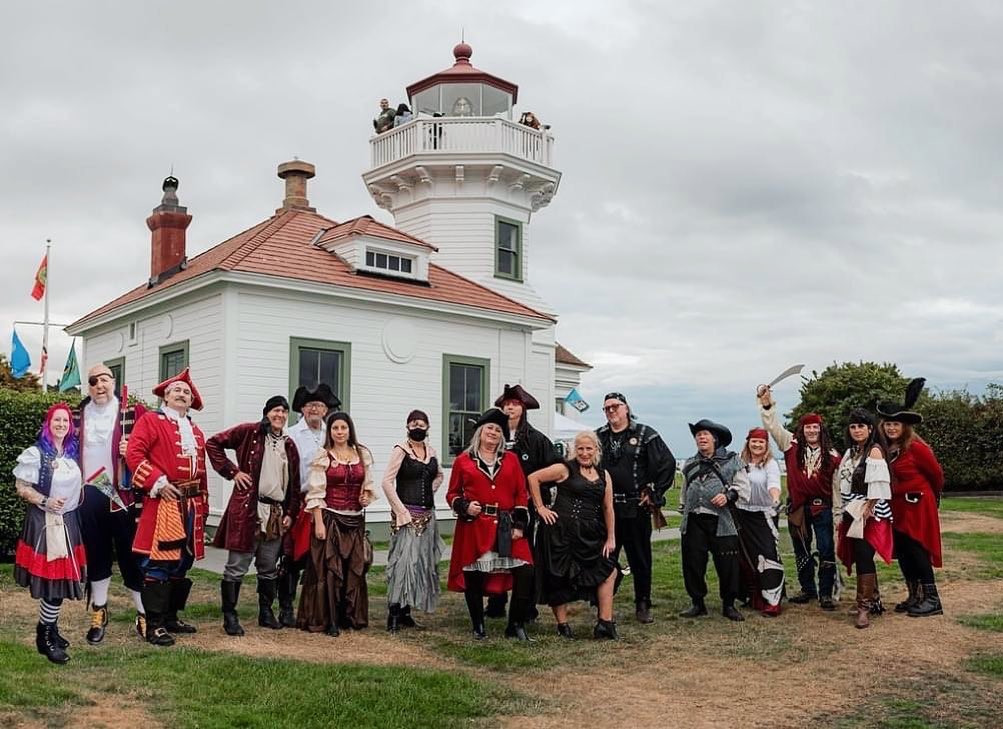 By 1971, the City was unable to continue the festival due to waning funds and lack of volunteers. But despite financial challenges, unwavering support from city leaders, businesses, and individual volunteers enabled the festival to continue over 50 years with minimal disruptions.
As in previous years, the Mukilteo Lighthouse Festival will showcase its main attractions: the Mukilteo Lighthouse Parade, Kiwanis Club of Mukilteo's annual Salmon Bake, Run A Muk 5k/10k, and Beer Garden.
The Beer Garden is an event sponsored by the Mukilteo Chamber of Commerce, and is a 21+ adults area only. Bands will be playing at the Beer Garden for all three days, and patrons are able to purchase beer and wine at the Garden.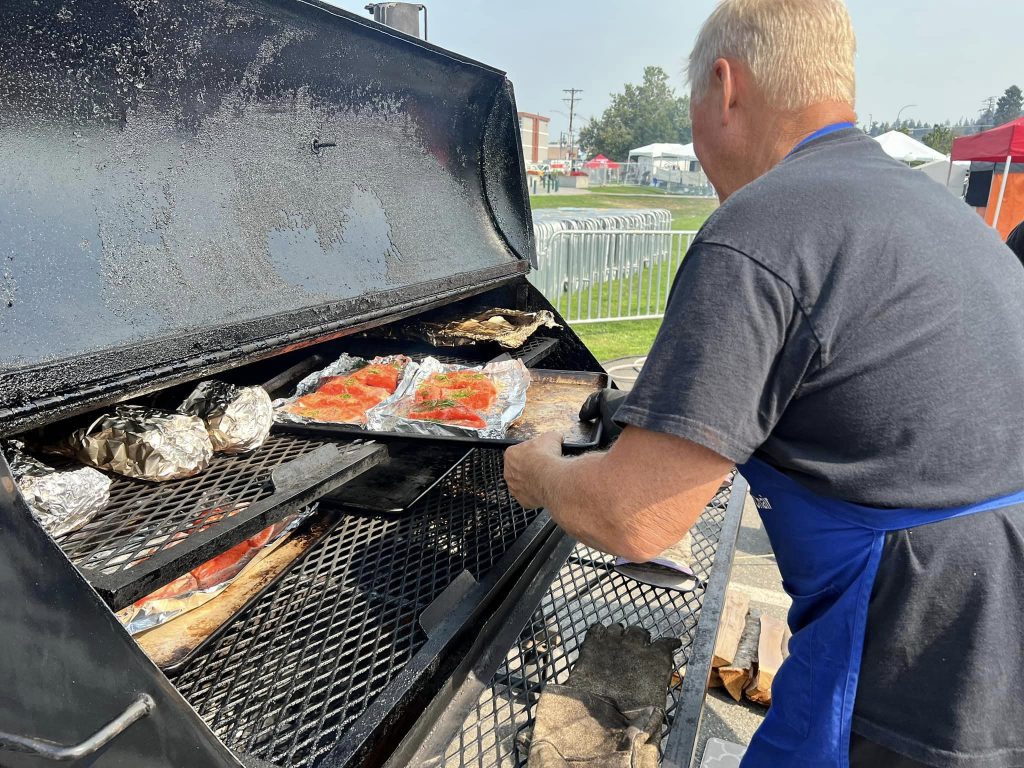 The salmon bake remains a favorite among locals, and has a large seating area for Mukilteo residents to enjoy freshly baked salmon.
Another associated event is the 'Run a Muk' a 5-kilometer or 10-kilometer run/walk for Mukilteo residents, scheduled for August 26. All proceeds from the festival will go toward supporting the Mukilteo Lighthouse Festival.
This year, the Mukilteo Lighthouse Festival will be hosting more vendors than ever before, with 20 food vendors and 64 marketplace vendors participating. The children's area currently includes four booths and five bouncing houses. Entertainment will also be different this year, from a Lion Dance to K-9s and K-pop to a Magician, the Family Stage is completely booked out during the festival. Also, McDonalds will be adding to the festivities by offering free french fries during the Lighthouse parade.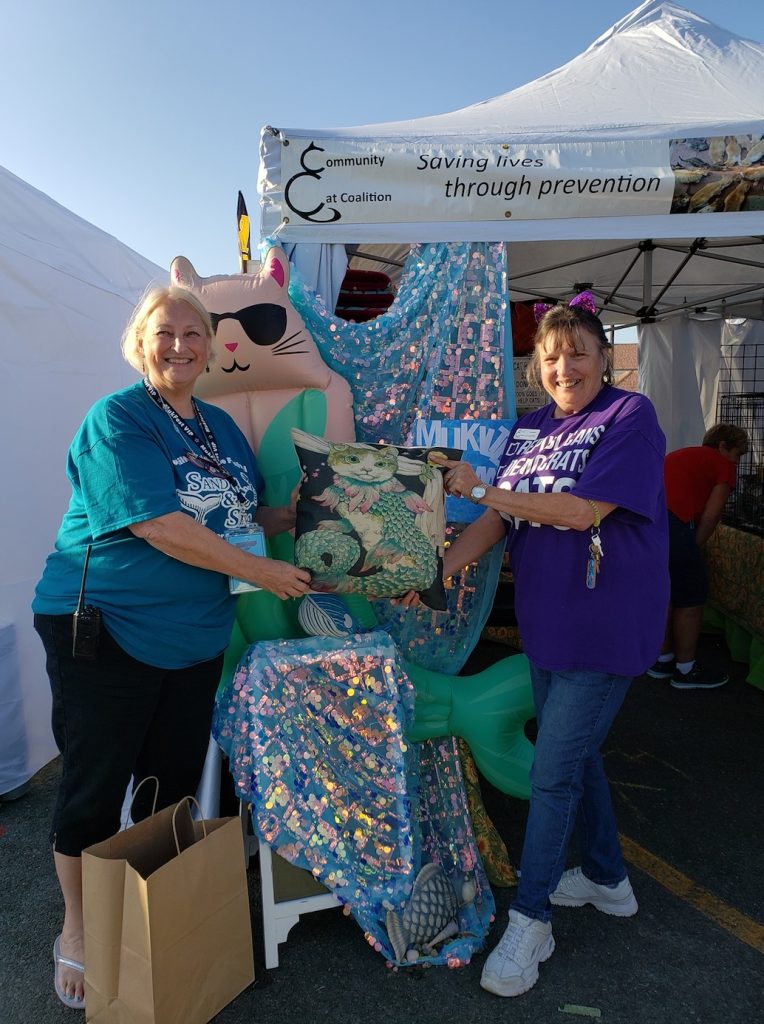 "A lot to look at, a lot to see, Sit down and have a coffee, or a meal with your friends," Candance Felt, former president of Lighthouse Festival said. "There's plenty to do with your children, and with the entertainment stage, there's something for everybody all day long. It's a beautiful atmosphere. It really is."
With a bigger Mukilteo Lighthouse Festival comes enhancements to parking and traffic control for vendors with new a software called Community Boss that will assist with parking arrangements. The Volunteers will now escort the talent to the Family Stage providing a hassle free experience getting to and from the stage.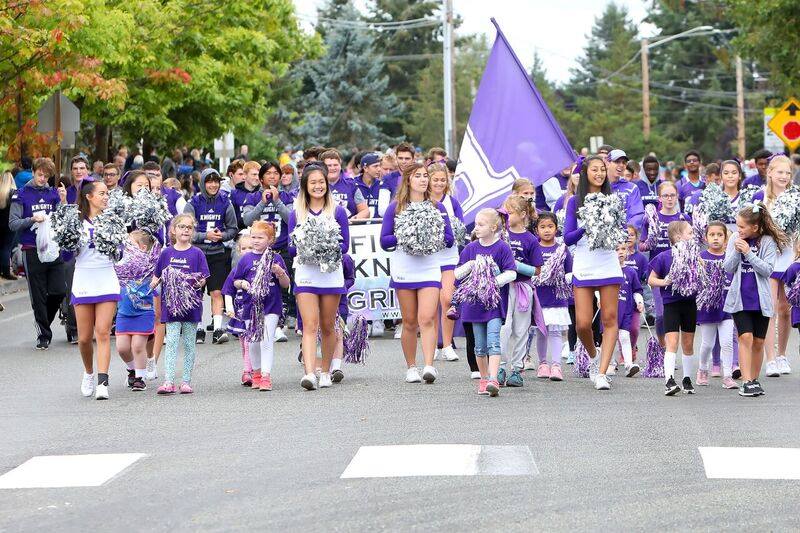 Because the Port of Everett purchased the old ferry terminal property and turned it into a parking lot, this allows for more parking near the festival. Though this parking is paid, it's an option for those who would rather not use the shuttle buses. Shuttle buses will still be available for those who prefer not to drive, offering transportation from locations such as Kamiak High School and Olympic View Middle School to/from the lighthouse.
Volunteers play a crucial role in making the event a success, and the festival is looking for community members willing to take action and assist. To learn more about volunteer opportunities, click here. One cannot have a festival without sponsors. To be a sponsor of the festival visit https://mukfest.com/sponsors/.
For the latest updates, news, and highlights, follow the Mukilteo Lighthouse Festival on Facebook and Instagram.