Help name the Seattle Police Department Mounted Patrol Unit's new barn cat
SEATTLE, Wash., August 10, 2023—The Seattle Police Department Mounted Patrol Unit is accepting name suggestions to name its newly adopted barn cat.
The Mounted Patrol Unit has adopted a new barn cat, and they need your help to come up with the purrrrrrfect name.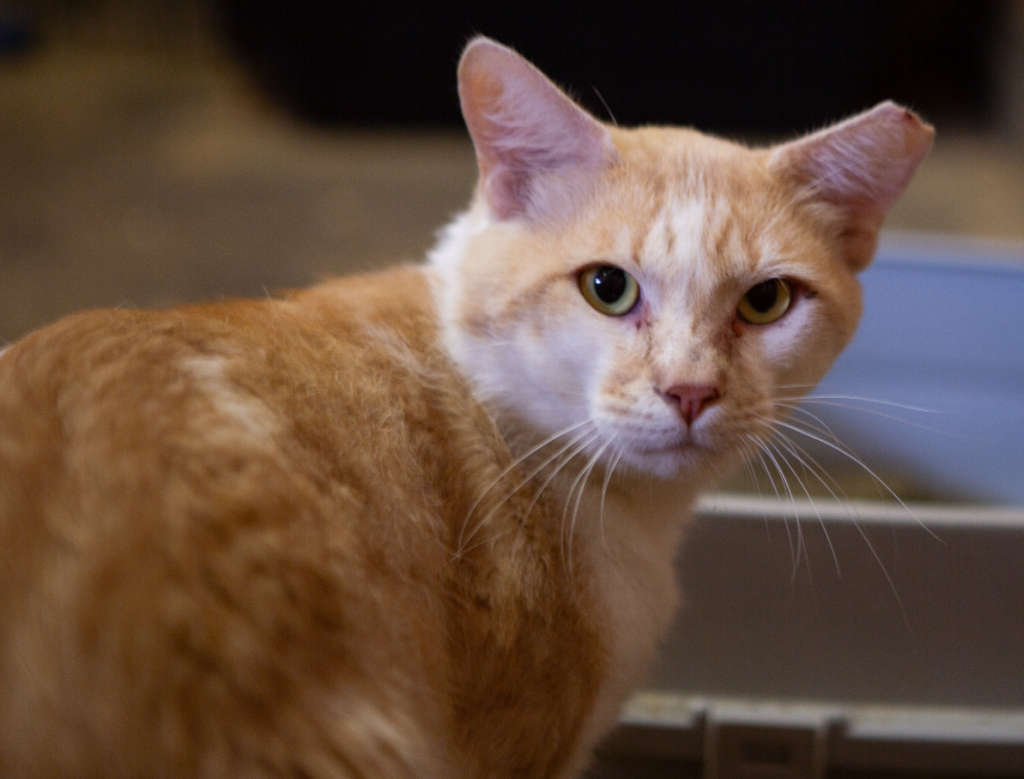 The cat was needed to help control the rodent population in and around the barn. This charming guy was a rescue, adopted from Metro Animal Services. Upon his arrival at the barn, he lived in a repurposed stall for a period to help him acclimate to his new environment. He settled in great, and now gets to roam the barn and grounds at his leisure.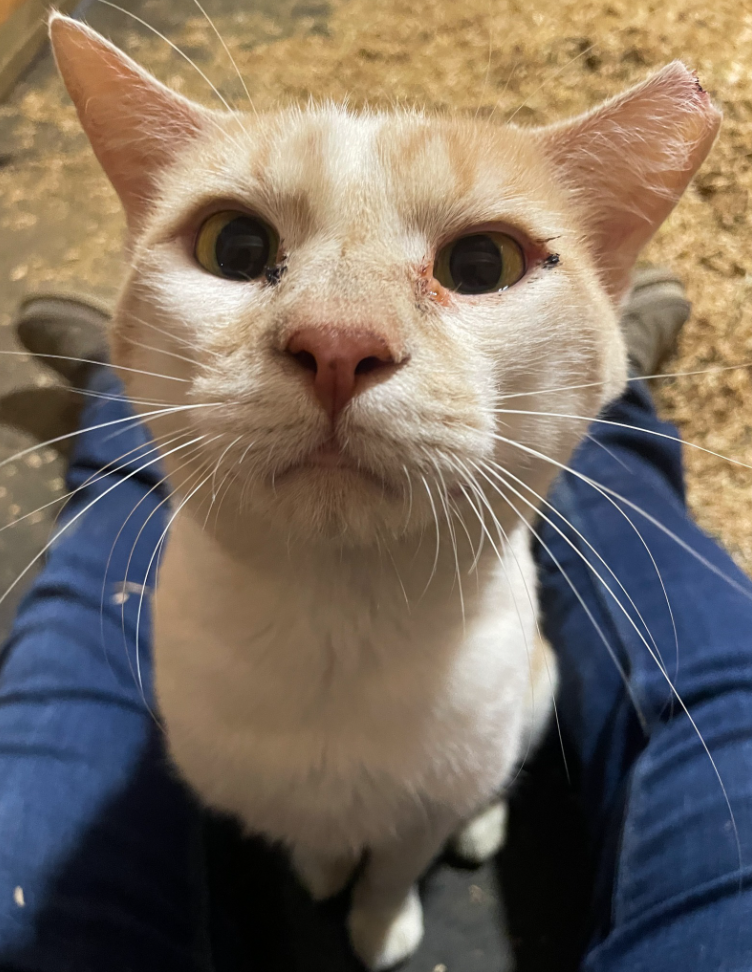 Barn Cats R Us helped in finding the cat for the Mounted Patrol Unit.
The Seattle Police Foundation is accepting name suggestions from now through August 31. Once there is a slate of names to choose from, members of our Barn Cat Name Selection Committee will vote to select the name. The name that gets the most votes wins!
Below are a few details about this cool cat, to inspire your creative process:
Mr. Barn Cat is an outgoing, friendly guy, who is extremely affectionate and loves getting pets.
He is pale orange and white, so he looks a bit like a creamsicle, albeit a little rugged around the edges.
It was love at first purr for us! He is super cute, loves attention, and enjoys human interaction.
Email your name suggestions to chris@seattlepolicefoundation.org or add them to the comments section of the Facebook post here.
---
SOURCE: Seattle Police Foundation