Marysville Police warning after trend of Kia and Hyundai vehicle thefts
MARYSVILLE, Wash., September 30, 2023—Marysville Police arrested five juveniles in connection with a recent surge in thefts involving Kia and Hyundai vehicles, which were then used in other criminal activities. Owners are encouraged to use steering wheel locks and/or vehicle immobilization systems.
The incident unfolded when officers responded to an assault at Fred Meyer, where the victim tried to photograph the juveniles reportedly seen shoplifting in the store. The suspects, ages 12 to 15, assaulted the victim and took off in a stolen black Kia. The vehicle had been reported stolen to the Snohomish County Sheriff's Office earlier on Thursday.
Marysville officers, who were in the vicinity during the assault, located the stolen Kia. When the officers attempted to stop the vehicle, the 14-year-old driver evaded them but eventually crashed into a construction fence near the SR 529 bridge due to rain and lack of driving experience. Law enforcement contained the area and, with the assistance of drones, apprehended all five juvenile suspects Thursday.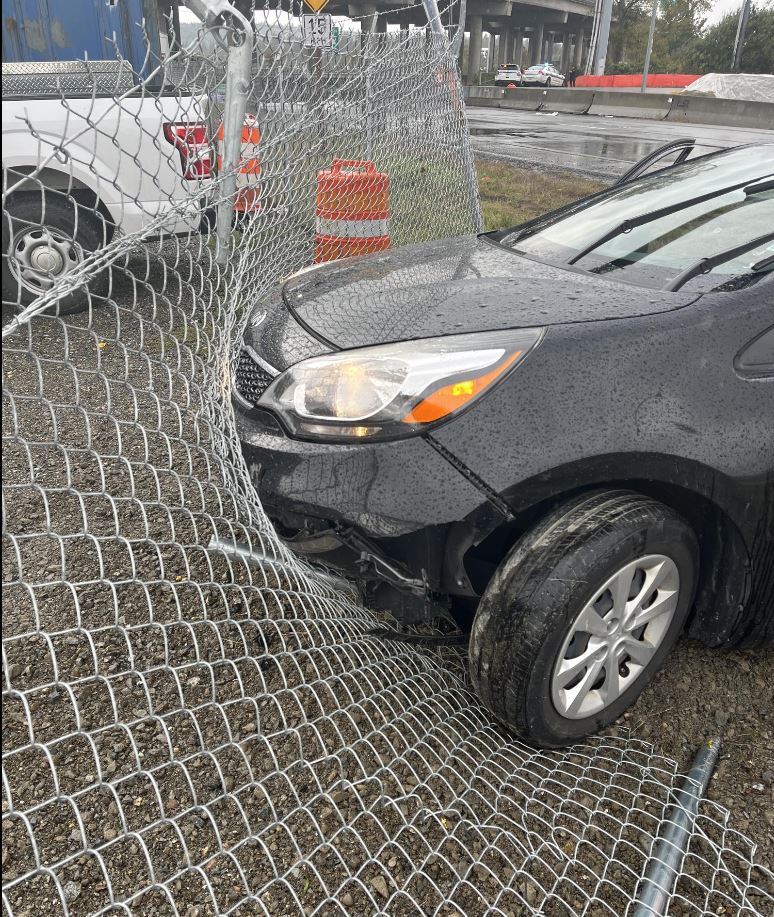 The 14-year-old driver was charged with Assault, Eluding, Hit and Run, and Possession of a Stolen Vehicle. A 15-year-old suspect was booked for two outstanding warrants related to Possession of Stolen Vehicle and Juvenile in Possession of a Firearm.
The three female suspects, aged 12, 13, and 13, were listed as runaways and were returned to their guardians. The male suspects were taken into custody at Denney Youth Center.
In light of this incident, the Marysville Police Department is urging Kia and Hyundai vehicle owners to be vigilant about the ongoing trend of auto thefts. Owners are encouraged to use steering wheel locks, vehicle immobilization systems, and adhere to the manufacturers' guidelines for service repairs to prevent thefts.
More information can be found at https://www.nhtsa.gov/press-releases/hyundai-kia-campaign-prevent-vehicle-theft. Please note that the police department does not currently have steering wheel locks available for public distribution.
Bellevue Police faced a similar incident in the same week, arresting five suspects after an overnight crime spree:
---
SOURCE: Marysville Police Department