School district recognized for music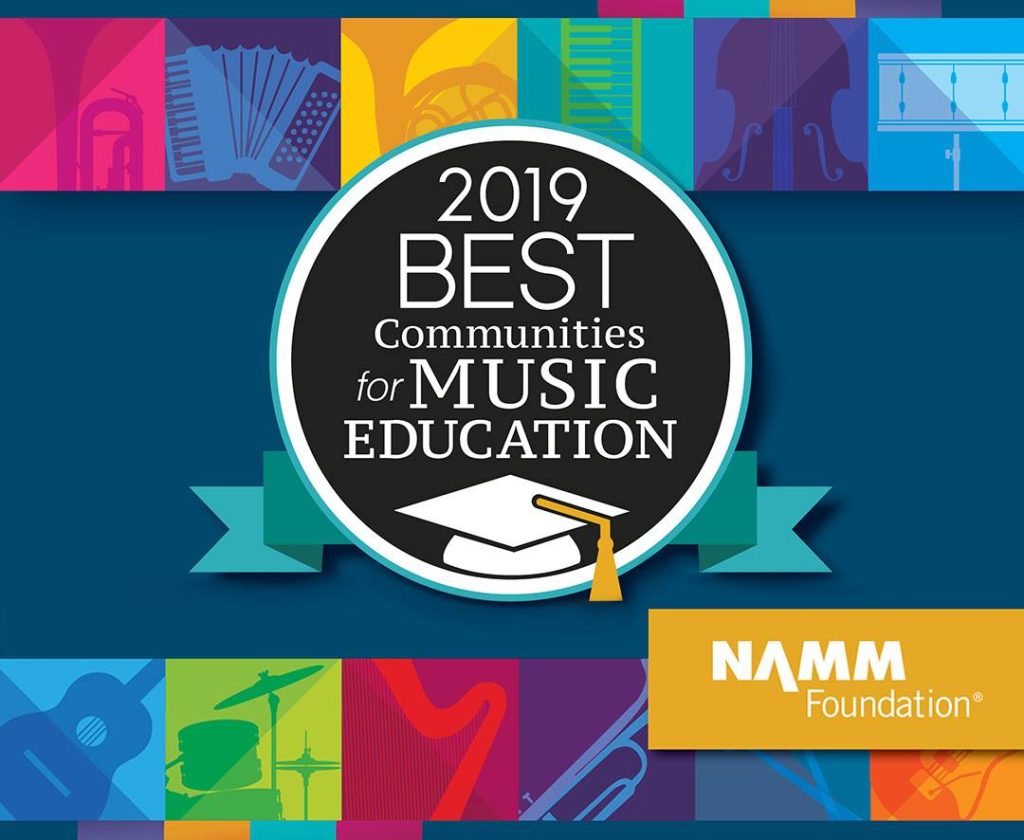 Edmonds School District has been recognized by the NAMM (National
Association of Music Merchants) Foundation as one of the "Best Communities for Music Education" in 2019.
This award recognizes not only musical excellence, but also outstanding
teaching, district leadership, community engagement and support. This
is the eleventh consecutive year that Edmonds has been awarded this honor and thirteenth overall.

Among the 623 school districts across the nation to receive the award, were
four other Washington state school districts – Ocean Beach School District
in Long Beach, Tacoma Public Schools in Tacoma, and both Evergreen
Public Schools and Vancouver School District #37 in Vancouver.