Lynnwood Councilmember receives the NAACP Carl Gipson Lifetime Achievement Award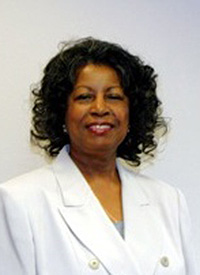 The Snohomish County branch of the NAACP held its annual Freedom Fund Gala on March 2. For her years of service in the community, Councilmember Shirley Sutton received the Carl Gipson Lifetime Achievement Award from the NAACP of Snohomish County.

Councilmember Sutton, former Director of Equity and Diversity at Edmonds
Community College, is a strong advocate of volunteering and giving back to the community.

"I can't even put into words what it meant to me and is one of my achievements I will take to my grave," Sutton said.

Sutton, elected to the council in 2015 is the current Vice President of the city's Transportation Benefit District and has served as liaison to the Alliance for Housing Affordability, Human Services Commission and the Arts Commission.