City council candidate challenges opponent's eligibility; Auditor dismisses non-resident claims
by MARIO LOTMORE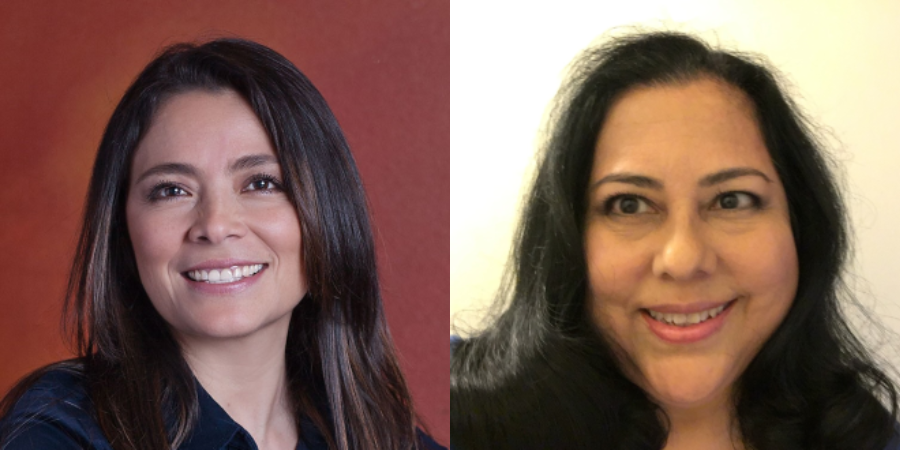 On May 29, a voter registration challenge was filed with the Snohomish County Auditor's office by Lynnwood City Council candidate Rosamaria Graziani against Julieta Altamirano-Crosby, an opponent for the District 5 council seat. The challenge alleges that Crosby does not reside at the Lynnwood address listed on her voter registration record and instead resides in Mukilteo.
In a voter registration challenge based on residency, the individual bringing the challenge must provide proof of the voter's actual residence or submit evidence of due diligence to verify the candidate does not reside at the address he or she claims.
According to RCW 29A.08.810 and documents provided by the Snohomish County Auditor's office, anyone wishing to challenge a voter's residency must complete all of the following steps: (1) Send a letter with 'return service requested' to all known addresses for the voter; (2) Search local telephone directories to determine whether the voter maintains a telephone listing at any address in the county; (3) Search the county auditor property records to determine whether the voter owns property in the county; (4) Search the statewide voter registration database to determine if the voter is registered at any other address in the state; and (5) Visit the voter's listed residential address. As proof that the voter doesn't live there, the challenger must submit a signed affidavit from anyone who owns, manages, resides, or is employed at the address stating that, to his/her personal knowledge, the voter does not reside at the address.
According to an official document from the Snohomish County Auditor's office, the challenge was dismissed, on grounds that the challenge was incomplete and did not support factual allegations. Snohomish County Elections Manager Garth Fell agreed with the auditor's finding and stated that Graziani did not provide the supporting documents for her challenge.
When asked to provide a statement regarding the dismissal, Graziani stated, "The auditor dismissed my challenge because I lacked an affidavit from a neighbor saying that Crosby lived in Mukilteo. People don't like to sign affidavits."
Graziani stated that according to RCW 35A.12.030, a person must be a resident of the city for at least one year preceding his or her election to be eligible for elective office.
"According to county property records, Julieta Crosby owned a house in Mukilteo until March 2019. An October 28, 2018 Herald article shows Crosby at her home in Mukilteo, with no mention of a pending move. Crosby changed her voter registration to Lynnwood on May 16, 2019, one day before filing for Lynnwood Council. This indicates to me that she was not a Lynnwood resident as required for elective office in Lynnwood."
Crosby has provided the Lynnwood Times with a certificate of occupancy dated September 17, 2018, and Facebook postings dated as early as October 2018 showing Crosby and friends at her current home in Lynnwood.
According to the Snohomish County Assessor's office, Crosby's current Lynnwood residence was purchased in February, 2018, for $375,000. Both Julieta Altamirano-Crosby and her husband Patrick Crosby are listed on the deed. Their Mukilteo home was listed for sale in September, 2018, and sold in March, 2019, for $630,000.
The Lynnwood Times reached out to the city of Lynnwood for clarification of Graziani's claim citing RCW 35A.12.030, which states that a person must be a resident of the city for at least one-year preceding the date of election to be eligible for elective office. Lynnwood Public Affairs Officer Julie Moore stated the city's interpretation of the RCW was "one year preceding his/her election, so in this case November [2018]."
When asked for a statement, Crosby replied, "I meet the residency and all other requirements to run for city council. The Snohomish County Auditor has already dismissed my opponent's unfounded claim."