By Luke Putvin and Michelle Mitsuuchi-Stork
On Thursday, June 6, the Domestic Violence Services of Snohomish County held its 10th annual Handbag Auction and Luncheon at the Angel of the Winds Arena in Everett. The event included a silent auction with rows of tables lined with handbags of all shapes, sizes, colors and styles; a raffle; tables of purses, clutches, wallets and jewelry for direct purchase; and a live auction.
Emma Leedy, Senior Development and Volunteer Coordinator of Domestic Violence Services (DVS) said, "All the monies raised at this event go directly to the services we provide, including our 52-bed shelter."
DVS of Snohomish County in South Snohomish County held an open house and ribbon-cutting earlier this year. Community members and partner organizations toured the new facility and learned about the programs offered at the April 25 event.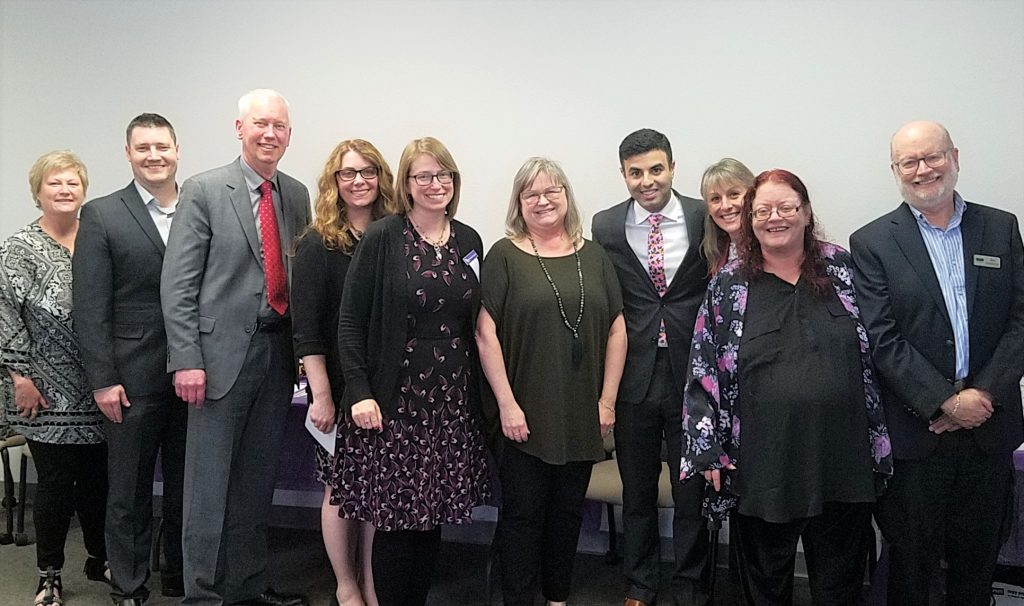 Leedy said the process for opening that location began in early 2019 when DVS was awarded a grant from Verdant Health Commission.
"We knew we wanted to be able to serve more clients in south county and be more accessible to the clients we were already serving in that area. Once we received the grant, our executive director, Vicci Hilty, began looking for a space and reaching out to her local connections," Leedy said.
DVS provides many services, including emergency shelter in a confidential location for victims of domestic violence and their children, legal advocacy, and community support groups for those who are or have been physically or emotionally abused.
DVS is the only emergency confidential shelter located in Snohomish County for victims of domestic violence and their children. They have a 24-hour hotline that receives 5,500 calls each year, offer shelter referral for male abuse victims and offer support groups for more than 1,300 participants.
On April 22, the Lynnwood City Council passed Ordinance 3335 making it a misdemeanor to expose children to domestic violence. Additionally, a clause in the ordinance states that if an individual commits a crime aside from domestic violence, the two will be designated as separate crimes and the individual may be prosecuted for each crime separately.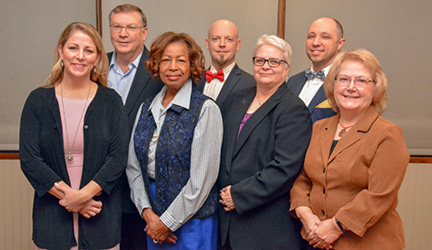 "This is something I have been working on, researching, discussing and gathering data from law enforcement agencies, who have similar ordinances, for approximately two years," said Tiffany Krusey, Lynnwood's victim services coordinator. Multiple studies, including some from the Centers for Disease Control and Prevention and the Robert Wood Johnson Foundation find that domestic violence has long-term negative impacts on the quality of children's lives.
Krusey contacted the office of the Lynnwood Prosecuting Attorney to discuss the possibility of this type of ordinance. They discussed the use of the ordinance as a tool for education of the perpetrator first, if applicable. One goal is to provide a learning opportunity and redirect the behavior; however, if the perpetrator continues the behavior in front of children, the ordinance also ensures jail time is an option.
For more information on DVS, including contact and information relating to available resources, visit dvs-snoco.org or call the 24-hour hotline at 425-252-2873.