By LUKE PUVIN luke.putvin@lynnwoodtimes.com
Approximately 100 supporters joined County Councilmember Stephanie Wright for her 2019 election kickoff on Monday, June 24 in the lobby of the Edmonds Center for the Arts. Big T's Moonshine-BBQ catered the event.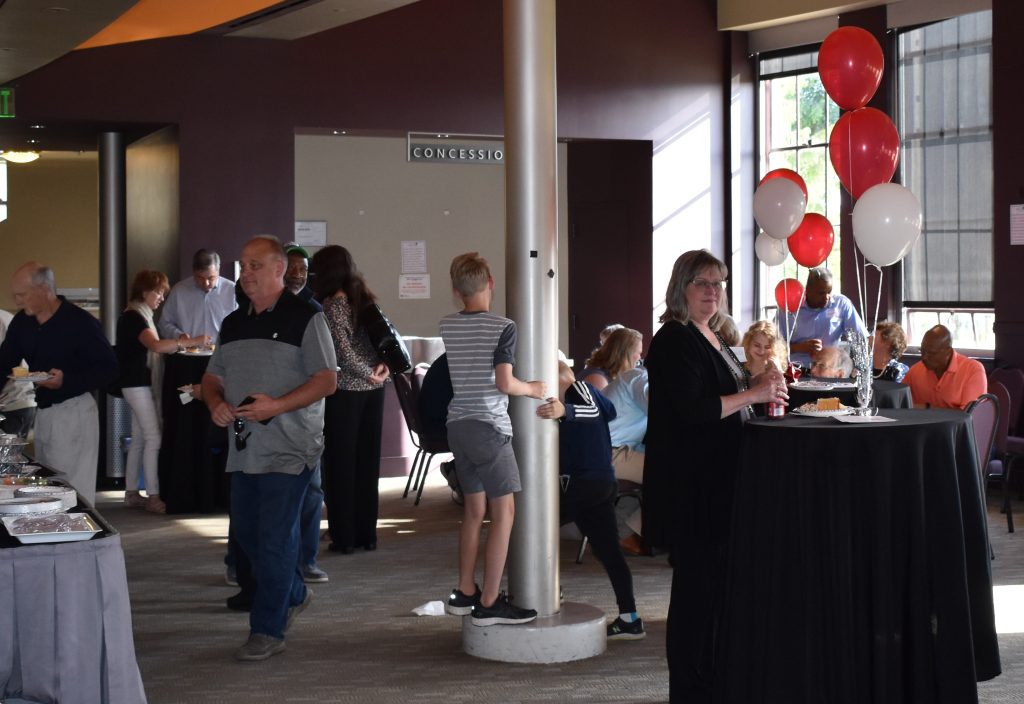 "I want everyone to walk away with a sense of partnership," Wright said. "Everyone here is someone I have worked with or partnered with, and I enjoy all of their company. I appreciate everyone being here."
Wright said she chose the venue because the Edmonds Center for the Arts is an organization she works with at the county level. "Partnerships are really important to me," she said.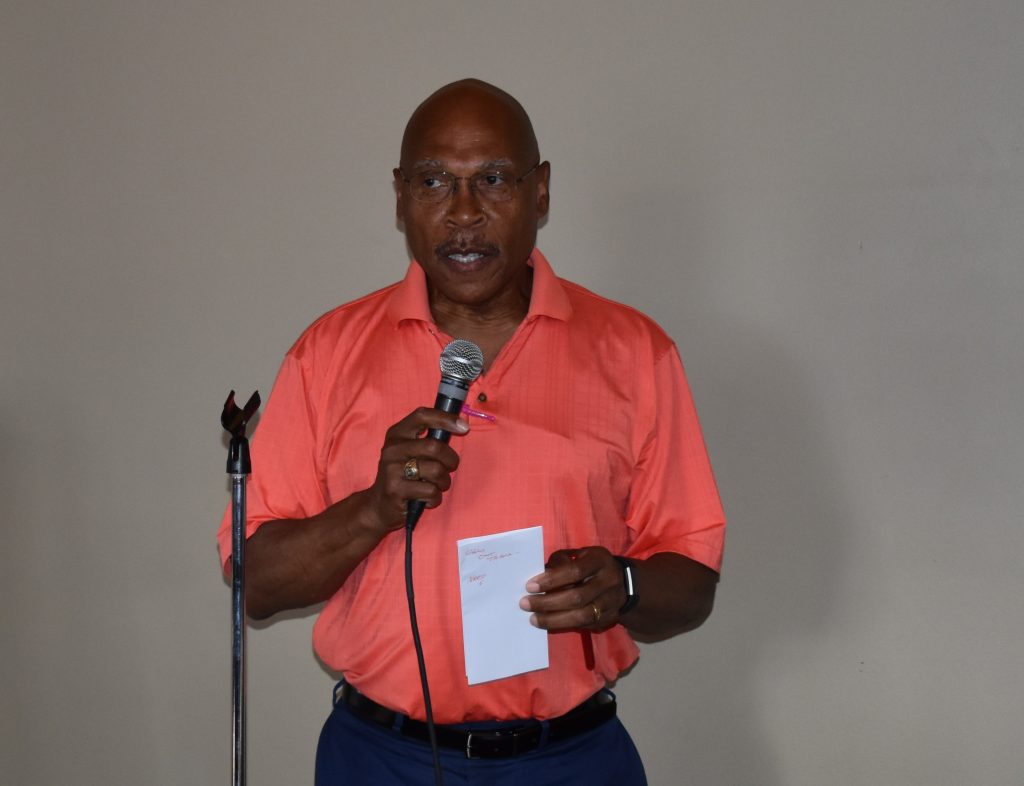 Wally Webster II has been a resident of Lynnwood for 41 years and is a supporter of Wright. "She has represented the area extremely well, just like she did on the Lynnwood City Council in the past," Webster said. "If you're looking for a candidate that has political and personal integrity as well as someone who is forward-thinking and transparent, Stephanie Wright is who you should vote for."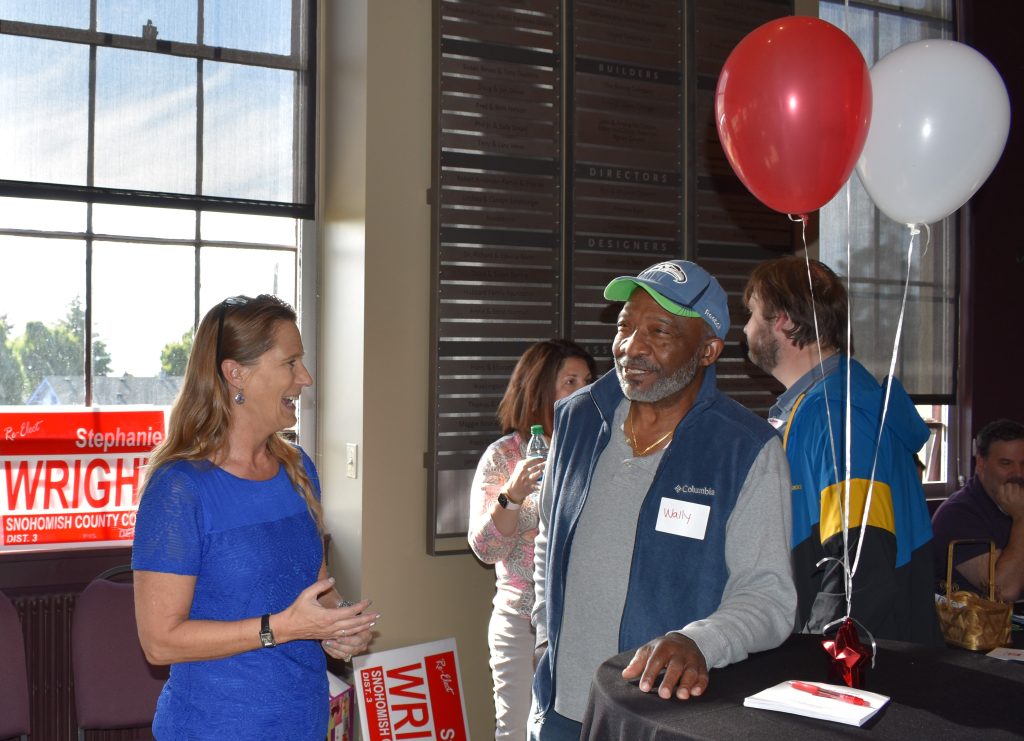 When asked what was next on the campaign trail, Wright said, "Doorbelling. Lots and lots of doorbelling."
To learn more about Wright and her campaign, visit www.stephwright.com.