A celebration of Romanian culture in Mountlake Terrace
By LUKE PUTVIN | Last Updated October 3, 2019
Hundreds attended the Romanian Festival at the Three Holy Hierarchs Romanian Orthodox Church in Mountlake Terrace on September 28. The festival had traditional, live Romanian music and dance as well as food and handmade goods.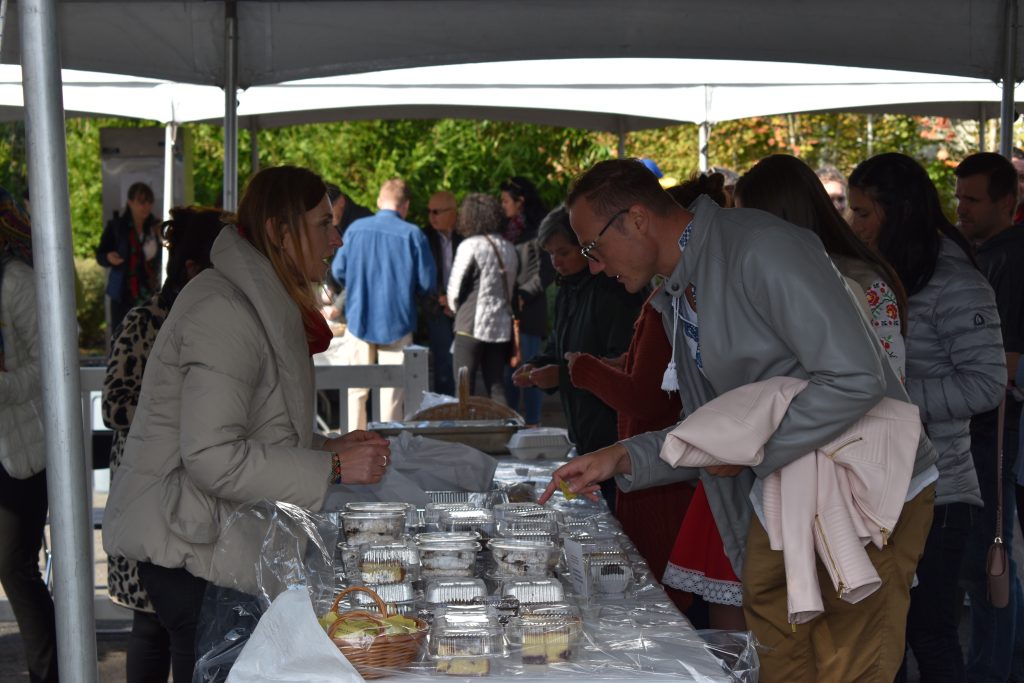 "We wanted to have something more for the Romanian community that gathers people together," said Sergiu Rata, Treasurer of the Three Holy Hierarchs Romanian Orthodox Church. "We were inspired from some other festivals we've seen around in the area, and we thought it was a good idea."
The festival itself was organized by the church council which employed a large number of volunteers. There was a committee for music, food permits, venue logistics, etc. All in all, Rata estimated there was approximately 50 volunteers behind the event.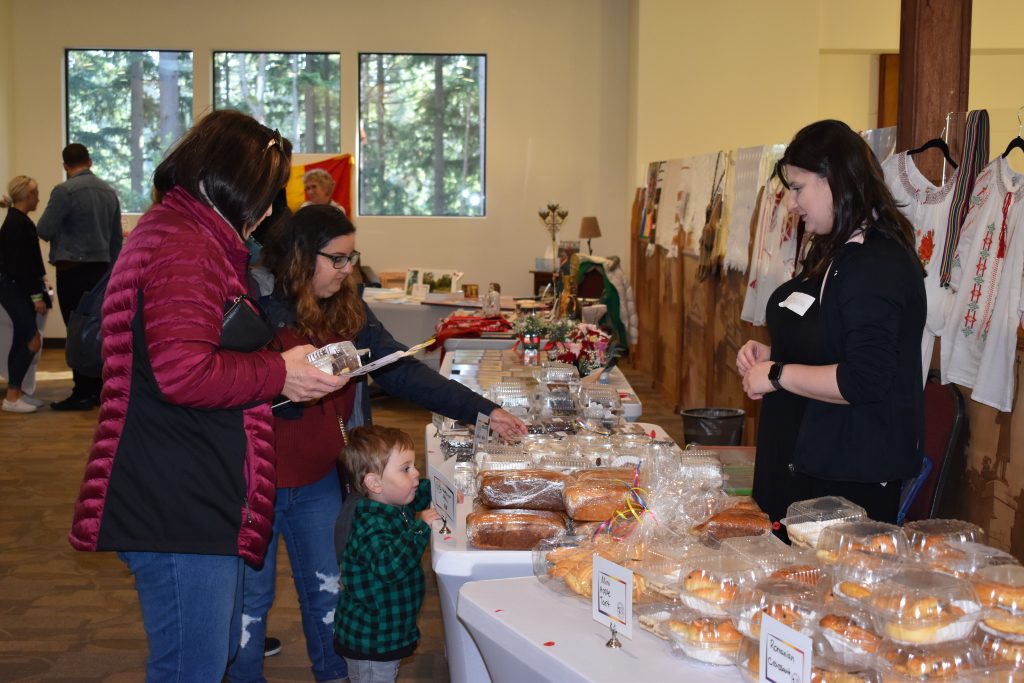 "I like the music and the live dance," Rata said. "The other piece I like is that people get to know that there is a church here."
"I hope people have a good time coming here and visiting us," Rata continued, "and I hope that they see we are an active, welcoming community."
Rata extended a special thanks to all the volunteers that helped organize the event. "Event organization began about five months ago, and it has been a major undertaking. It has taken some time away from peoples' families, so I just want to say a big thank you to all the volunteers."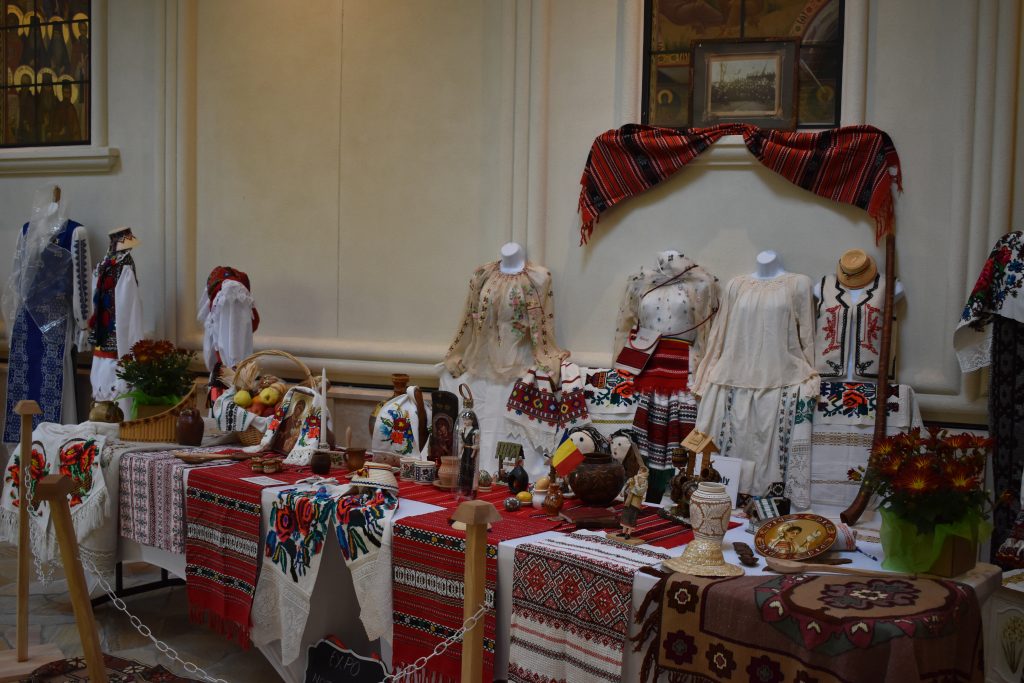 The church itself sees attendees from all over the region including Seattle and Gig Harbor. For more information about the Three Holy Hierarchs Romanian Orthodox Church, visit www.ortodox.org.