Artist Feature: Meliné Saftalyan
by Luke Putvin
You can catch Meliné Saftalyan's work on display at Lynnwood City Hall from October 22 until December 3.
Saftalyan, born in Armenia, has had her work displayed in exhibits in Armenia, Sweden, Switzerland, Spain, and the US. She cited some of her influences, including Auguste Renoir, Henri Rousseau, and Gustav Klimt and said that she can tell their works have influenced her art. 
"From a very young age, art was a part of my life," Meliné Saftalyan said. "I was fortunate to meet the most dedicated in arts and have a motivating teacher who helped me discover my inner artist and see things differently."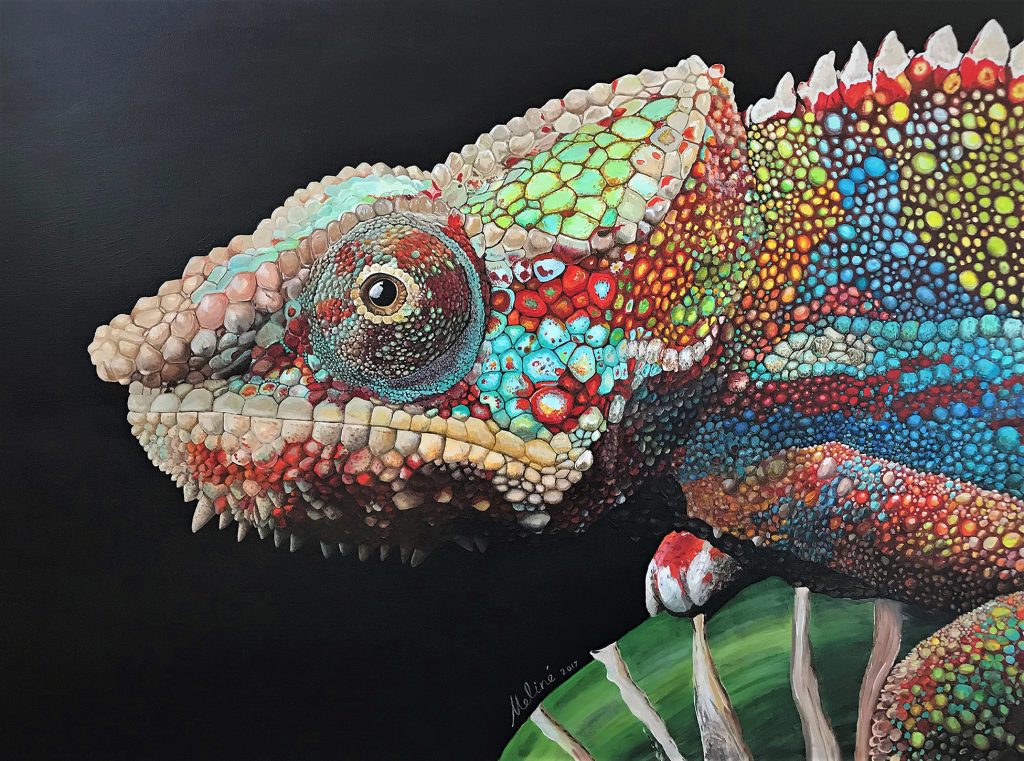 Outside of creating her art, Saftalyan learns new programs for digital art and animation. She likes to work as an illustrator and has animated several short films. "I am a mother of two wonderful ladies," she added, "and they are occupying most of my time."
When asked what inspires her art, Saftalyan replied, "As I am a sensitive person, inspiration can come to me from anywhere. Now, most of my inspiration source is my daughters. I admire them and learn from them."
"I think art is the most natural expression of human nature and mind. It helps people have different viewpoints and seek harmony. I am glad my works are displayed in City Hall. I hope they will somehow warm the viewer's day and inspire them to do something good."
To see some of Saftalyan's work that isn't on display at Lynnwood City Hall, visit her website at www.sites.google.com/site/melinesaftalyanart/.