by Mario Lotmore
On Friday, November 22, Destinations Lynnwood celebrated its rebranding with "Friends-giving!" Emily Clarke, Regional Property Manager of Greystar, shared that Destinations Lynnwood is more than active adult independent living; it is a community.
"Destinations is a community were residents enjoy each other's company. We provide opportunities for residents to meet and build relationships."
Jasmine D., Sales Consultant at Destinations Lynnwood, shared the same sentiment adding, "Everyone invites everyone over and socializes… At destinations you have neighbors."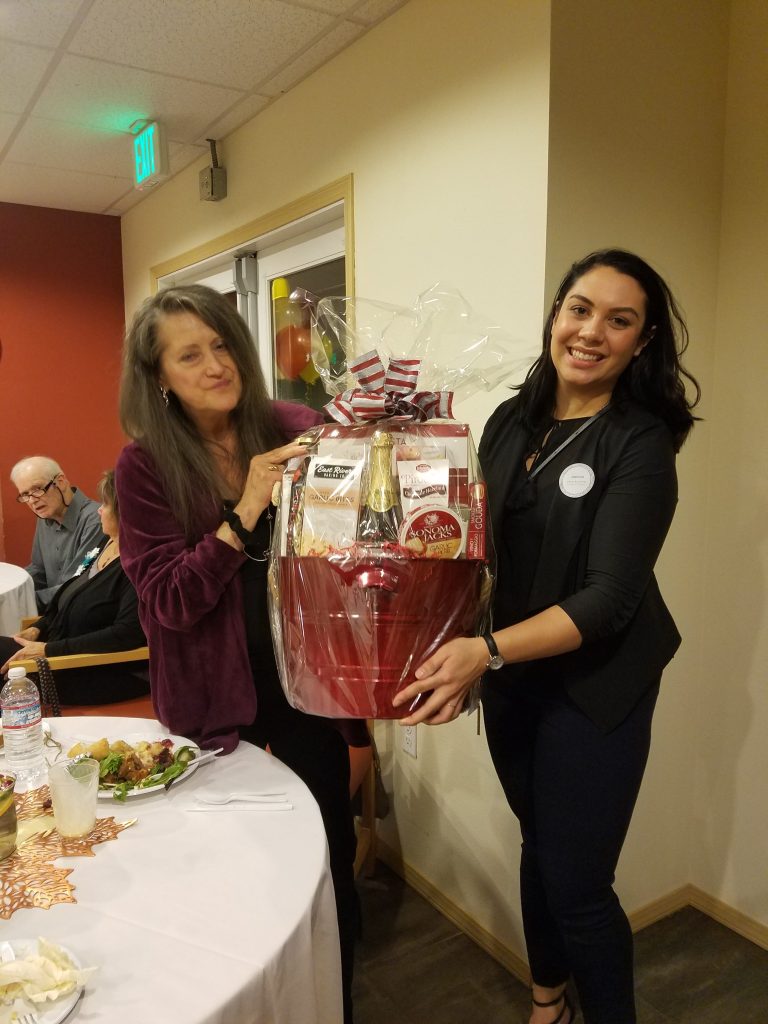 Residents of Destinations Lynnwood participate in on site events such as: Tai Chi, Silver Sneakers, bean bag baseball, food events, needle arts, and various other events the residents come up with. Van services take residents not only on shopping trips but to museums, the Monroe Fair, Evergreen Arboretum and Gardens, The Tulalip Tribe Hibulb Cultural Center, and the Tulalip Casino.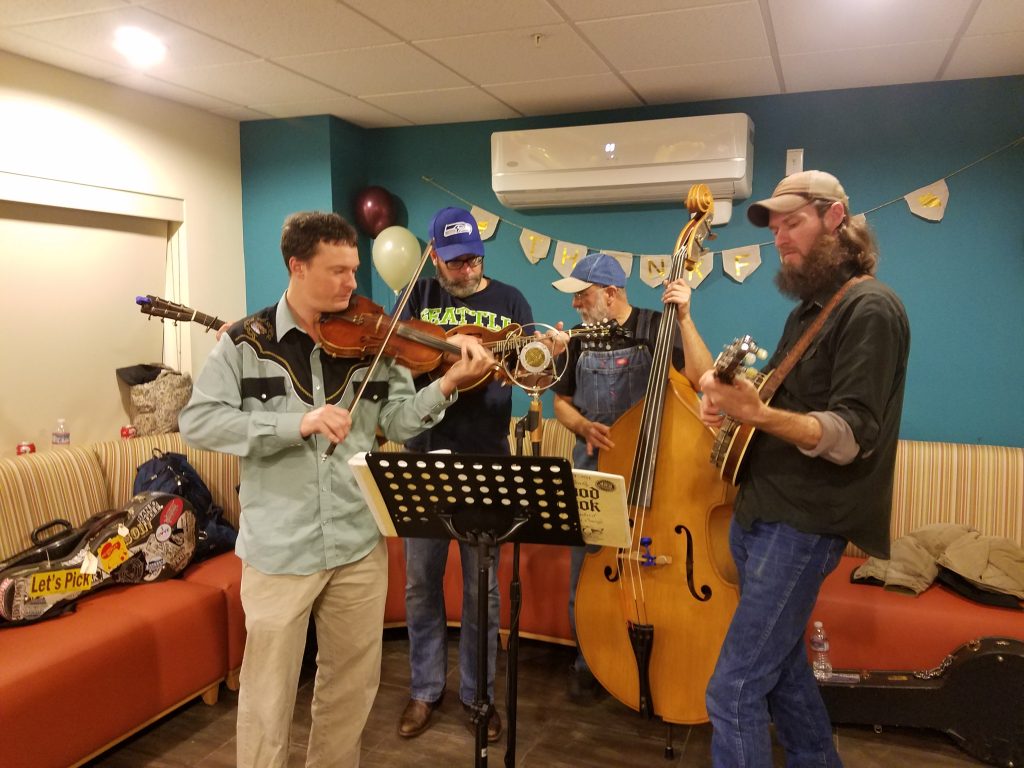 When asked what he likes most about Destinations Lynnwood, Wayne, a two-year resident replied, "All the women." He became a resident after he stopped driving. "This is a safe place to live and it's convenient."
Marlene Kraut told us she became a resident to be with her husband after they sold their home. She enjoys making friends and interacting with everyone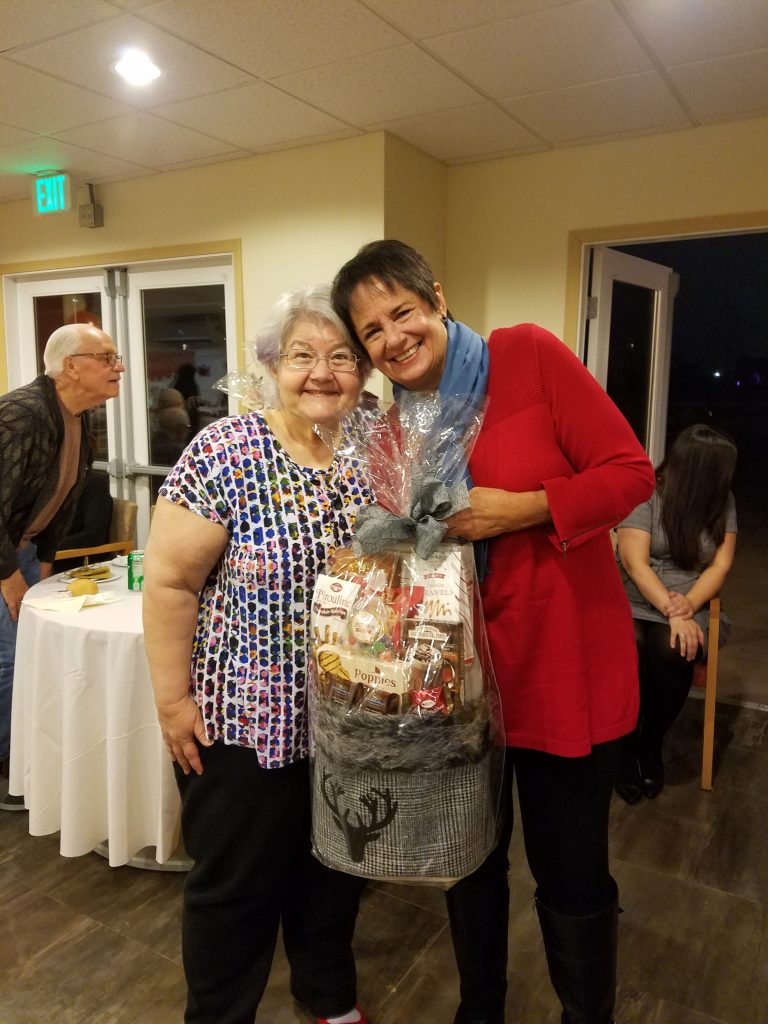 Based on interviewing residents and touring the facility, Greystar appears to meet its mission to, "To enrich the lives we touch by doing things the right way." Destination Lynnwood's staff focuses on people, fostering a community that builds genuine relationships, and promotes health through a unique and resident driven culture.
To learn more about Destinations Lynnwood, visit www.liveoverture.com/communities/lynnwood/ or call 425-599-2285 or stop by for a tour at 19501 40th Ave. W., Lynnwood.