Dr. Gustavo Balderas named new superintendent
By Harmony Weinberg | Edmonds School District
Pending completion of contract negotiations, Dr. Balderas begins July 1
LYNNWOOD – The Edmonds School District Board of Directors has extended an offer to Dr. Gustavo Balderas to become the next superintendent. The board voted on their decision in a public meeting at the district office this afternoon. Pending completion of contract negations, Dr. Balderas will start with the district on July 1, 2020.
"We appreciate the community's commitment to this hiring process by spending time and effort to provide input every step of the way," said School Board President Dr. Deborah Kilgore. "As a result, we feel confident Dr. Balderas will make an immediate positive impact on our community."
The board feels fortunate the district attracted two excellent candidates and says that this is a testament to the strength of our Edmonds School District community.
At last night's community forum students, families, staff and members of the community packed the Great Hall at Meadowdale High School to hear from Dr. Balderas and the other top finalist, Dr. Deborah Rumbaugh. More than 100 people also watched the live stream of the event on the district's YouTube channel. Attendees could write down questions to be answered by the moderator. Those watching in person and online could fill out a feedback form. Those forms were all compiled and handed to the board members today to review before making their final decision.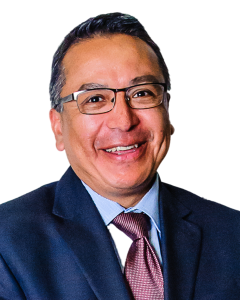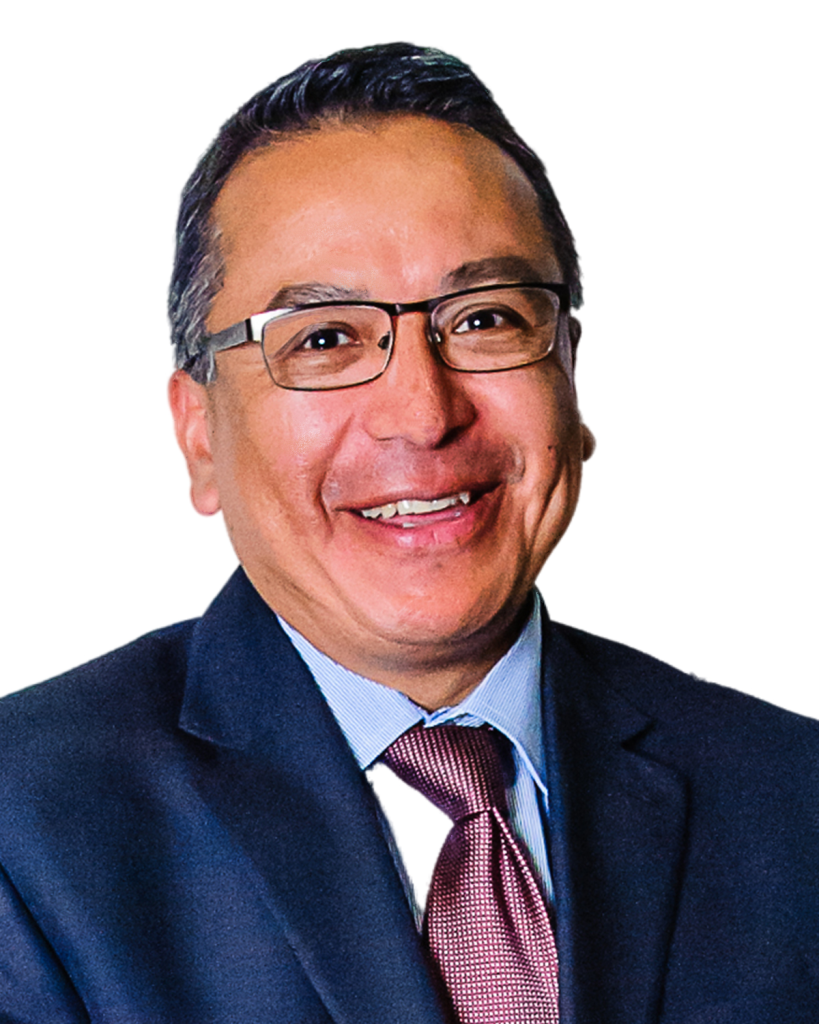 Dr. Gustavo Balderas currently serves as the superintendent of Eugene School District 4J in Eugene, Oregon, and was recently named National Superintendent of the Year. Dr. Balderas previously served as superintendent at two different districts in California. Prior to that, he was an assistant superintendent in Oregon. He also was a classroom teacher and counselor.
Dr. Balderas holds a Bachelors of Arts in Education from Western Oregon State College, and a Masters in Curriculum and Assessment from Portland State University. He holds a Doctoral degree from the University of Oregon.