Local leaders discuss the coronavirus effect to economic trends
By Erin Freeman | Lynnwood Times Staff
A virtual forum gave the Snohomish County community a chance to assess the effect of the coronavirus (COVID-19) pandemic on local economic trends, changes in traffic, aviation, population, and employment, as well as shifting demands on infrastructure as a result of telework.
On Wednesday, January 27, Snohomish County Tomorrow (SCT), a cooperative forum overseeing countywide planning policies, invited leaders within local cities to discuss 2020's trends and the coronavirus effect.
Josh Brown, Executive Director of the Puget Sound Regional Council began, speaking to 2020's traffic, aviation, population and employment trends.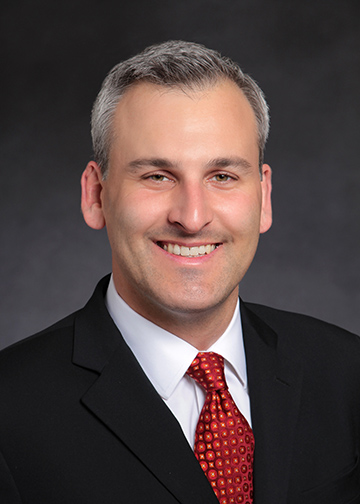 Consistently Snohomish County was one of the fastest-growing metropolitan regions in the United States, population growth Brown contributes to jobs.
Pre-COVID, the region led the nation by a significant margin in transit growth according to analysis of the Puget Sound Regional Council.
Record-growth in aviation was also undergone at Seattle-Tacoma Airport (SeaTac), leaping to the eighth busiest airport in the nation.
But then COVID hit, and drop-offs within all of these decade long trends began. Yet, Brown says it's too early to decipher what has changed and what hasn't, predicting following the pandemic, there will be an influx of pent-up demand.
"I think the one thing we can hang our hats on, is if there were trends pre-pandemic, those trends are probably accelerated," Brown said.
Brown then put a spotlight on things moving forward.
Traffic congestion has recently increased to 80-85% of pre-COVID regularities. Yet, the region's transportation sector commuter services into downtown Seattle have been hit the hardest due to the nature of telework. However, transit has experienced a rebound rooted in inequities through the commuting of people not provided with this opportunity, since transit provides an equitable mode of transportation for those without or unable to drive a vehicle.
"There are really strong ties with ridership and how we are all going to be working in the future," he said. "I think the planning of services and the reconfiguration of service… sets you up very competitively moving forward."
The Puget Sound Regional Council started a pre-COVID project called the Regional Baseline Aviation Study, forecasting over the next 30 years, that aviation demand would grow 2x faster than population growth, creating a deficit by 2027 in airport capacity. And while the pandemic effects were outside of the study's scope, Brown anticipates that once through the thick of the pandemic, domestic travel will strongly rebound. International travel is assumed to regain slower traction. The deficit is now predicted to be pushed forward a few years before hitting the threshold. Thus, Puget Sound will soon need a third commercial airport to meet demand, said Brown.
Russ Elliott, Director of the Washington State Broadband Office then went into the changing demand of infrastructure as a result of telework.
In response to COVID-19, many Washingtonians are left negatively impacted by the demands telework places on steady internet access. Broadband is currently working to identify gaps in high-speed internet service and areas of broadband infrastructure needs. They hope to have universal broadband access in Washington by 2024.
Later, Chris Mefford, Interim President and CEO of the Economic Alliance of Snohomish County, moved the conversation into economic and recovery trends.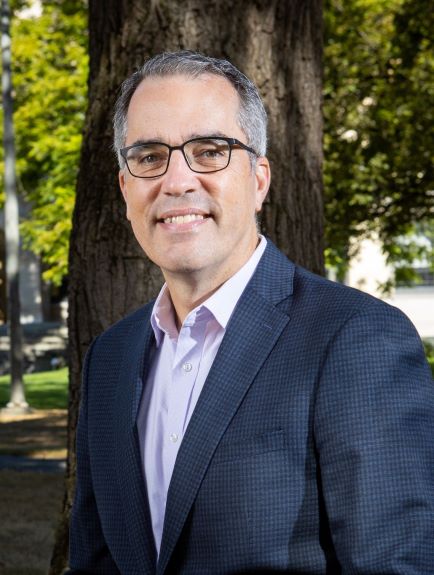 Following the onset of the pandemic, the Economic Alliance created a transition committee focused on business advocacy, workforce collaboration, and business attraction to help the organization through the next phase.
Mefford says that vaccine distribution will be one of the key components of re-stabilizing the county's economy, with his speculation of this beginning as soon as July. Yet it will take quite some time for the economy to return to normalcy, based on data from previous events that took a toll on business activity.
"Until we have the pandemic under control, we cannot have the economy at scale," he said.