ZoomCare clinic opens in Kirkland Totem Lake
Kirkland, Wash., April 9, 2021 — ZoomCare, the Pacific Northwest-based innovator and creator of on-demand healthcare, today announced it is opening its 25th clinic location in Kirkland, Washington on April 9, 2021.
Starting on April 9, residents can book appointments online at www.zoomcare.com or through ZoomCare's app to receive medical care in-person or through ZoomCare's flexible VideoCare™ telehealth service.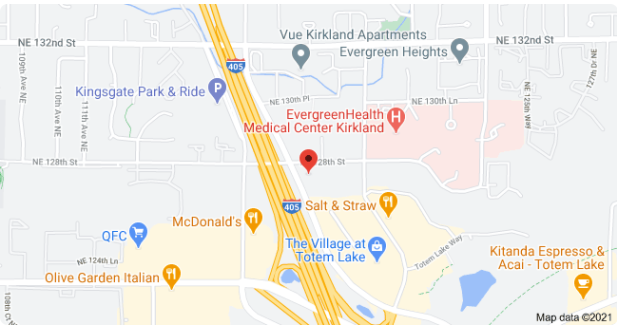 ZoomCare's new Kirkland Totem Lake clinic, located at 11811 NE 128th St suite B, Kirkland, WA 98034, allows the company to reach even more patients in the region and empowers them to take control over their health with on-demand appointments and quality primary care.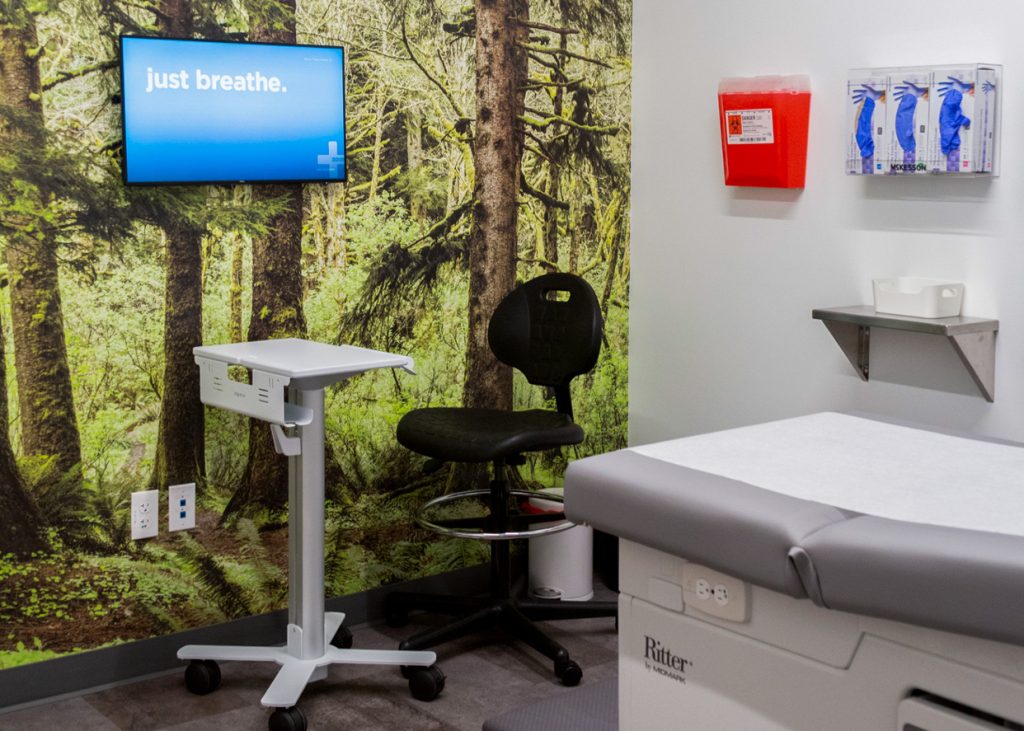 ZoomCare's Kirkland Totem Lake clinic is:
Staffed with board-certified providers offering a broad range of services including internal medicine, primary care and urgent care for illnesses and injuries
Modeled on a team-based approach that helps you get the right care quickly
Providing on-site labs and prescriptions, allowing patients to leave with their medication in hand
Open seven days a week, year-round
For more information about ZoomCare, visit www.zoomcare.com. 
About ZoomCare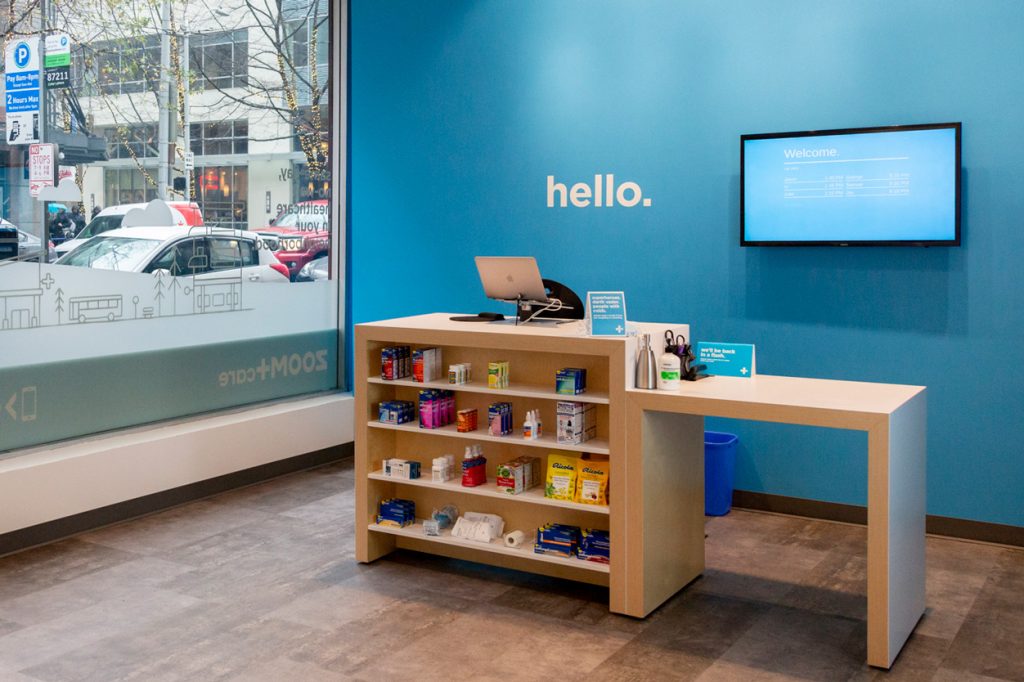 ZoomCare is focused on a single goal: reinventing healthcare to put people in charge of their own health. We deliver same day, on-demand primary, urgent, specialty, and emergency healthcare through mobile-first technology, text and video visits, and in-person at over 60 neighborhood clinics across 4 states. Our trusted professionals help you feel better, faster, with compassionate care, no-wait visits and on-site access to prescription medication. And our patients love us, with 19k reviewers rating us 4.8/5 stars. For more about ZoomCare, visit our website, and follow us on Twitter, Instagram, and Facebook.