Snohomish County leaders reacts to the guilty verdict of Derek Chauvin
Snohomish, Wash., April 21, 2021 – Last year the world erupted in the largest mass protest movement in U.S. history, when video surfaced of George Floyd, 46, slowing dying uttering the words, "I can't breathe," as now former Minneapolis police officer, Derek Chauvin, knelt on his neck during a May 25 arrest.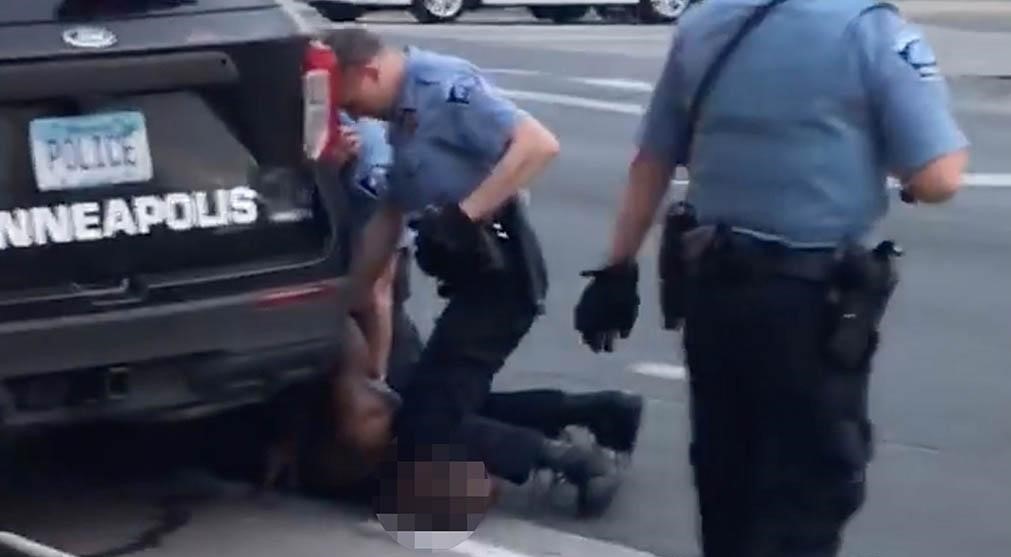 Hundreds of thousands took to the streets across the globe. Some peaceful protests were intercepted by rioters setting cities ablaze and smashing the windows of businesses with bricks. Standard bearers of Black Lives Matter disappeared into the haze of tear gas as they fought for social justice on a scale perhaps unseen by the world since the Civil Rights movement of the 1960s.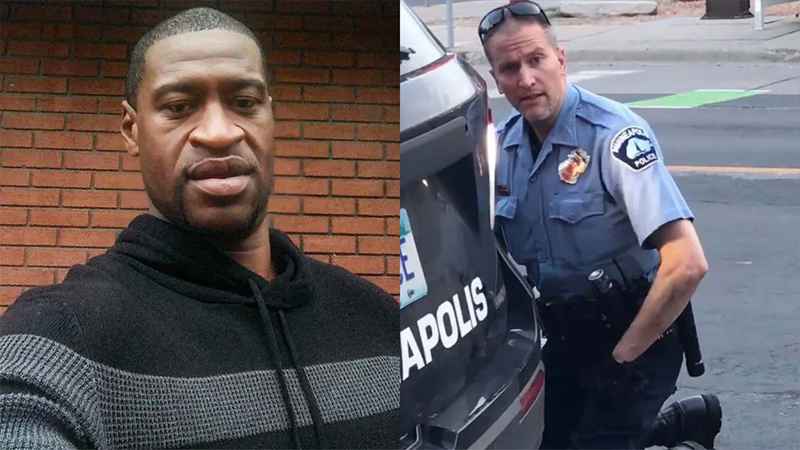 Former police officer Derek Chauvin was convicted of two counts of murder, and manslaughter Tuesday, April 20, after ten hours of deliberation and three weeks of testimonies from 45 witnesses.
"Justice is served," wrote Snohomish County Executive Dave Somers in a statement. "The fact that a jury found George Floyd's murderer guilty doesn't lessen the crime nor diminish the many other criminal acts that have never been accounted for in our justice system. However, this verdict should motivate us all to work on making our justice system fairer, particularly for members of Black and African American communities, and on building a community where no one can commit murder with impunity. I will continue to work to build an anti-racist government and a Snohomish County that is safe and welcoming for all residents."
"Today was about accountability, and a first step along a path towards justice," Mayor of Mukilteo Jennifer Gregerson told the Lynnwood Times.
"While there is no outcome that will bring George Floyd back, or mend the pain, trauma and grief of his death, today's verdict represents our first step toward healing for our communities. As we heal from this tragic event, it's of utmost importance that we continue to challenge and change systems to ensure justice and equality," Mayor of Everett Cassie Franklin and Chief of Police Dan Templeman released in a joint statement.
Cities and suburbs across Snohomish County braced for potential protest, leading into the day of Chauvin's conviction, reminiscing of May 2020, but no protests arose.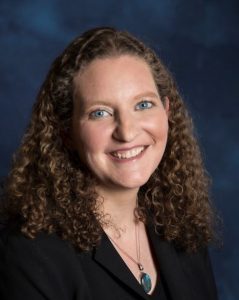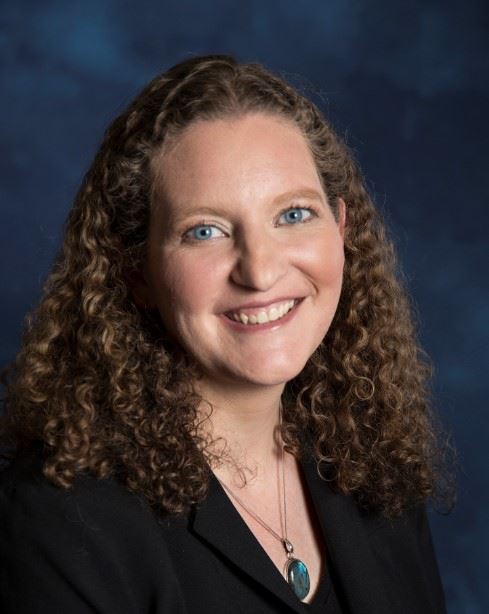 "My hope is that in light of the guilty verdicts, Chauvin is not treated as one 'bad apple' without taking a comprehensive look at the rotten tree and the roots of violence in this country," Megan Dunn, Snohomish County Councilwoman, District 2, said. "This is a step in the right direction for justice, but there is still a lot of work to do. I acknowledge the trauma that this trial and continued violence against Black people has caused. We need community-based and community-led solutions to public safety. I will continue working with our local community on long-term solutions to end police violence and change the narrative about public safety."
Chauvin faces up to 40 years in prison for second-degree murder, 25 years for third-degree murder, and up to 10 years for second-degree manslaughter.
Chauvin's lawyer, Eric J. Nelson, argued the cause of Floyd's death was asphyxiation due to the controlled substances found in Floyd's autopsy, but prosecutor Steve Schleicher said "this was not policing. This was murder."