Mukilteo, Wash., – A Mukilteo resident found a unique way to grow closer to her community during the pandemic- crafting and selling homemade birdbaths.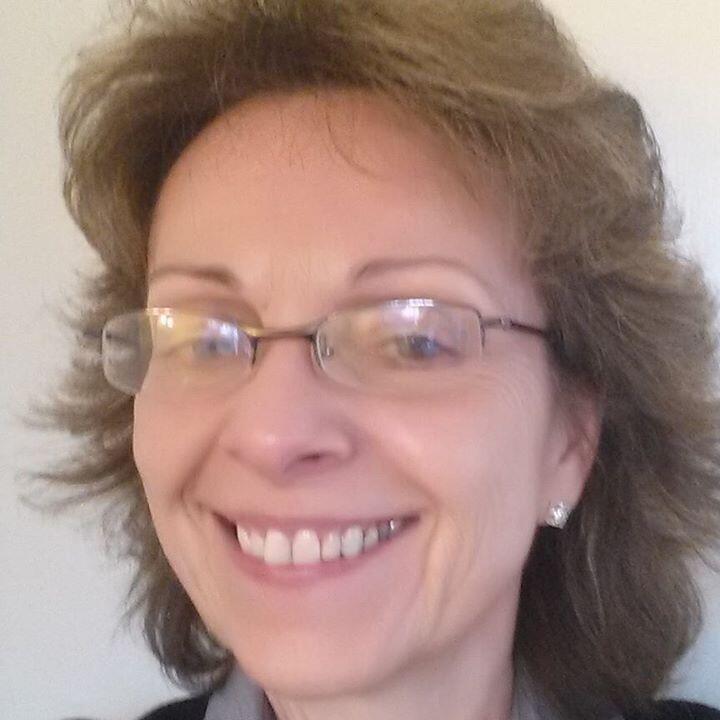 Last spring, when nearly everything shut down across the state following a stay-at-home order, Marylin Blackburn found herself looking for things to do.
She settled on an idea; drawing inspiration from a project she came across online, where someone was making homemade birdbaths out of glass dishes. 
"I thought that was cool, but I like color, so I wanted to use dishes with color, rather than clear glass," Blackburn said.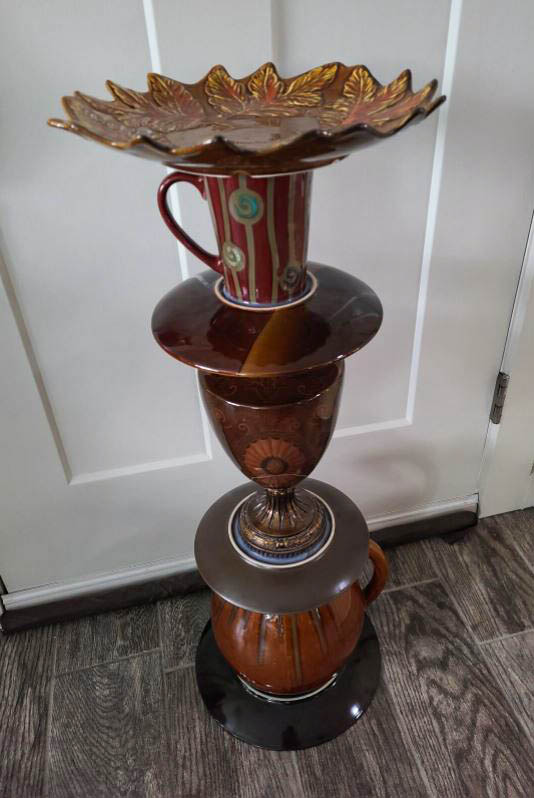 Blackburn began visiting her local thrift stores, securing colorful pottery to assemble into birdbaths. When they began to crowd her yard, she figured she would sell them to her community.
"I started just going out and looking for the brightest and craziest colors I could find," she said. "I was just having so much fun making them, and I looked around my yard and I thought 'we have way too many birdbaths'."
In the spring of 2020, Blackburn had sold 98 birdbaths. She's made 55 in 2021, as of April 14. Each is priced at $65. If a person wants a fountain-style birdbath, Blackburn sells solar spray fountain attachments separately for approximately $20.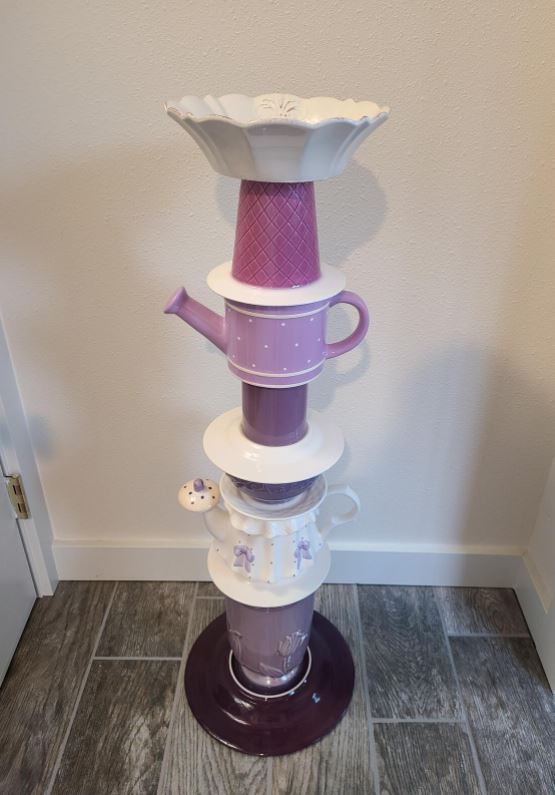 "I also sometimes make custom birdbaths for people who want a specific color combination, which is fun to understand what they are looking for and create something that matches their image," she said.
Blackburn attributes last year's success to pandemic-induced restrictions, with fewer people visiting traditional shopping spaces. Her yard of birdbaths provided community members a safe and unique way to shop.
"I always have at least a dozen of them lined up along my picket fence for people to shop outdoors in a COVID safe environment."
The community took to the birdbaths, providing Blackburn with a lot of thoughtful feedback regarding how colorful and lovely they are and what a good gift they make. She says that people sometimes even drop by to leave pottery for her on the front porch.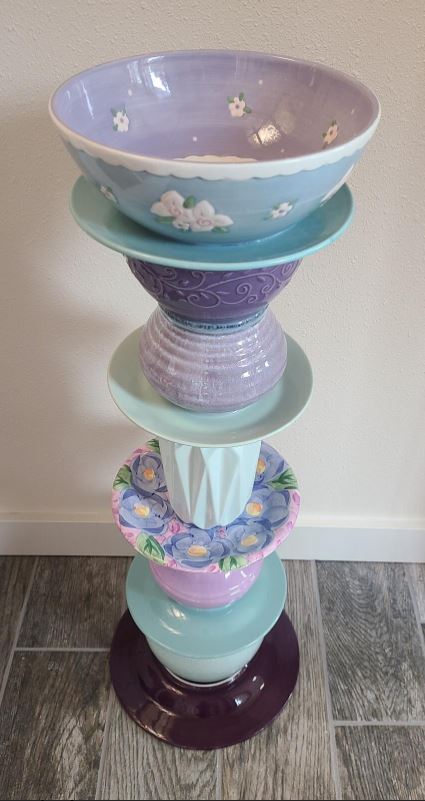 The birdbaths have become a popular gift for Mother's Day due to the unique nature and longevity.
"Everybody can go to the store and get the same things- the flowers, the candy- but no two of these are the same, so if you want to do something different for mom," she said. "It's not gone after she eats the candy or the flowers die, she can enjoy this for a long time."
"There's never two that are the same because each piece I find is unique," Blackburn added."
Blackburn updates community members about which birdbaths are in her inventory daily on Nextdoor, Facebook Marketplace and Offerup.