BLM co-founder Patrisse Cullors steps down
In a May 27 press release, Black Lives Matter Global Network Foundation (BLM) announced that co-founder and current Executive Director, Patrisse Cullors, will transition from her role, and named two Senior Executives to support the organization.
Makani Themba, Chief Strategist at Higher Ground Change Strategies, and Monifa Bandele, Chief Operating Officer at Time's Up Foundation will step into the senior executive roles.
"As a strong advocate for the transformation of Black lives and the end of white supremacy, I'm eager to continue the foundation's great work over the coming months," said Bandele. "I'm fortunate to follow the creative and successful leadership of so many across the country, who have set a bold path for the foundation."
"BLM was and continues to be an organization that is centered on our love for Black people," said Themba. "I am looking forward to working alongside the powerful team at BLMGNF and BLM Grassroots to continue to work towards Black liberation."
BLM Patrisse Cullors Controversy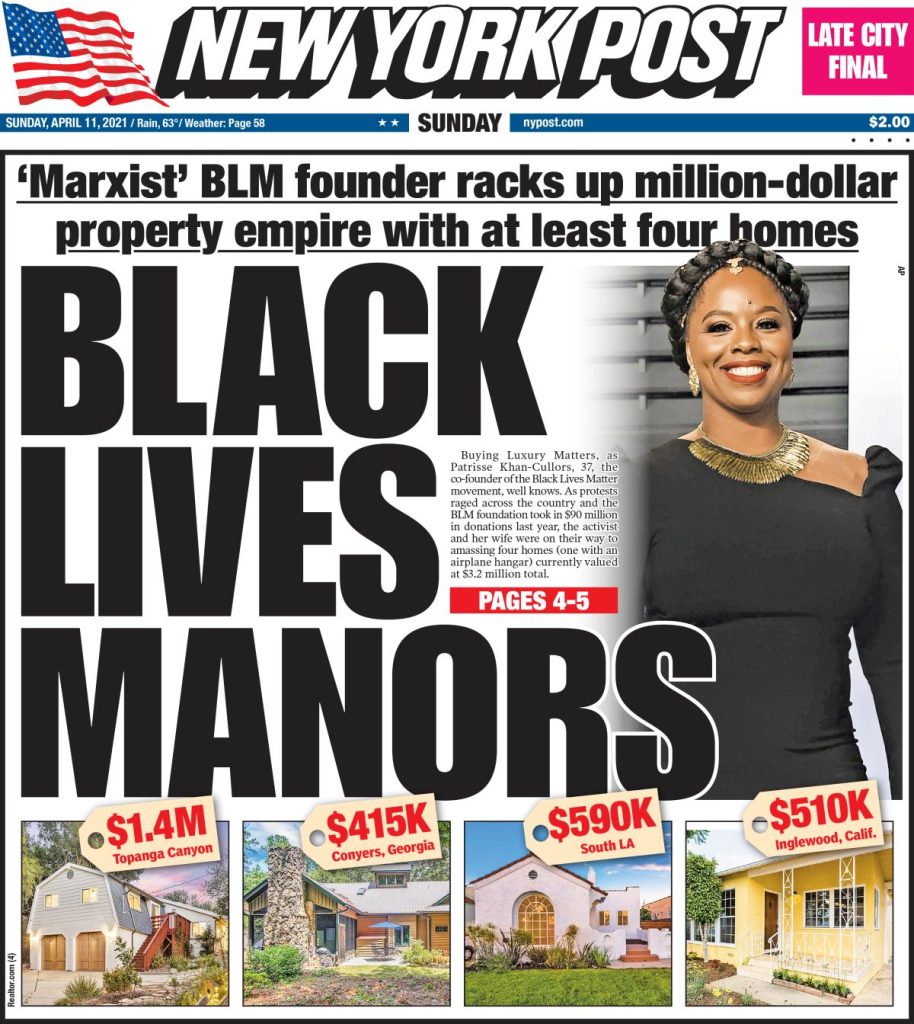 Cullors recently faced criticism when it was reported by the New York Post in April of her apparent "real estate buying binge" across the United States and possibly The Bahamas.
"If you go around calling yourself a socialist, you have to ask how much of her own personal money is going to charitable causes," Hawk Newsome, the head of Black Lives Matter Greater New York City told the New York Post. "It's really sad because it makes people doubt the validity of the movement and overlook the fact that it's the people that carry this movement."
Newsome called for "an independent investigation" to find out how the global network spends its money according to the New York Post.
In March, Cullors purchased a $1.4 million home in Los Angeles; in January of 2020 she and spouse Janaya Khan acquired a $415,000, 3.2-acre custom ranch in Conyers, GA; and according to the New York Post, Cullors was eying luxury apartment beachfront townhomes in the Bahamas worth between $5 million to $20 million.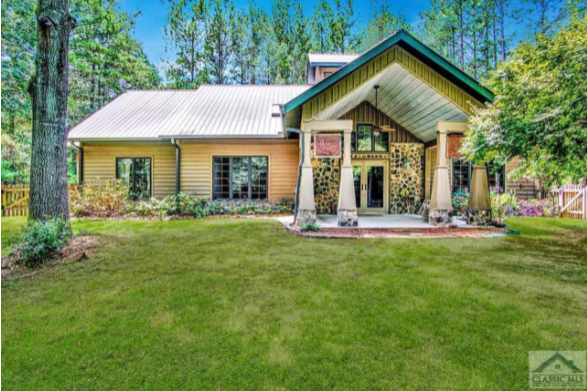 According to a CNN article released February 25 of this year, the Black Lives Matter Global Network Foundation reported receiving over $90 million in 2020 which the foundation said it committed $21.7 million in grant funding to official and unofficial BLM chapters, as well as 30 Black-led local organizations. This was the first time in the foundations eight-year history that it officially released its financials.
Earlier this week, video surfaced of Cullors calling for the "end" of Israel from a 2015 panel entitled, "Globalizing Ferguson: Racialized Policing and International Resistance," hosted by Harvard Law School.
"Palestine is our generation's South Africa, and if we don't step up boldly and courageously to end the imperialist project that's called Israel, we're doomed," said Cullors in the video.
Statement from Patrisse Cullors
According to the Associated Press, Cullors said her departure has been in the works for a year and was not influenced by recent smear campaigns against BLM.
"I've created the infrastructure and the support, and the necessary bones and foundation, so that I can leave," Cullors told the Associated Press. "It feels like the time is right."